Union Savings Bank Online Banking:
Keep your money close, convenient and secure.
USB Online Banking. The best online banking services put your accounts at your fingertips whenever you need them. Check balances, transfer funds, view checks, download transactions and order checks from your computer. No bank visit required!
Online Banking Features:
Securely access your accounts anytime, anywhere you can get online

Check balances, transfer funds, order checks

Set alerts

Download transactions to financial software

Connects directly to Give To Charity, the giving solution that connects you with the causes you care about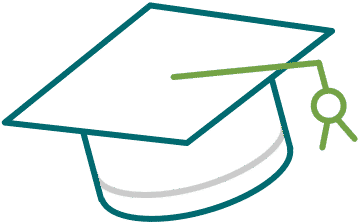 Manage your bank account with ease
Follow step-by-step guides for enrolling in USB Online Banking, managing your accounts, and more with our interactive Digital Banking Tutor.
Get started with a Simple and Secure Checking Account.
Our mortgage, HELOC and consumer loans make your life easier.