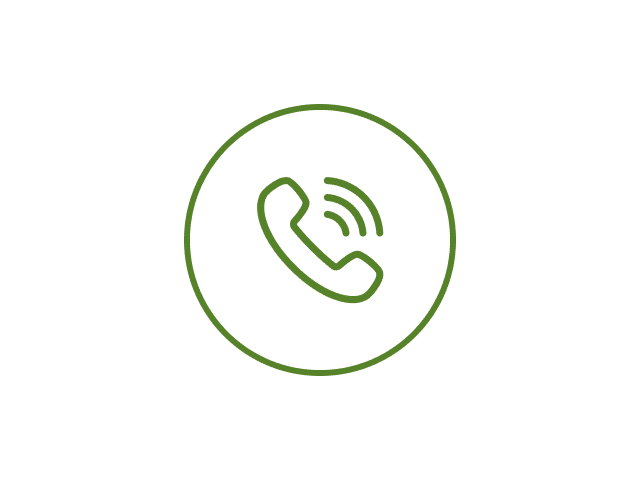 Contact Us
The USB Team is ready to help you with whatever you need. Learn about the multiple ways to get in touch with us.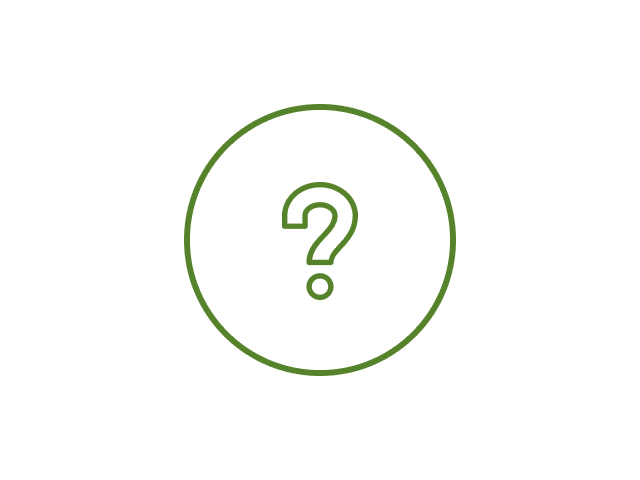 FAQs
Learn more about our banking offers and digital tools by browsing through our library of frequently asked questions by our customers.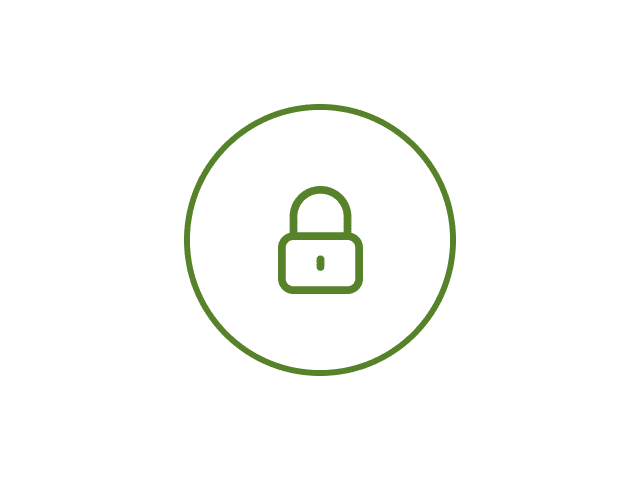 Security Center
Report a fraud or security issue or learn about the latest cybersecurity scams and how to protect your account.