With the USB Mobile App, you can check your balance, make a payment, find an ATM, transfer money and make deposits –
all from your smartphone and tablet
. To use the USB Mobile App you must be enrolled in Online Banking. It's easy, enroll today.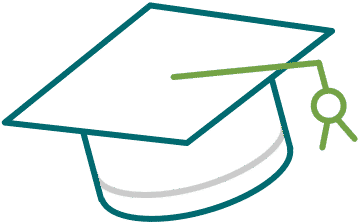 Manage your bank account with ease
Follow step-by-step guides for enrolling in USB Online Banking, managing your accounts, and more with our interactive Digital Banking Tutor.
How do I login to my USB mobile banking account?
First, enroll in USB Online Banking. Then download the USB Mobile App from the Apple Store or Google Play, open the app, enter your login information and complete the enrollment process. Then you're good to go.
What is a digital wallet?
A digital wallet allows you to use your Union Savings Bank debit or credit card on your mobile device without having to carry your card with you.
What digital wallets are supported by Union Savings Bank?
Union Savings Bank supports Apple Pay, Android Pay, Samsung Pay, and Visa Checkout.
Are Digital Wallets Secure?
Yes, digital wallets are completely secure. Instead of your card number, an encrypted device account number (token) is assigned and stored in your device. Card numbers are never shared with merchants or transmitted with payment. And Visa's Zero Liability Policy still covers you against unauthorized purchases.
Get started with a Simple and Secure Checking Account.
Our mortgage, HELOC and consumer loans make your life easier.