Find the right personal mortgage. Right where you live.
When you work with the Union Savings Bank mortgage team, you'll quickly learn why we're known as one of the best mortgage lenders in CT. We offer competitive rates and a variety of mortgage options and terms to help you find the right fit. And since we make all of our decisions locally and carry our own Union Savings Bank mortgage portfolio, you'll benefit from local service for the life of your loan.
Union Savings Bank Mortgage
The right home includes the right financing.
Local Underwriting Decisions
Porfolio Lending
We carry our own loans so your loans won't be sold*.
Fast Decisions
And fast processing for qualified applicants.
First Time Program Features:
No PMI with 10.1% down payment
Discounted rates
No application fee
Local underwriting decisions
Portfolio loans (so you only deal with us)
Fast approval and processing for qualified applicants
Loan amounts to $475,000
No income limits
No sales price limits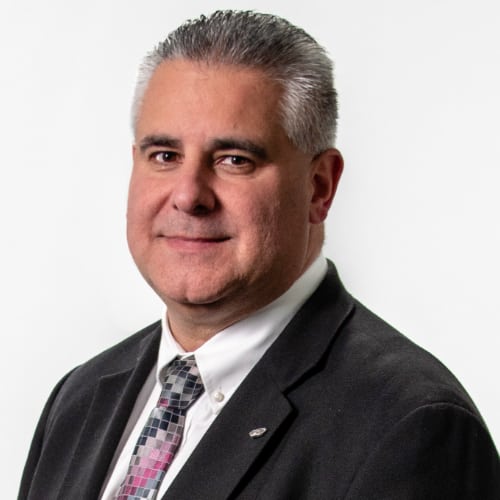 Rob Monti
Senior Vice President - Residential and Consumer Lending
Rob brings nearly 30 years of experience from the full scope of the financial services industry to his leadership role with the Lending Team. His involvement with the GHAR, Mid-State Association of Realtors, and his seat on the CMBA Board of Directors give Rob a unique and in-depth perspective on residential and consumer lending across Connecticut. Rob also sits on the CMBA Technology Committee and is involved with Junior Achievement of Southwest New England and Rebuilding Together New Britain.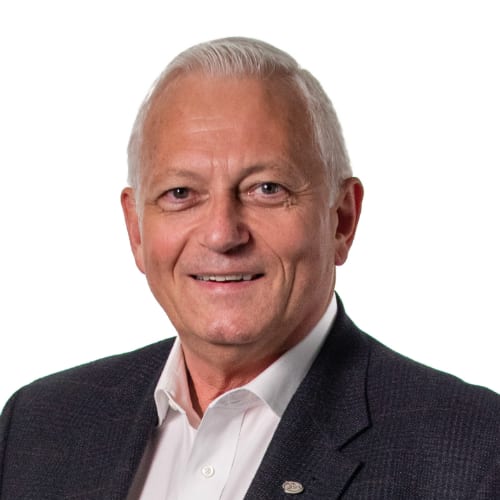 Raymond Michaud
Vice President, Sales Manager – Residential Lending
Raymond has been a valuable resource to homebuyers in Connecticut for over 20 years. His areas of expertise include Construction and Renovation loans, as well as First-Time Homebuyer lending and education. He is an affiliate member of the Greater Bridgeport, Greater Fairfield and New Canaan Boards of Realtors and has achieved Senior Mortgage Loan Originator status, as recognized by the CT Mortgage Bankers Association. Raymond serves as Executive Director of Falcon Repertory Company based in Wilton.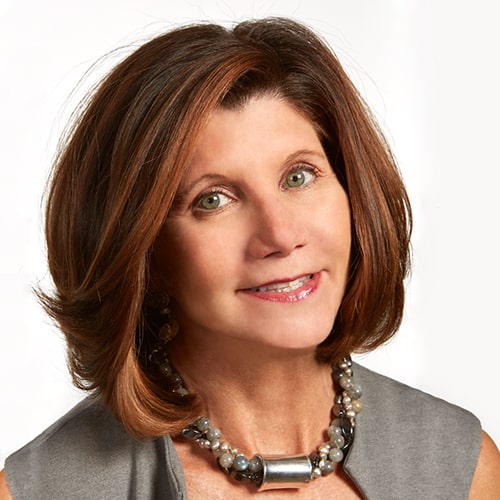 Patty Dyer
Vice President, Residential Lending
With more than 30 years of expertise in mortgage banking, Patty is a trusted resource, both in her role as sales manager and her work with referral sources and customers. Her level of commitment to customer service and knowledge of the industry makes her a top performer in the business. A recent recipient of the "Women of FIRE " award, Patty has also held board positions for NM Hospital, NM Board of Realtors, Ridgefield Chamber of Commerce and the Women's Center of Greater Danbury.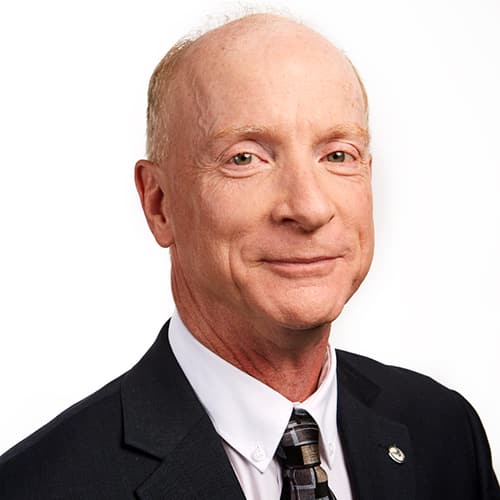 Tim Burke
Residential Lending
Tim has been an experienced and trusted residential lending professional for over 30 years. He enjoys helping first time homebuyers and is proud of having many repeat customers. When he's not working with his clients you can find him coaching his kids in the Danbury youth baseball, soccer and PAL basketball leagues.
Suzanne Morin
Residential Lending
With a background in entrepreneurship as well as 15 years of residential lending experience, Sue brings creativity and expertise to the homebuying process. Sue is a member of both the Avon and Bristol Chambers of Commerce and actively volunteers with the Children's Community School in Waterbury.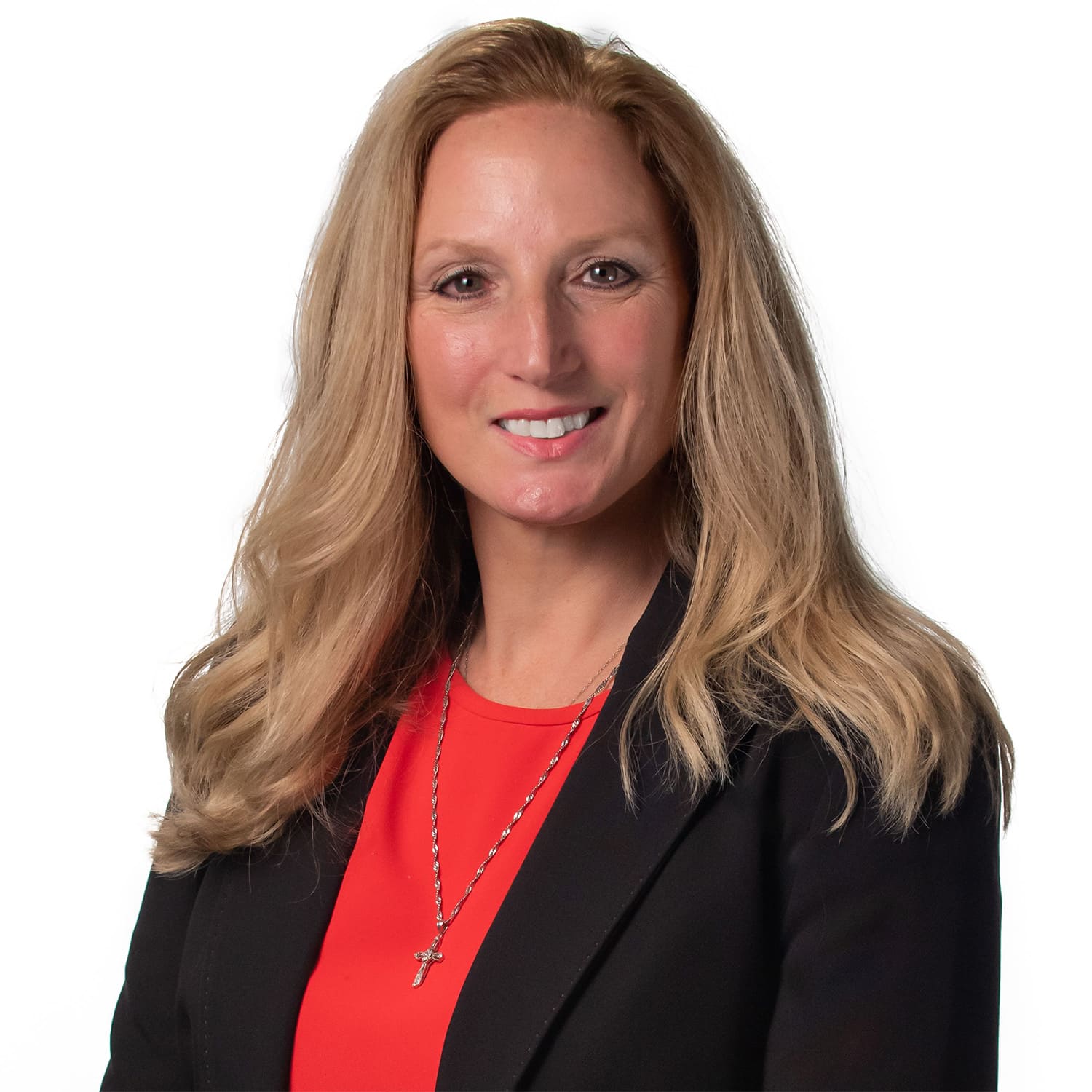 Theresa LaRock
Residential Mortgage Loan Originator
Theresa brings over 12 years of banking experience in residential lending to her position at USB. Offering a holistic approach to her customers, her goal is an overall positive customer experience while finding the best mortgage loans for their homes. Theresa also serves on the Southbury Heritage BNI membership committee and teaches financial literacy to children through Junior Achievement. She earned a Bachelor of Arts and Sciences from Post University.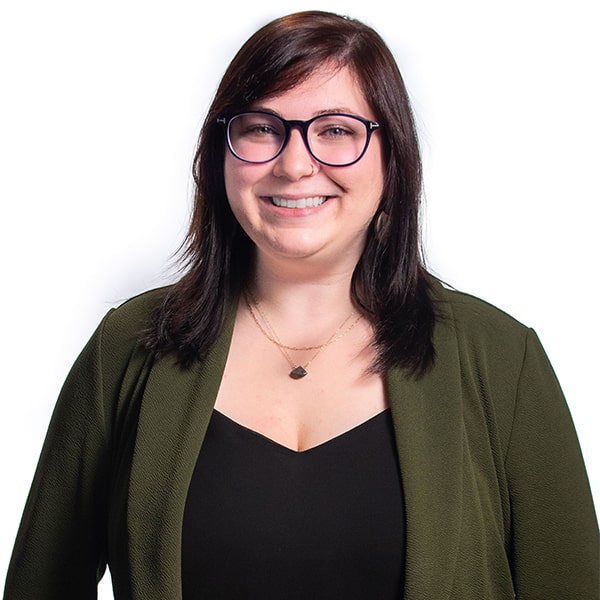 Jordan Sanford
Residential Mortgage Loan Originator
Jordan began her banking career in 2009, and joined USB in 2017. She is responsible for business development, educating and guiding customers with their residential loan applications, and providing superior customer service. She is passionate about networking and community outreach and enjoys helping first-time homebuyers. Jordan earned her B.A. in Business from UCONN. She is very active with numerous local business organizations and is a member of the CMBA Young Mortgage Professionals, Litchfield Area Business Association, and The Northwest Chamber of Commerce.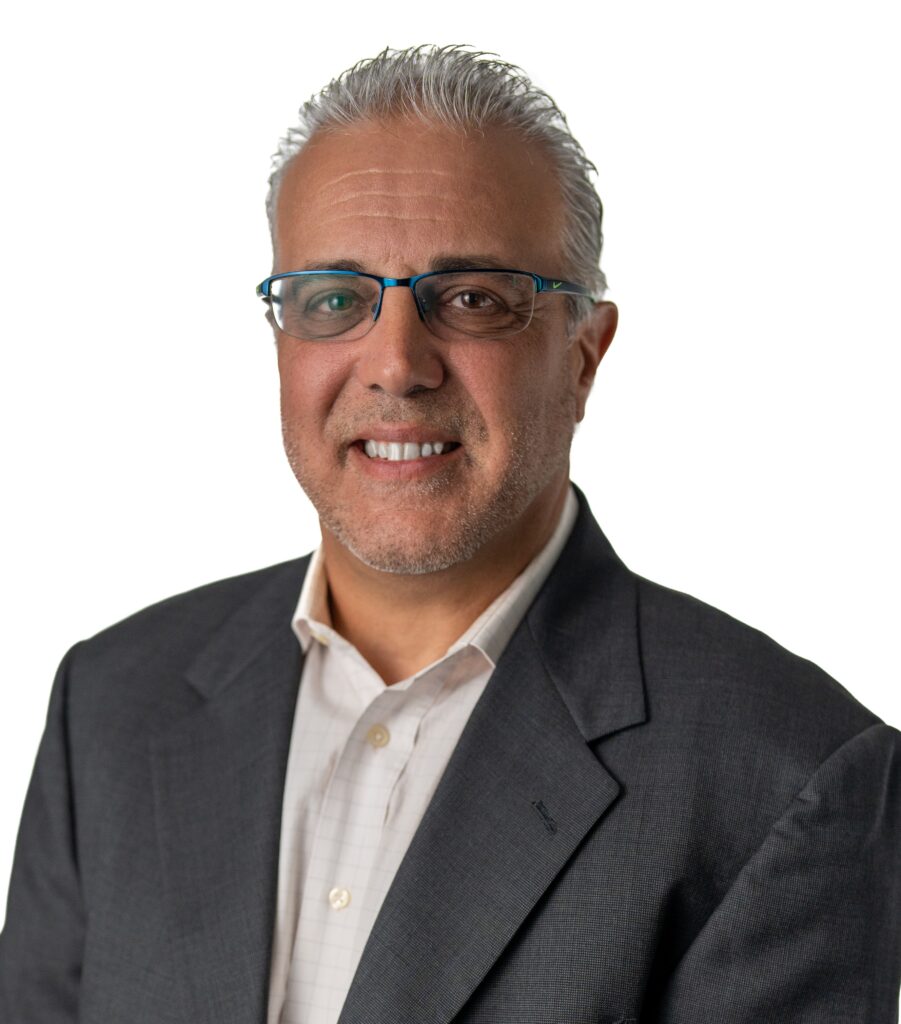 Frank Giner
Residential Mortgage Loan Originator
Frank has more than 20 years of residential lending experience and is responsible for educating existing and prospective customers about USB's mortgage products and guiding them throughout the lending process. He is well versed in both underwriting and originating ─ specializing in first time home buyers. Frank is a Danbury native and resident and is bilingual in English and Spanish. In his spare time, Frank travels and competes in bass fishing tournaments throughout New England and the East Coast.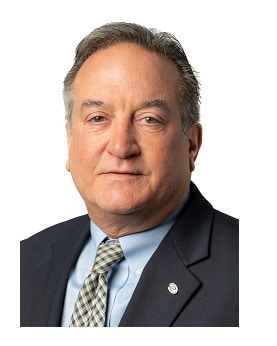 Joseph Chelednik
Residential Mortgage Loan Originator
With more than 20 years of experience,  Joseph specializes in educating first-time, primary homebuyers and real estate investors while helping find the right loan program, financing option, and competitive interest rate for them. He holds a Bachelor of Science Degree from Fordham University, and is a Certified Mortgage Planning Specialist and a Real Estate Investor. Joseph is also a member of the St Mary's Men's Ministry and The Ridgefield Lions Club, and enjoys vacationing in Rhode Island with family and friends.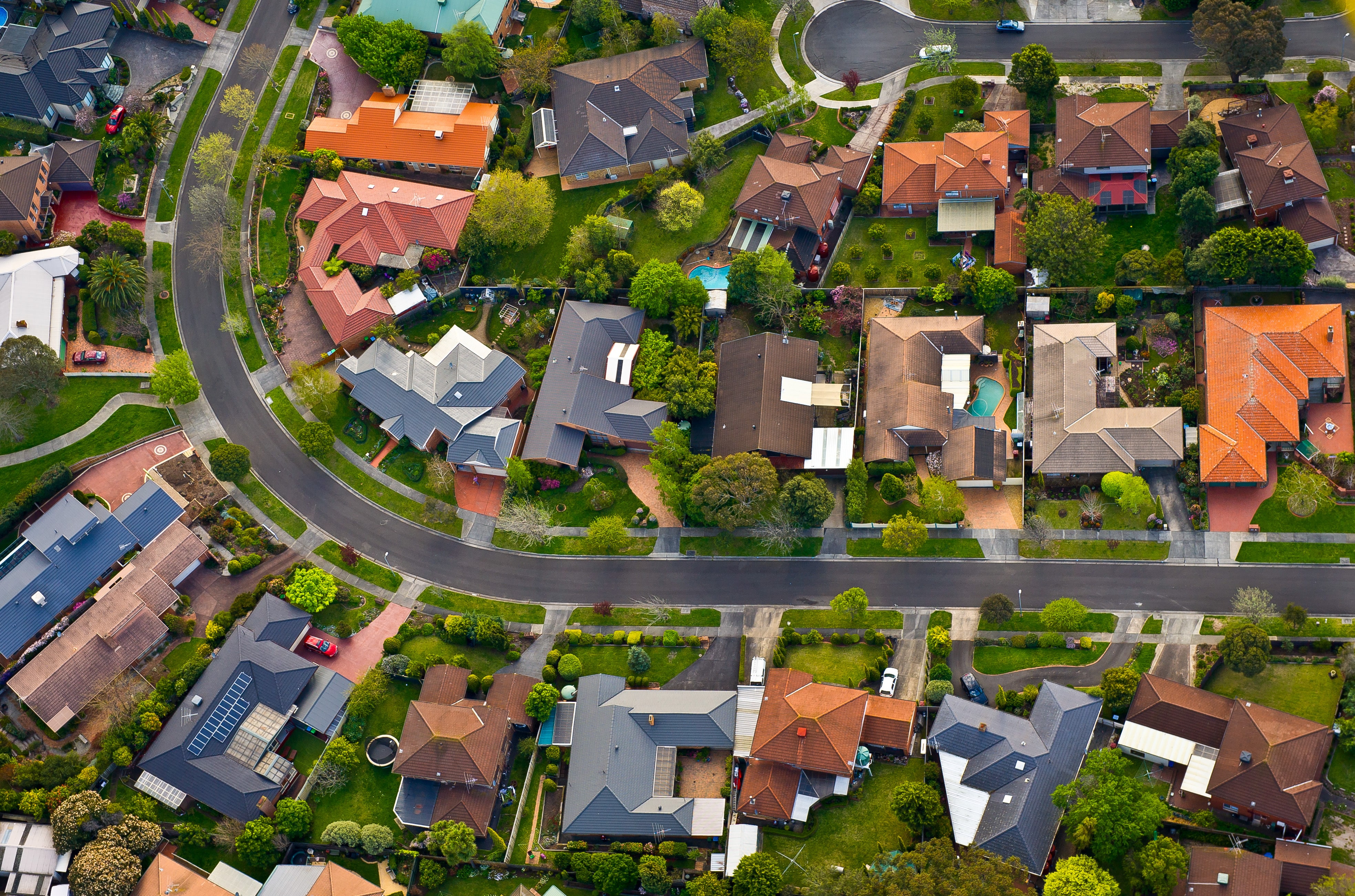 To learn more about our mortgage programs and rates, call us at 203.830.4800 or visit our mortgage center
Personal savings begins here.
Investing and financial planning services. Simplified under one roof.
Existing USB mortgage customer?
Contact us.
For questions regarding your existing USB mortgage, including payment and escrow inquiries, please call our Customer Service Center at 866.872.1866.
As required by federal law and the Secure & Fair Enforcement for Mortgage Licensing (SAFE) Act, Union Savings Bank employees engaged in the origination of residential mortgage loans are registered in the Nationwide Mortgage Licensing System (NMLS). Please click here to see a list of registered employees and their NMLS registration numbers: Union Savings Bank NMLS registered personnel list
All loans are subject to credit approval.
*In some circumstances, loans may not be portfolioed and servicing may be transferred.