Home buying doesn't have to be hard. Let us do the heavy lifting.$350 mortgage application fee waived thru August 31.*
When you work with the Union Savings Bank mortgage team, you'll quickly learn why we're known as one of the best mortgage lenders in CT. We offer competitive rates and a variety of mortgage options and terms to help you find the right fit. And since we make all of our decisions locally and carry our own Union Savings Bank mortgage portfolio, you'll benefit from local service for the life of your loan.
Apply Now
Union Savings Bank Mortgage
The right home includes the right financing.
Local Underwriting Decisions
Porfolio Lending
We carry our own loans so your loans won't be sold.**
Fast Decisions
And fast processing for qualified applicants.
First Time Homebuyer's Program
We take great pride in having a special mortgage program geared towards first time homebuyer's. Our First Time Homebuyer's Mortgage Program is perfect for folks looking to buy owner occupied, one or two family homes and condominiums. Benefits include:
First Time Program Features:
No PMI with 10.1% down payment
Discounted rates
No application fee
Local underwriting decisions
Portfolio loans (so you only deal with us)
Fast approval and processing for qualified applicants
Loan amounts to $375,000***
No income limits
No sales price limits
Meet Our Home Financing Lending Team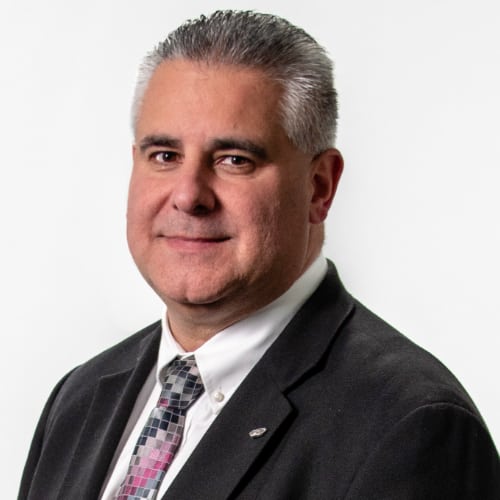 Rob Monti
Senior Vice President - Residential and Consumer Lending
Rob brings nearly 30 years of experience from the full scope of the financial services industry to his leadership role with the Lending Team. His involvement with the GHAR, Mid-State Association of Realtors, and his seat on the CMBA Board of Directors give Rob a unique and in-depth perspective on residential and consumer lending across Connecticut. Rob also sits on the CMBA Technology Committee and is involved with Junior Achievement of Southwest New England and Rebuilding Together New Britain.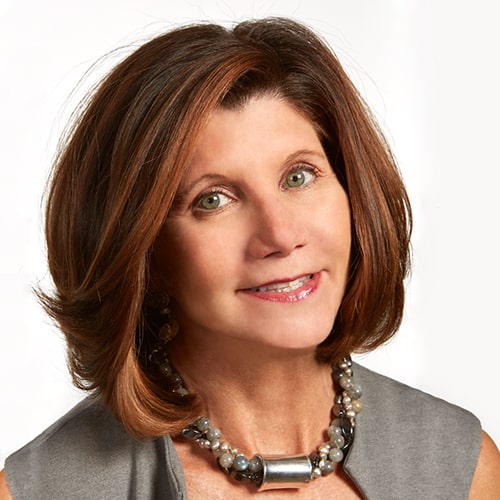 Patty Dyer
Vice President, Sales Manager - Residential Lending
Patty is the leader of the Ridgefield Solutions Team. With 35 years of expertise in mortgage banking, she is a trusted resource for customers. A recent recipient of the "Women of FIRE " award, Patty has also held board positions for NM Hospital, NM Board of Realtors, Ridgefield Chamber of Commerce and the Women's Center of Greater Danbury.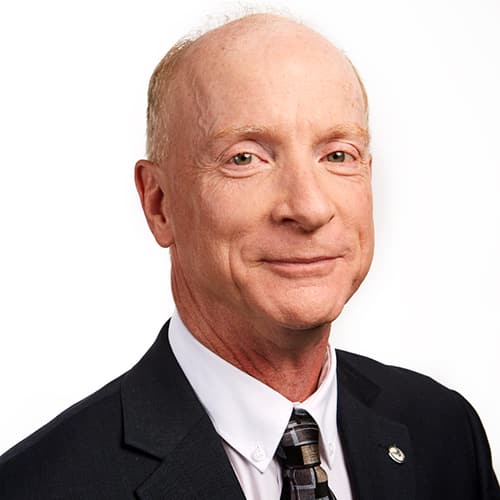 Tim Burke
Residential Lending
Tim has been an experienced and trusted residential lending professional for over 30 years. He enjoys helping first time homebuyers and is proud of having many repeat customers. When he's not working with his clients you can find him coaching his kids in the Danbury youth baseball, soccer and PAL basketball leagues.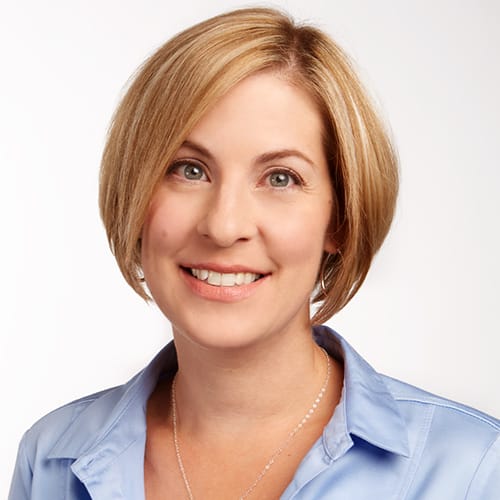 Amy Ouellette
Residential Lending
Amy has been in residential mortgage banking for 15 years, working closely with clients, offering guidance, support and competitive solutions to assist them with their home mortgage needs. She has a B.S. from UCONN and works with NW Chamber of Commerce and the Litchfield County Board of Realtors.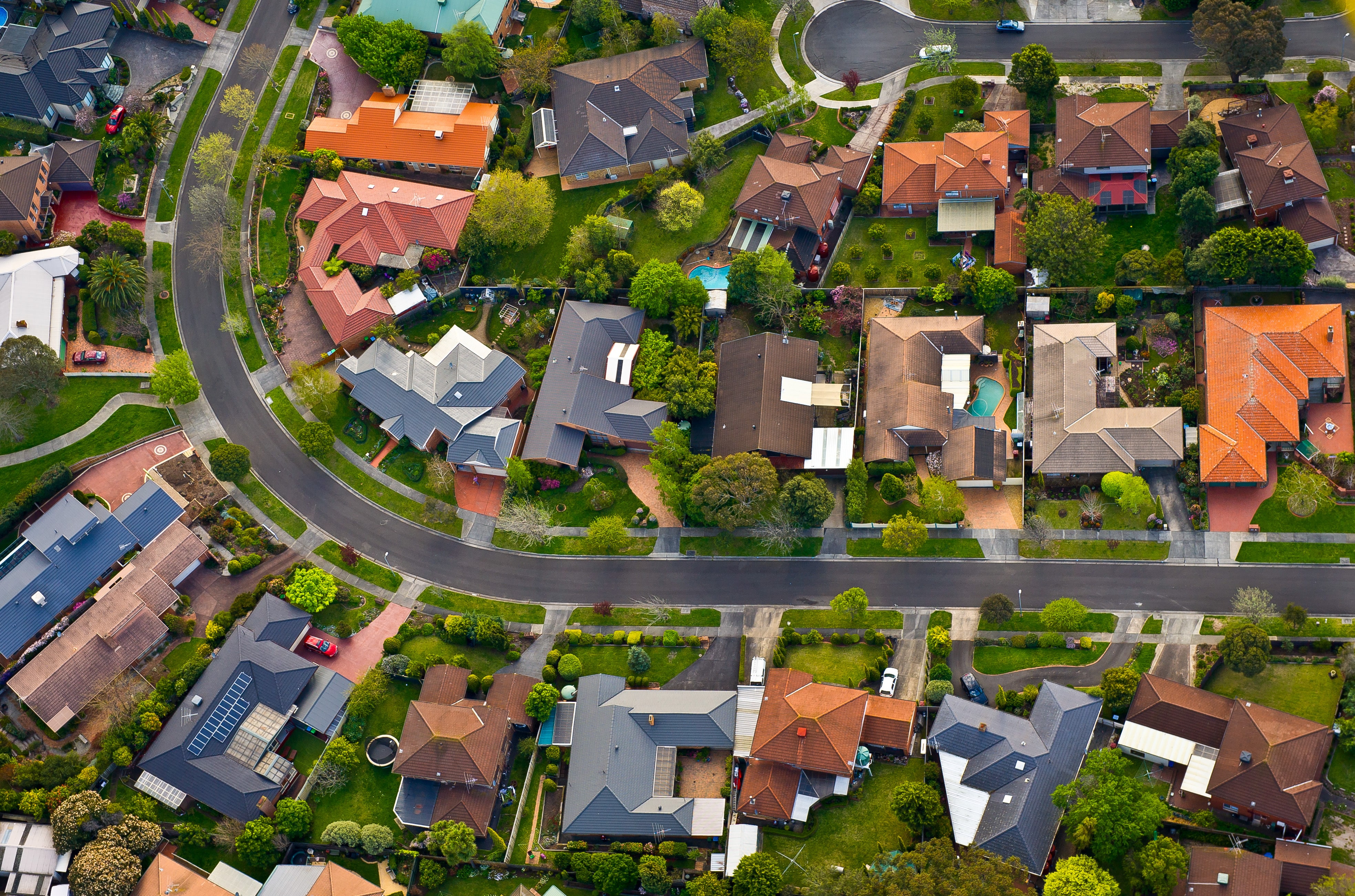 To learn more about our mortgage programs and rates, call us at 203.830.4800 or visit our mortgage center
Personal savings begins here.
Investing and financial planning services. Simplified under one roof.
All loans are subject to credit approval.
*$350 fee waiver for purchase transactions only.
**In some circumstances, loans may not be portfolioed and servicing may be transfered.
***First time homebuyer's mortgage program offer good for loan amounts up to $375,000. For more information please call us at 203.830.4800.