Find the right personal mortgage. Right where you live.
When you work with the Union Savings Bank mortgage team, you'll quickly learn why we're known as one of the best mortgage lenders in CT. We offer competitive rates and a variety of mortgage options and terms to help you find the right fit. And since we make all of our decisions locally and carry our own Union Savings Bank mortgage portfolio, you'll benefit from local service for the life of your loan.
Union Savings Bank Mortgage
The right home includes the right financing.
Local Underwriting Decisions
Porfolio Lending
We carry our own loans so your loans won't be sold**.
Fast Decisions
And fast processing for qualified applicants.
First Time Program Features:
No PMI with 10.1% down payment
Discounted rates
No application fee
Local underwriting decisions
Portfolio loans (so you only deal with us)
Fast approval and processing for qualified applicants
Loan amounts to $400,000*
No income limits
No sales price limits
Features & Benefits:
Purchase a new home with as little as 3.5% down payment
Gift funds allowed for the entire down payment, closing costs and prepaid items
Seller paid contributions up to 6%
Lessor rate impact for those with lower credit criteria
Aggressive pricing with local underwriting decisions
Loans maybe assumable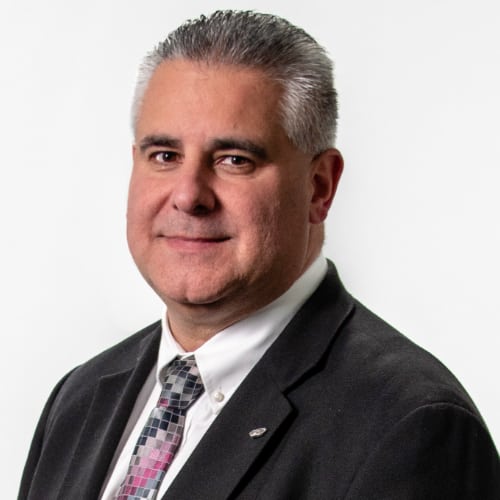 Rob Monti
Senior Vice President - Residential and Consumer Lending
Rob brings nearly 30 years of experience from the full scope of the financial services industry to his leadership role with the Lending Team. His involvement with the GHAR, Mid-State Association of Realtors, and his seat on the CMBA Board of Directors give Rob a unique and in-depth perspective on residential and consumer lending across Connecticut. Rob also sits on the CMBA Technology Committee and is involved with Junior Achievement of Southwest New England and Rebuilding Together New Britain.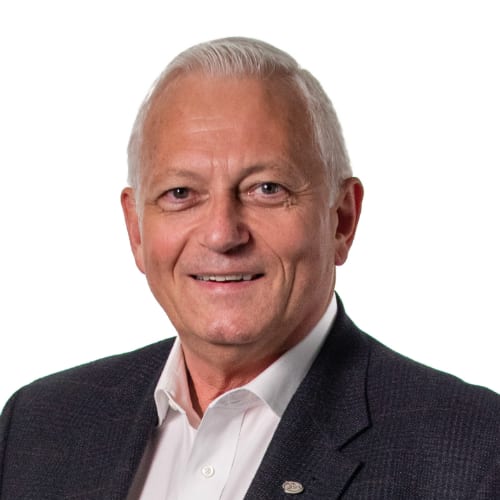 Raymond Michaud
Vice President, Sales Manager – Residential Lending
Raymond has been a valuable resource to homebuyers in Connecticut for over 20 years. His areas of expertise include Construction and Renovation loans, as well as First-Time Homebuyer lending and education. He is an affiliate member of the Greater Bridgeport, Greater Fairfield and New Canaan Boards of Realtors and has achieved Senior Mortgage Loan Originator status, as recognized by the CT Mortgage Bankers Association. Raymond serves as Executive Director of Falcon Repertory Company based in Wilton.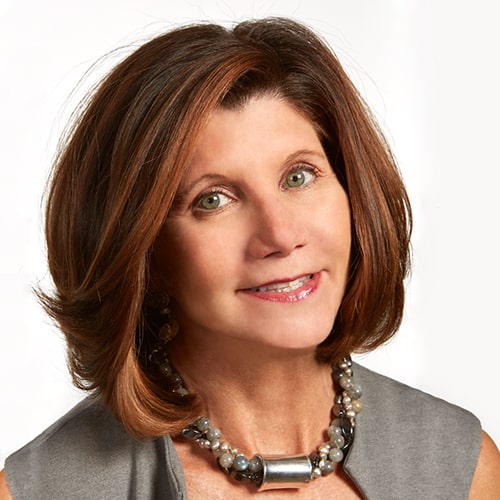 Patty Dyer
Vice President, Residential Lending
With more than 30 years of expertise in mortgage banking, Patty is a trusted resource, both in her role as sales manager and her work with referral sources and customers. Her level of commitment to customer service and knowledge of the industry makes her a top performer in the business. A recent recipient of the "Women of FIRE " award, Patty has also held board positions for NM Hospital, NM Board of Realtors, Ridgefield Chamber of Commerce and the Women's Center of Greater Danbury.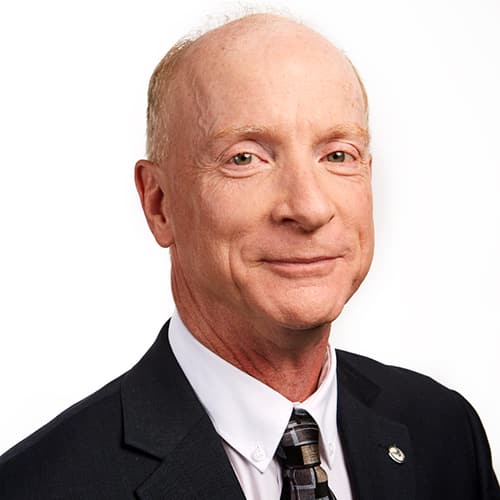 Tim Burke
Residential Lending
Tim has been an experienced and trusted residential lending professional for over 30 years. He enjoys helping first time homebuyers and is proud of having many repeat customers. When he's not working with his clients you can find him coaching his kids in the Danbury youth baseball, soccer and PAL basketball leagues.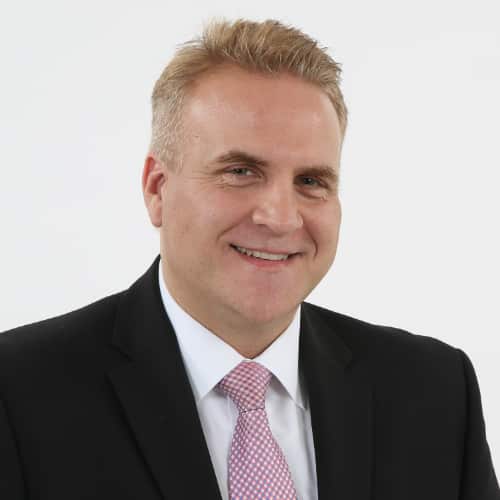 Randolph Freese
Residential Lending
Randolph has been guiding customers through their mortgage and refinancing needs for more than 15 years. He is a member of the Northern Fairfield County Association of Realtors and both the Danbury and Newtown Chambers of Commerce. Randolph is a University of North Carolina at Chapel Hill alumnus and is also a graduate of the XINNIX ORIGINATOR™ program. He is proudly involved with Junior Achievement and the Make-A-Wish Foundation.
Suzanne Morin
Residential Lending
With a background in entrepreneurship as well as 15 years of residential lending experience, Sue brings creativity and expertise to the homebuying process. Sue is a member of both the Avon and Bristol Chambers of Commerce and actively volunteers with the Children's Community School in Waterbury.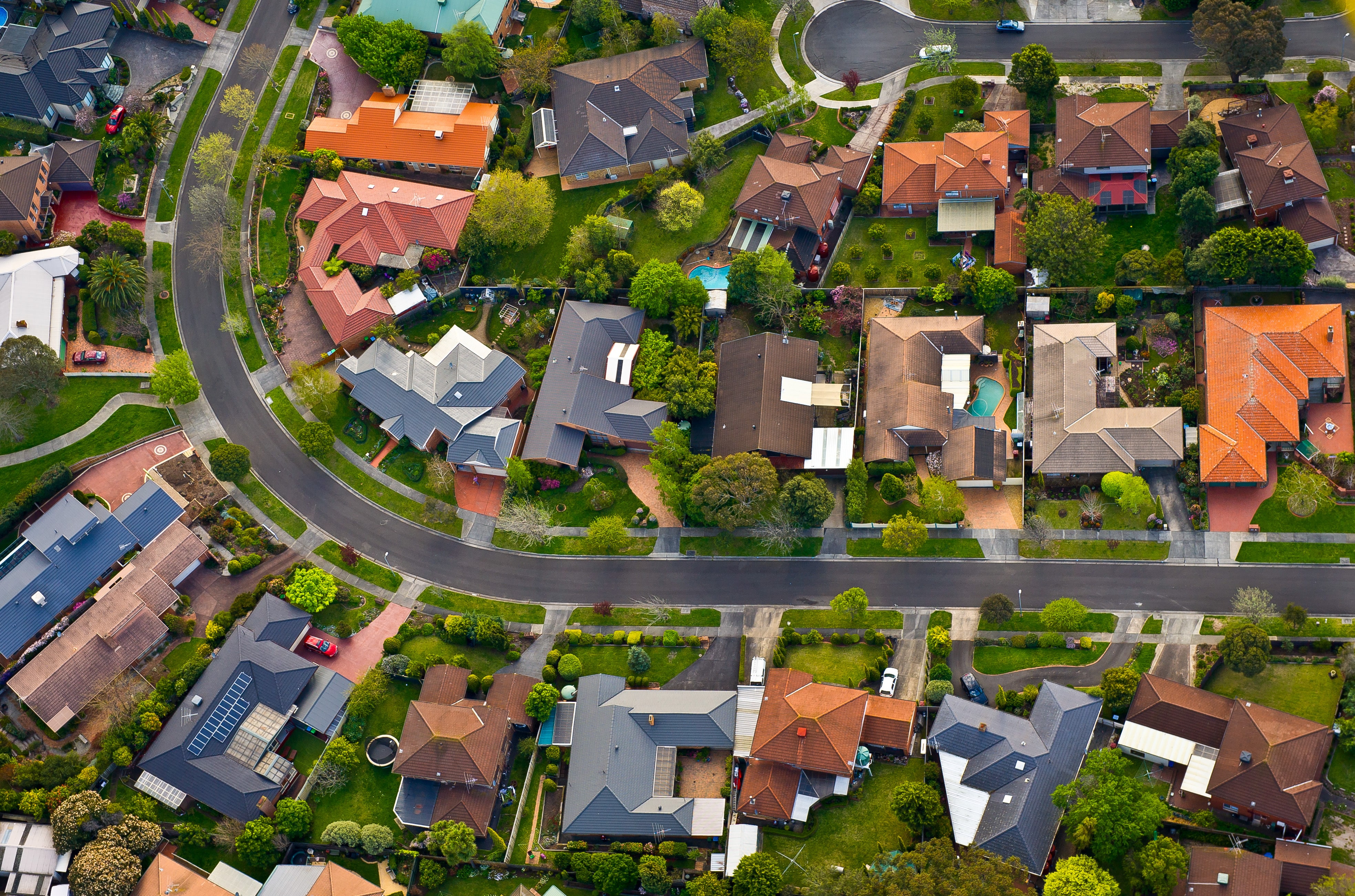 To learn more about our mortgage programs and rates, call us at 203.830.4800 or visit our mortgage center
Personal savings begins here.
Investing and financial planning services. Simplified under one roof.
Existing USB mortgage customer?
Contact us.
For questions regarding your existing USB mortgage, including payment and escrow inquiries, please call our Customer Service Center at 866.872.1866.
CUSTOMER SERVICE CENTER HOURS
Monday - Friday
7:00 am - 8:00 pm
Saturday
8:30 am - 1:00 pm
All loans are subject to credit approval.
*First time homebuyer's mortgage program offer good for loan amounts up to $375,000. For more information please call us at 203.830.4800.
**In some circumstances, loans may not be portfolioed and servicing may be transferred.