Personal Lending at Union Savings Bank.
The right loan starts when you work with the right bank.
Whether you're looking to purchase or refinance your home, put your home equity to work or simply take out a personal loan – Union Savings Bank delivers personal attention to your situation to help determine the right financing solution for you. We can work with you through every step of the process to find you the best terms and rates on a loan1 you can live with, while keeping your life moving forward.

We live here. We lend here.
Union Savings Bank mortgage professionals all call the western Connecticut area home, so we know the territory, both physically and financially. When you work with us, you benefit from local specialists who can take the time to guide you through the process personally. We'll help you find the mortgage program that works best for you – and with Union Savings Bank you'll always benefit from local decision making, competitive rates and fast approval and processing once qualified.
Talk With Us Today 866.872.1866
Meet Our Home Financing Lending Team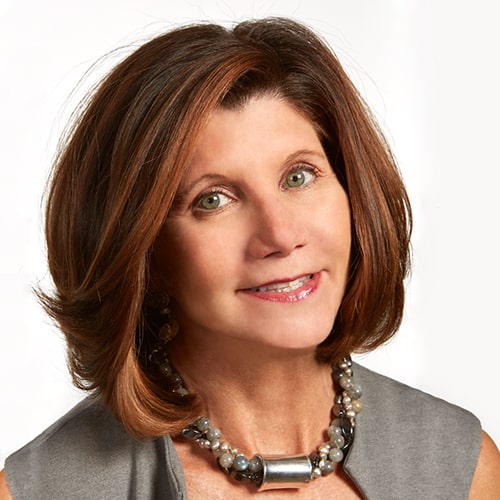 Patty Dyer
Vice President, Sales Manager - Residential Lending
Patty is the leader of the Ridgefield Solutions Team. With 35 years of expertise in mortgage banking, she is a trusted resource for customers. A recent recipient of the "Women of FIRE " award, Patty has also held board positions for NM Hospital, NM Board of Realtors, Ridgefield Chamber of Commerce and the Women's Center of Greater Danbury.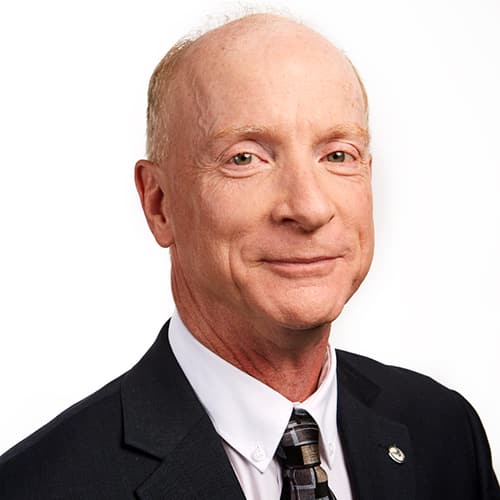 Tim Burke
Residential Lending
Tim has been an experienced and trusted residential lending professional for over 30 years. He enjoys helping first time homebuyers and is proud of having many repeat customers. When he's not working with his clients you can find him coaching his kids in the Danbury youth baseball, soccer and PAL basketball leagues.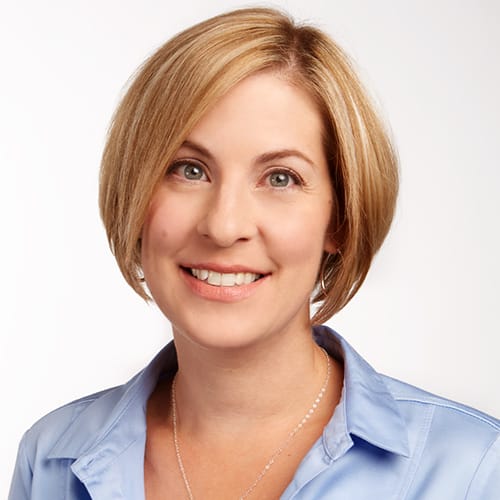 Amy Ouellette
Residential Lending
Amy has been in residential mortgage banking for 15 years, working closely with clients, offering guidance, support and competitive solutions to assist them with their home mortgage needs. She has a B.S. from UCONN and works with NW Chamber of Commerce and the Litchfield County Board of Realtors.
Get started with a Simple and Secure Checking Account.
Get $25 cash back after your first purchase with a USB Credit Card.