Union Savings Bank Careers:
Let's Work Together

Join The USB Team
and become a member of our Talent Network
Interested in a career that provides you with the ability to help people build their futures? Are you interested in a work environment full of friendly people committed to building a great place to be every day and in building a better community to live, work, and play in? We thought so, and would love to see if Union Savings Bank could be the place for you. We hire not only for our branches, but also hire for positions involving Technology, Finance, Marketing, Human Resources, and Management.
Not ready to join the team or don't see the job you are looking for? Sign-up for job alerts. Start searching for a position or location and a green button will appear to activate job alerts.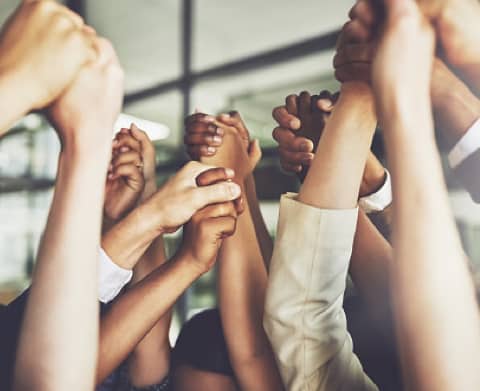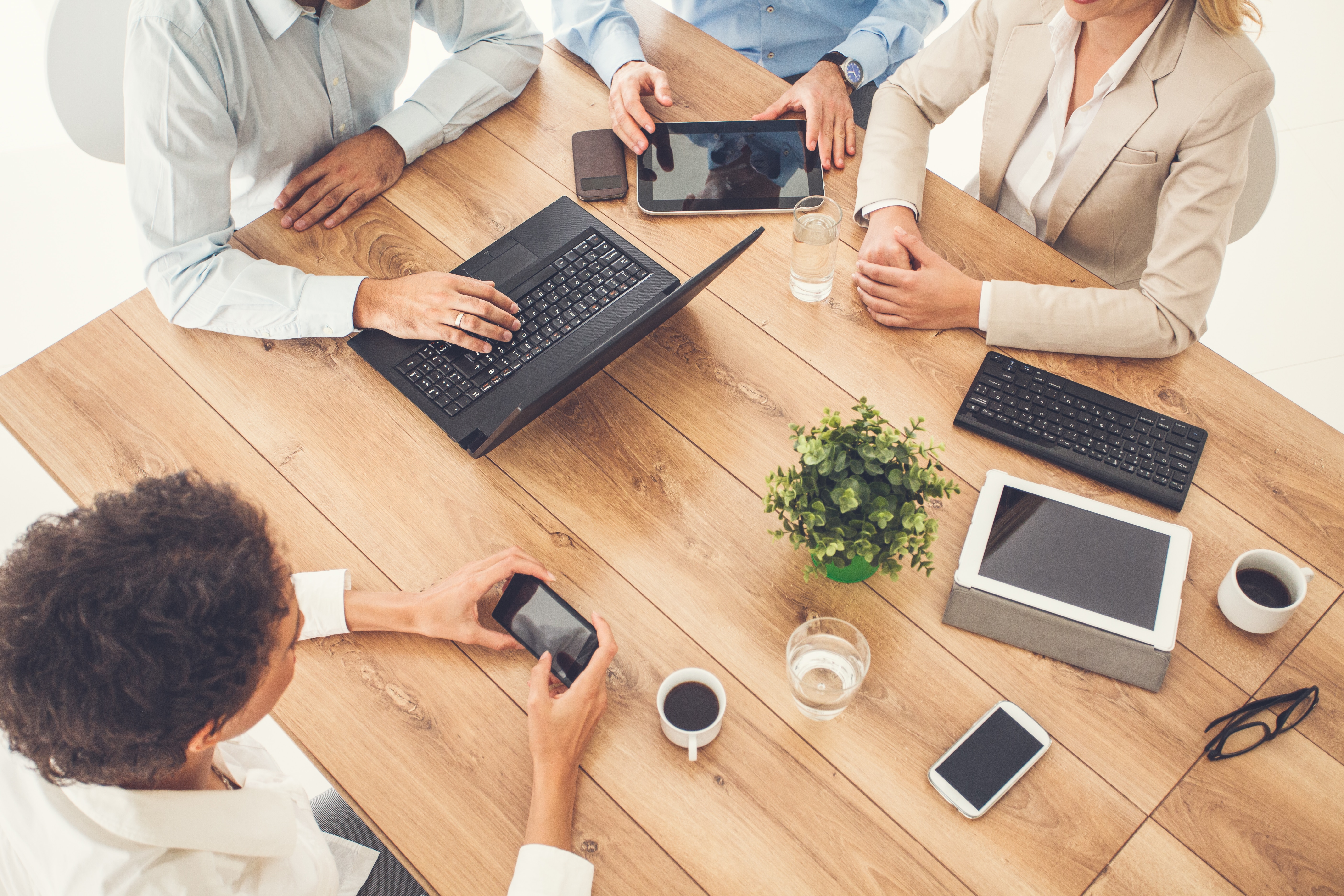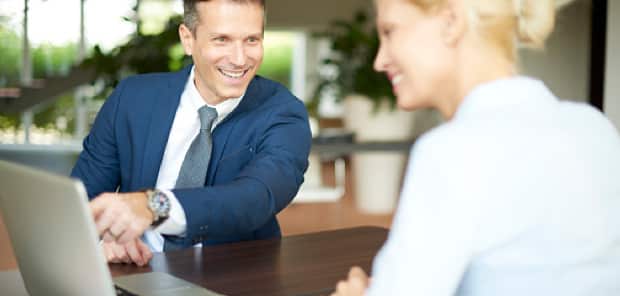 What our employees are saying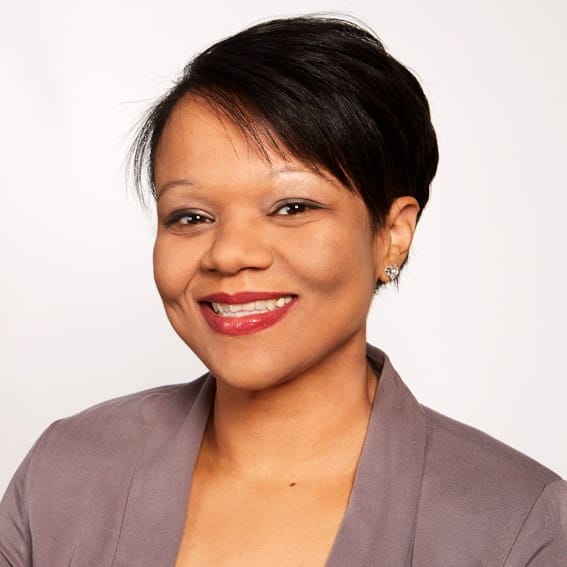 USB equips and empowers employees to succeed and to meet their personal career goals.
Godiva Cadena, BSA Manager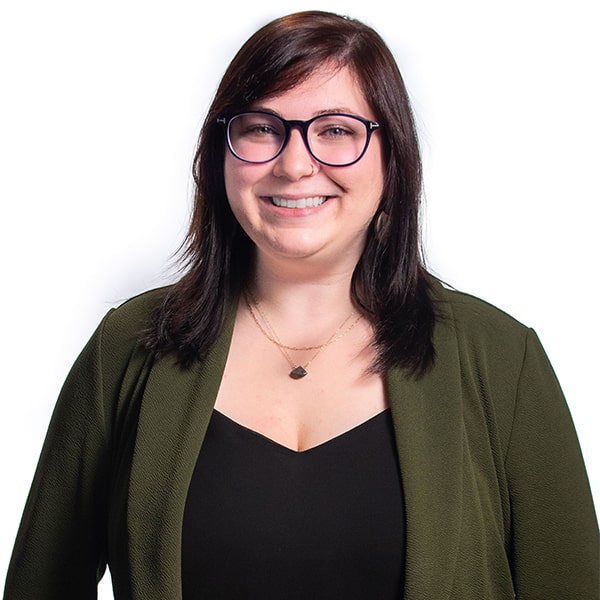 I have an immense amount of pride working for such an innovative, supportive community bank, that has big-bank power with a small-town feel. The guidance and mentorship, encouragement of personal growth, ability to network and connect, and career opportunities are truly unparalleled.
Jordan Sanford, Residential Mortgage Loan Originator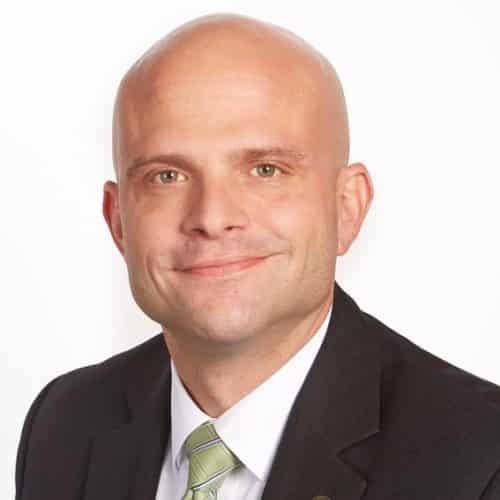 Union Savings Bank is really committed to the surrounding communities and this provides me the opportunity to give back. I'm proud to be a part of a bank that supports local non-profit organizations and employee volunteerism.
Kasey Beckendorf, CRCM, Director of Compliance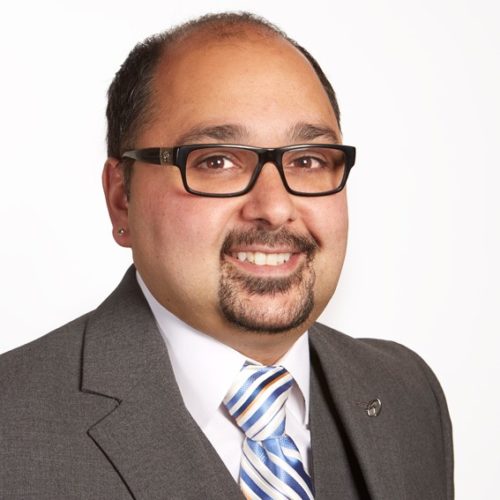 I enjoy working for a company that loves to watch their employees learn and grow, and that my job allows me to give back to the community while building lasting relationships.
Rui Anderson-Sousa, Assistant V.P., Senior Branch Manager
BENEFITS OF WORKING AT USB
Always more than a paycheck.
Satisfied employees leave customers satisfied. So we include competitive benefits to everyone who works at Union Savings Bank. In addition to a career in banking and contributing to a great culture you'll also love the various benefit programs we have to offer:
CAREER DEVELOPMENT
• Leadership Development
• Performance Management
• Tuition Assistance
RETIREMENT
• 401(k) Profit Sharing Plan
• Employee Contributions
• Employer Match
• Defined Benefit Pension Plan
HEALTH & WELFARE
• Basic Life insurance
• Dental insurance
• Health Savings Account
• Long Term Disability Insurance (LTD)
• Medical, Prescription/Rx coverage
• Short term Disability (STD)
• Wellness programs
• Biometric screening
• Flu shots
WORK & LIFE
• Employee Assistance Program
• Employee Discounts
• FMLA
• Paid Birthday
• Paid Holidays
• Paid Vacation
• Paid Sick time
• Service Recognition Program
• Quarter Century Club
UNION SAVINGS BANK WORK CULTURE
Inviting, rewarding, inclusive and fulfilling.
With a career in banking at Union Savings Bank, you'll experience and be part of a culture built on positive contributions. As a mutual bank, our priority is always to meet the goals of our customers and our communities; in fact we look at dividends in an entirely different way. Instead of returning earnings to shareholders, we return earnings to the community in the form of charitable contributions. So we're able to attract and retain a wonderful, diverse staff who embrace this ethos, and are dedicated to working together to create a better bank culture for all involved – the other staff, the customers, and the community at large.
• Competitive salaries and benefits
• A quality work environment founded
on caring and respect
• Work / Life balance
• Employee after hours activities
• Shared passion for giving back to our community
• Smart business casual dress code
• Courteous and ethical treatment of others
We also like to think of ourselves as a community within a community – and we take that seriously and proudly in every sense.
It feels good to be here!
Applications for open positions are given careful consideration. If there are no open positions listed at this time, please revisit our website for career opportunities and apply when a position of interest is available. You must meet the minimum qualifications required for the position. You will only be contacted if, after review, your application matches or exceeds the qualifications required.
If for any reason you are unable to complete the online application please contact the Human Resource Department so that we can make alternative application arrangements for you.
Union Savings Bank is located in western Connecticut only. If this is outside your area, but you are interested in relocating to Connecticut for this position, we will not pay for moving expenses.
Union Savings Bank provides equal employment opportunities (EEO) to all employees and applicants for employment without regard to race, color, religion, gender, sexual orientation, gender identity or expression, national origin, age, disability, genetic information, marital status, amnesty, or status as a covered veteran in accordance with applicable federal, state and local laws. Union Savings Bank complies with applicable state and local laws governing non-discrimination in employment in every location in which the company has facilities. This policy applies to all terms and conditions of employment, including, but not limited to, hiring, placement, promotion, termination, layoff, recall, transfer, leaves of absence, compensation, and training.
Contact Human Resources
Email:
contacthr@www.unionsavings.com
Fax:
(203) 790-2959
Mail:
Human Resources Department
Union Savings Bank
Post Office Box 647
Danbury, CT 06813-0647