Manage your finances, with less work.
Free within the USB Mobile App, automatically see your daily spending and cash flow activities so you can effortlessly manage and save money.
Already have the USB Mobile App? You're all set, just open your app to start seeing Spending Insights.
USB Spending Insights is similar to other spending and budgeting apps that millions of people across the U.S. use, but it's even better. Why?
Why Is It Better?
It's FREE in the USB Mobile App (no other app needed to sign up for or download)
It automatically integrates with your USB accounts (no set up required)
Seamless spending categorization
It's easy to use the built-in budget and spending trackers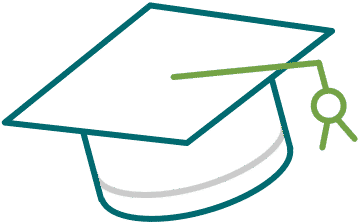 Digital Banking Tutor
Quickly see the ins and outs of Spending Insights with our USB Digital Banking Tutor, our online interactive hub that simulates our digital and mobile banking products.