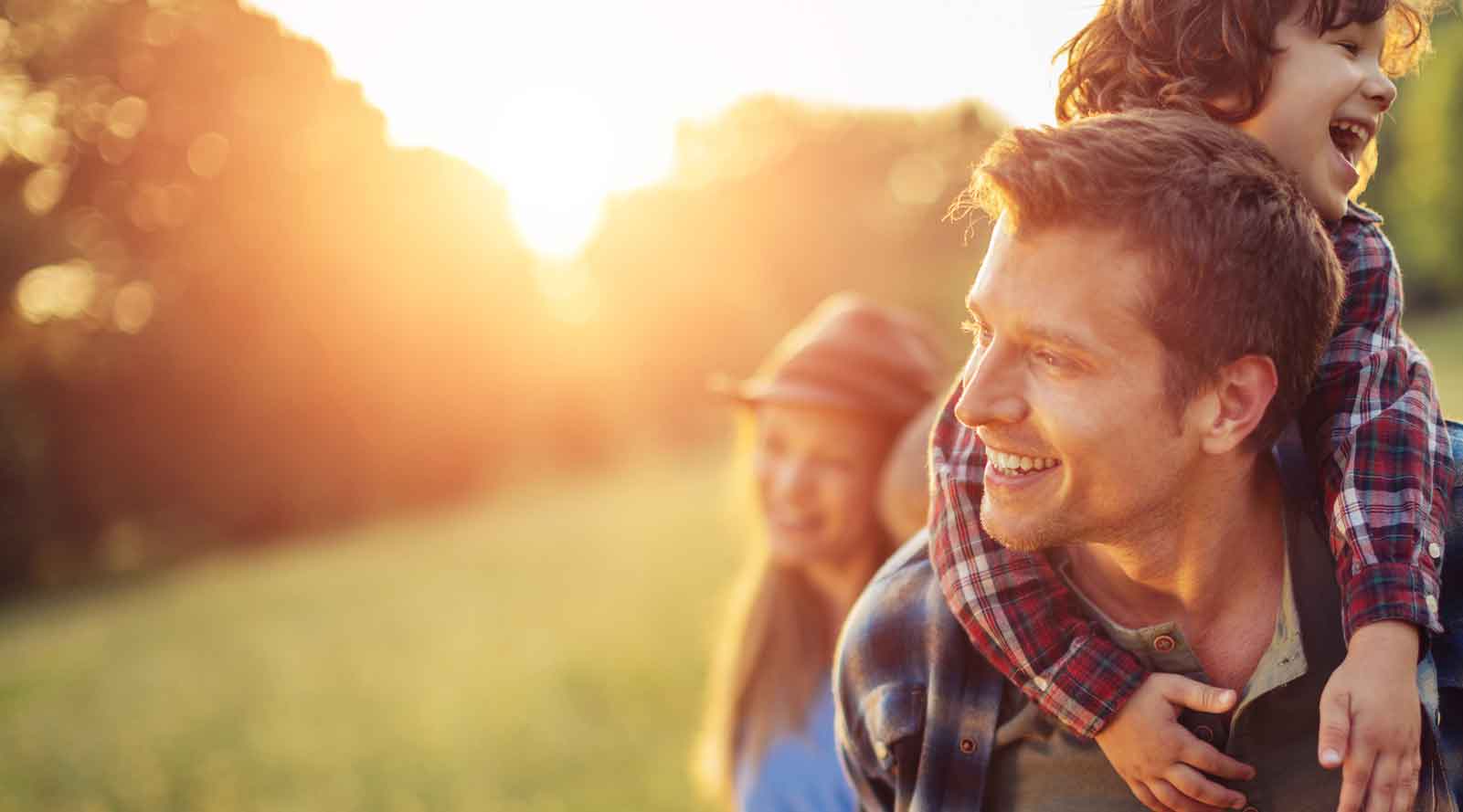 Personal Banking at Union Savings Bank.
We're dedicated to providing for all of your personal financial needs – individual banking from basic checking and savings to retirement planning to home financing.
Your Future Starts Now. With FutureTrack.
We can help you focus on your life stage financial planning journey, whether you're just getting started or well on your way. Our FutureTrack website can help you get thinking, so check it out.
And when you're done, come in and see us – we'll discuss your goals and help you find the right financial and retirement plan to make your dreams come true.
Plan your future with us today.
Call us at 866.872.1866 or complete the form and we'll reply within 24 hours.
All fields marked with an * are mandatory
Get $25 cash back after your first purchase with a USB Credit Card
Get Advice – our calculators, savings blog, business blog and digital fluency hub USB Digital Banking Tutor, have you covered.