Advice and digital tools to help you reach your life goals
Certified FutureTrack coaches help you chart your personal financial journey with ongoing advice, insights and digital tools.
Get Started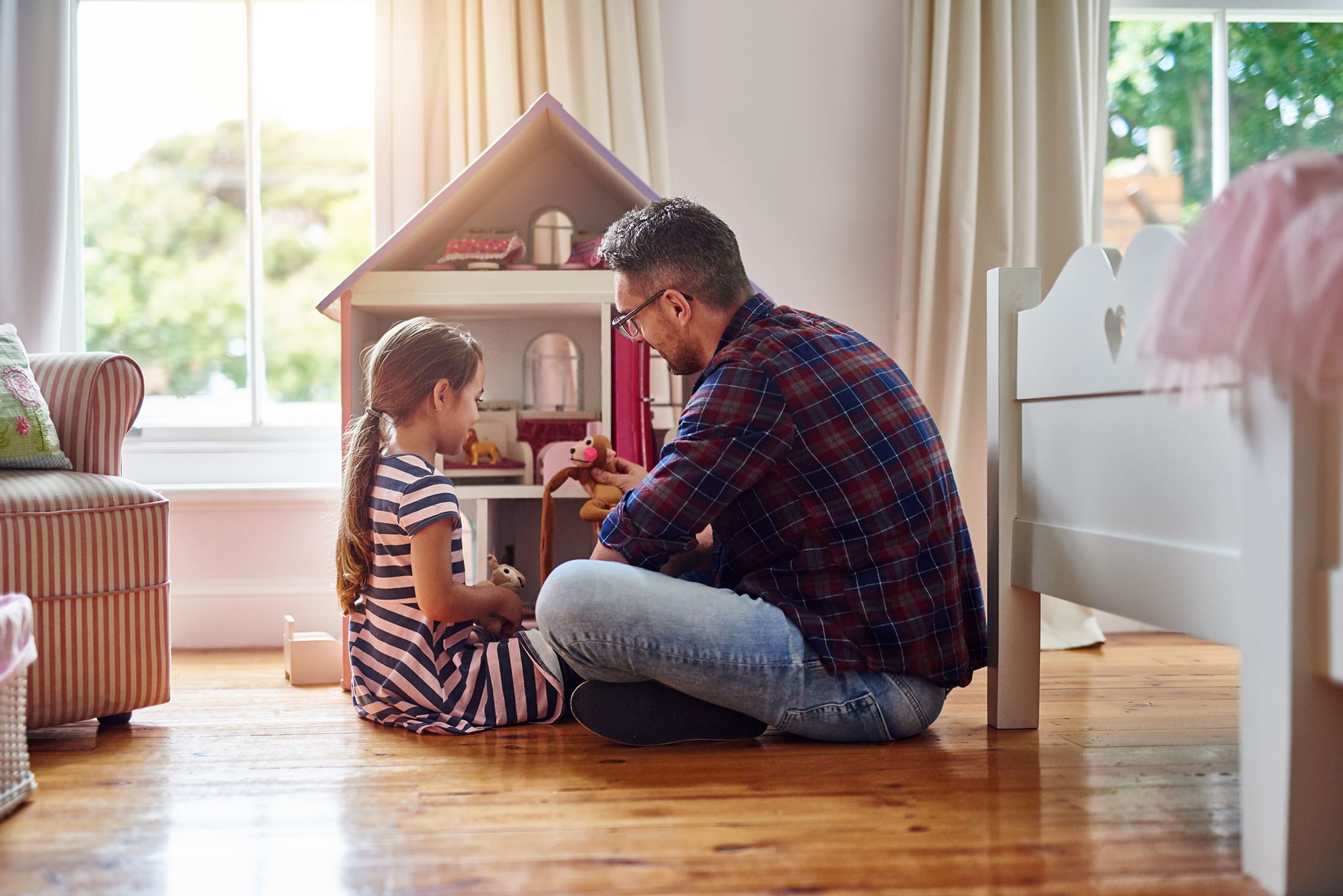 The FutureTrack Difference

Goal-Based Planning
Whether you're establishing your credit, ready to buy a home, or planning for your sunset years, certified FutureTrack coaches are here to help you review your options, make informed decisions, and manage your plan for success.

FutureTrack Coaches
We believe in a human touch to fully understand everyone's unique financial picture. Our certified FutureTrack coaches know this and provide guidance throughout your financial journey, along with the resources and digital tools to help you succeed.

Better Outcomes & Fewer Unknowns
Reliable and personalized financial guidance leads to better outcomes and fewer unknowns. Using the complete services of Union Savings Bank, FutureTrack is with you at every step of your life, whatever your financial goals are.

Meet Your FutureTrack Coach
Your certified FutureTrack coach will ask questions about the short and long term financial goals you are trying to achieve.

Build a Plan & Put It Into Action
Together with your FutureTrack coach, you'll chart a personalized plan to help you achieve your financial goals.

We'll Help You Stay on Track
Receive routine check-ins, information and recommendations to help you stay on track.
What Life Goals are in Your Future?
Explore our latest articles, tips, and calculators to help you achieve your life dreams and goals - no matter what they are
Click on a goal below
Increase Your Financial Knowledge