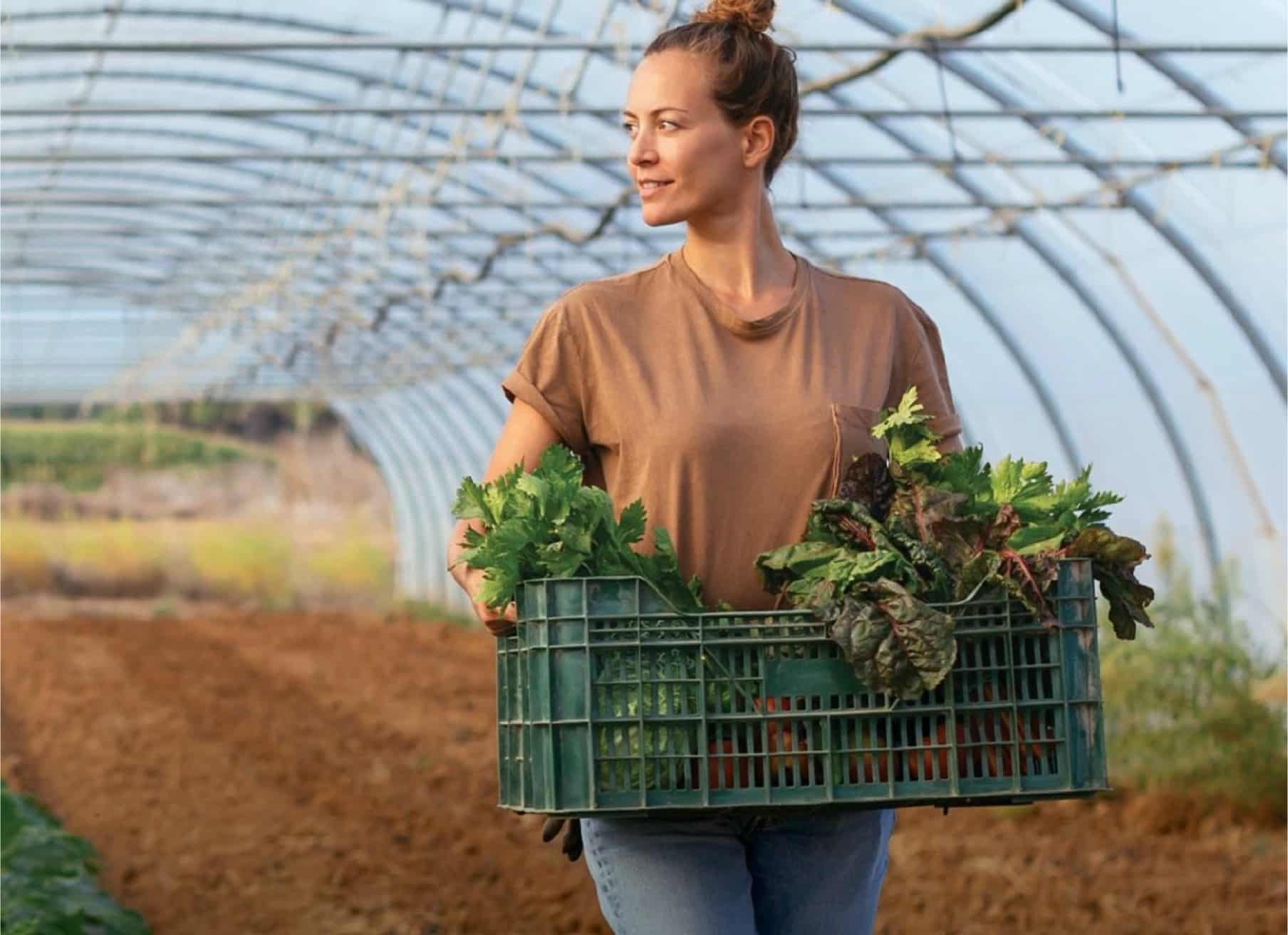 To Each
Their Own Future
Wherever you are in life, FutureTrack is here to help you plan for the next step on your financial journey. Certified FutureTrack coaches help you chart your personal financial journey with ongoing advice, insights and digital tools.
Get Started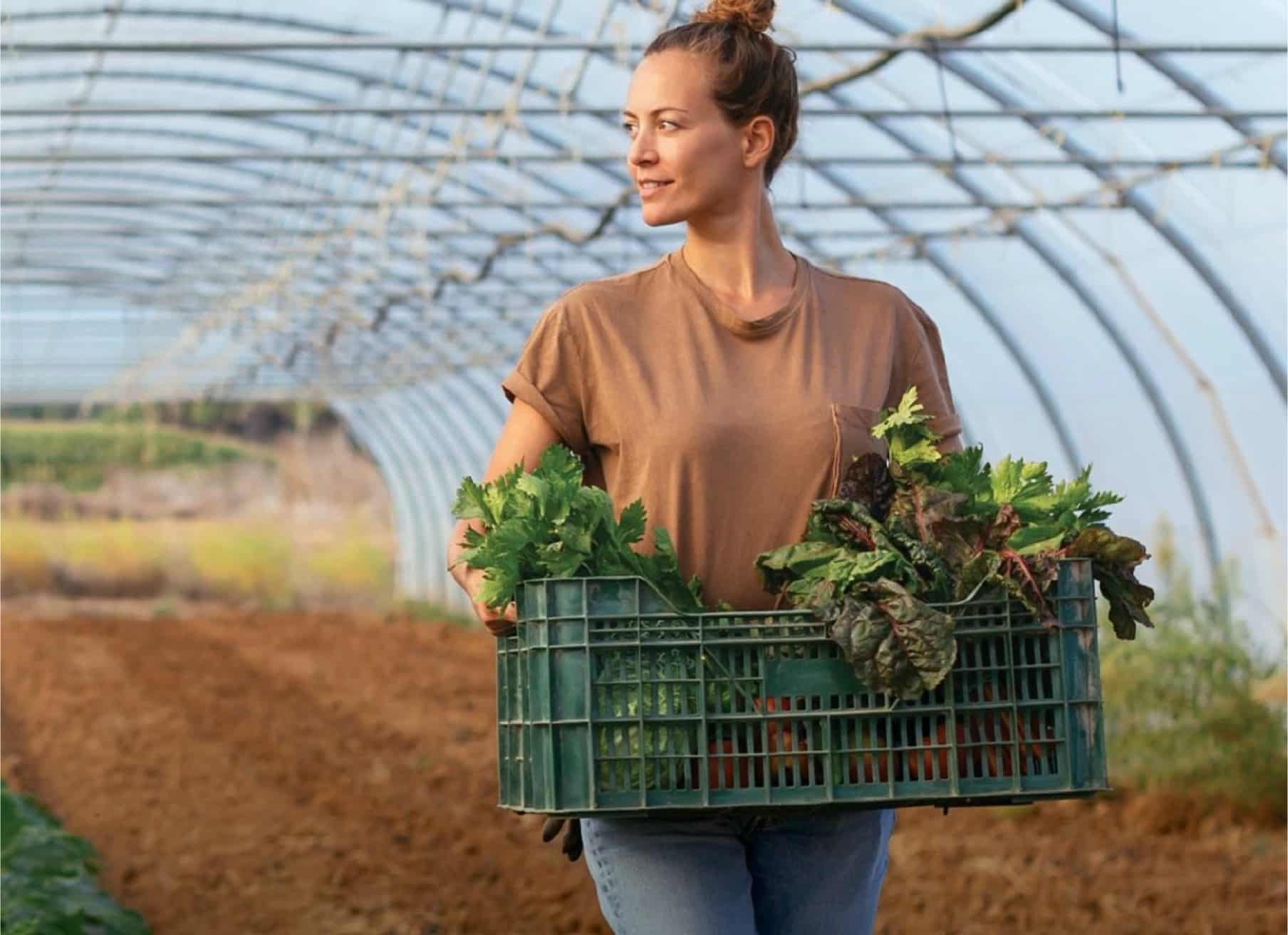 What Would You Like To Do?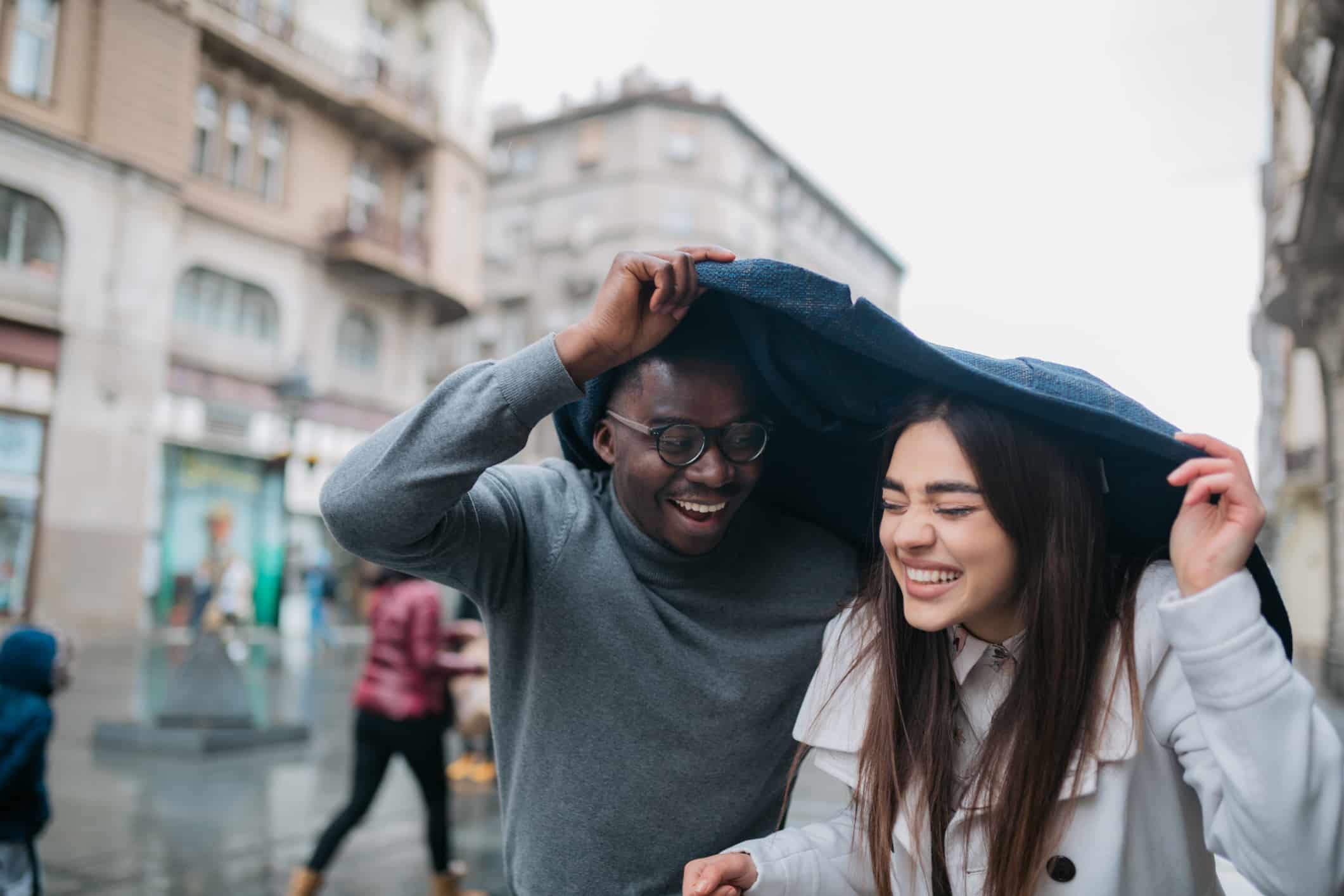 Make your own milestones
FutureTrack is a goal-based planning service with ongoing coaching to help you achieve your dreams, no matter what they are. From buying your first home to saving for your next big adventure, you'll get personalized, actionable steps to lead you to financial success.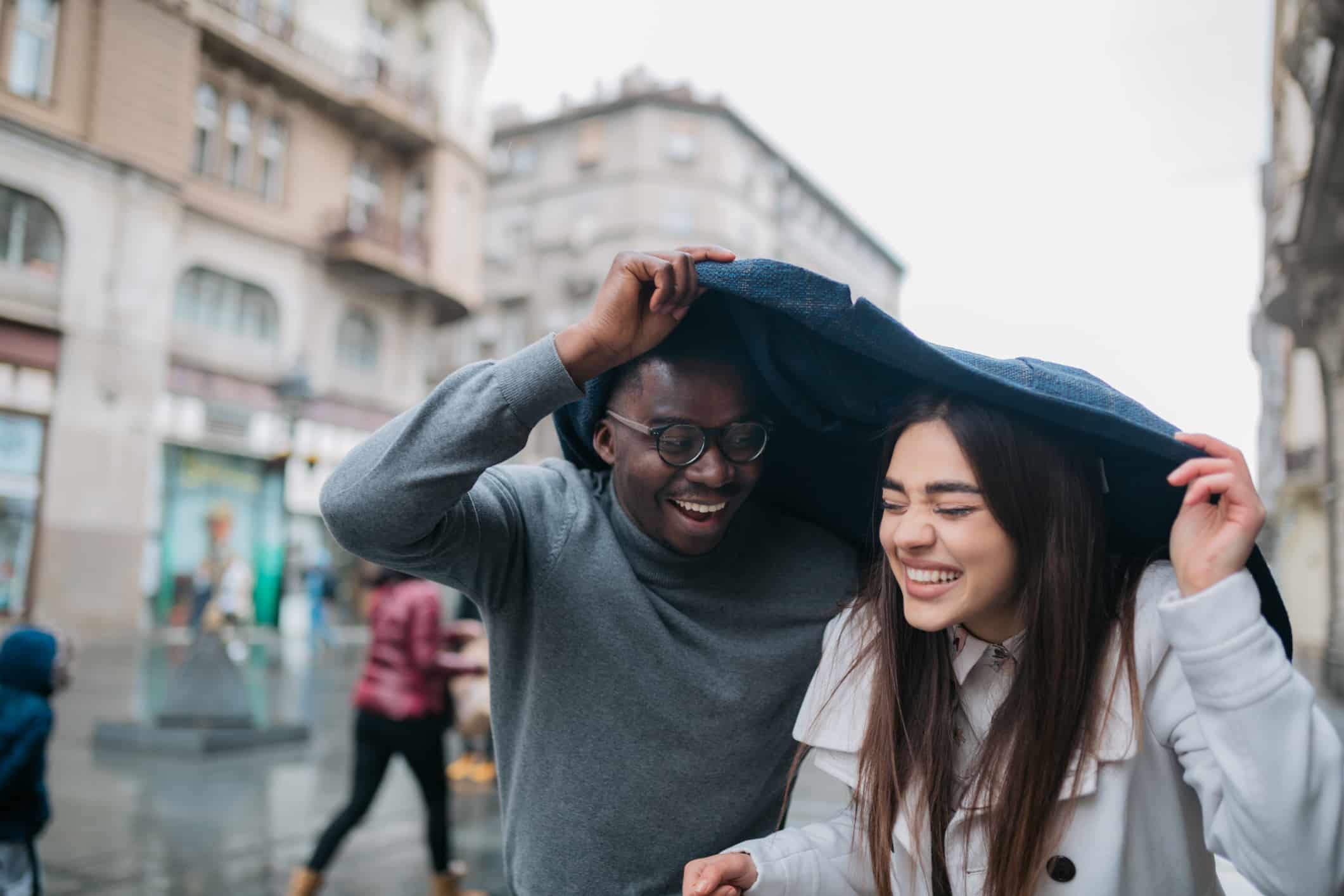 Meet Your FutureTrack Coach
Your certified FutureTrack coach will ask questions about the short and long term financial goals you are trying to achieve.

Build a Plan & Put It Into Action
Together with your FutureTrack coach, you'll chart a personalized plan to help you achieve your financial goals.

We'll Help You Stay on Track
Receive routine check-ins, information and recommendations to help you stay on track.
Increase Your Financial Knowledge