Commercial Lending Team
We know the region, it's special qualities and needs, and want to help you be a part of it. Our commercial banking team can help with a variety of financing options – all with the personal attention of a local bank.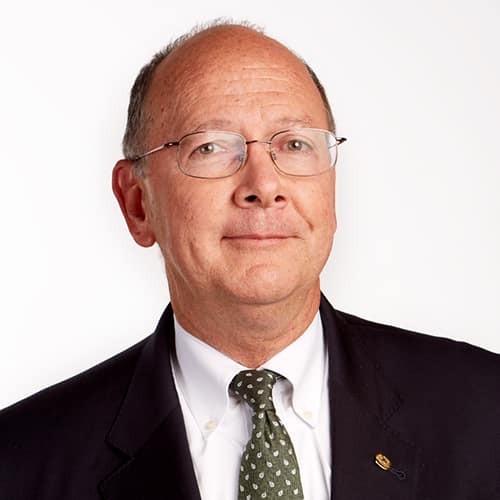 Joseph Morrissey
Senior Vice President, Head of Commercial Lending
Joe has headed up USB's Commercial Services Division since May 2011. During that time, the Bank substantially increased its commercial loans and commercial real estate loans. He has worked with many outstanding companies and individuals over his banking career which included other major banking institutions before joining USB in February 2000. He holds degrees in economics and finance from Fordham University and UCONN. Joe has served on numerous community boards and currently serves as a Trustee of the Regional YMCA of Western Connecticut.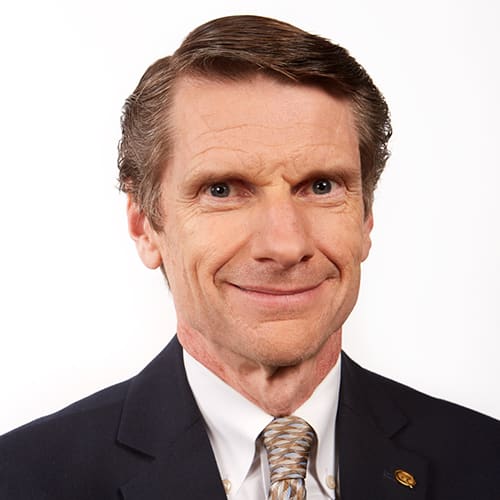 Chris Daigle
Senior Vice President, Regional Manager
Chris has worked for 30 years in banking with 15 years dedicated to commercial lending at Union Savings Bank. Chris specializes in working with business owners seeking short and long term financing and real estate investors looking to make acquisitions, improvements or refinance.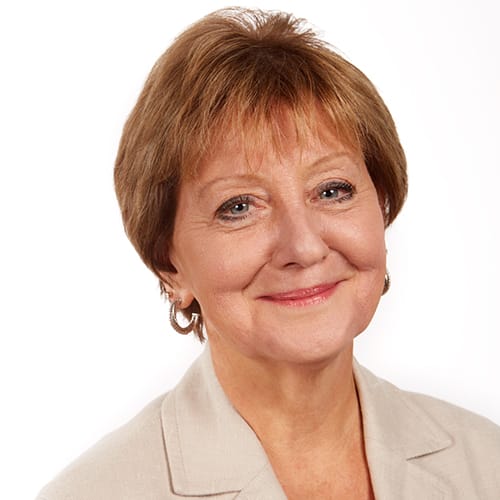 Jo-Anne Smith
Senior Vice President, Commercial Banking, Regional Manager
Jo-Anne has been a guiding force in the local business market for over 25 years. She is an expert at managing the most complex commercial accounts and takes great pride in being able to impart her knowledge on all area businesses to help them achieve their goals.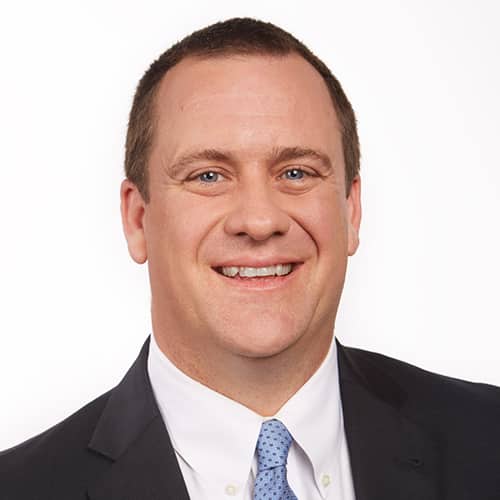 Brian Coates
Vice President, Regional Manager
Brian is a Commercial Lending Region Manager and leader of the Canton Solutions Team. At USB, Brian focuses on commercial & industrial lending and real estate finance, although his experience includes corporate finance and asset based lending. He received his MBA from Rensselaer Polytechnic Institute and his BA from Middlebury College.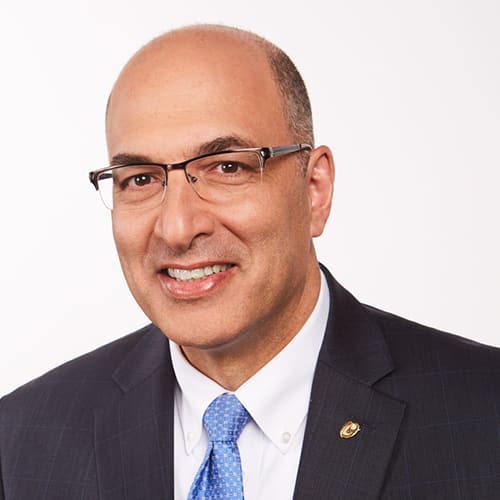 Mark Chory
Vice President
Mark has more than 33 years of experience as a local community banker servicing the business and financial needs of a wide range of customers. His knowledge of the market area and building strong customer relationships are his greatest assets. Mark has a life long history of civic and community involvement.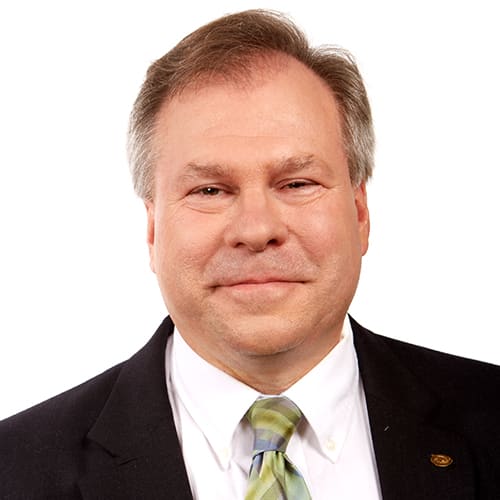 John Gergots
Team Leader, Vice President, Commercial Lending
John is the leader of the Southbury Solutions Team. He has over 30 years of extensive commercial lending experience and specializes in providing clients with an array of products including working capital lines of credit, capital expenditure financing, owner occupied real estate financing and investment financing.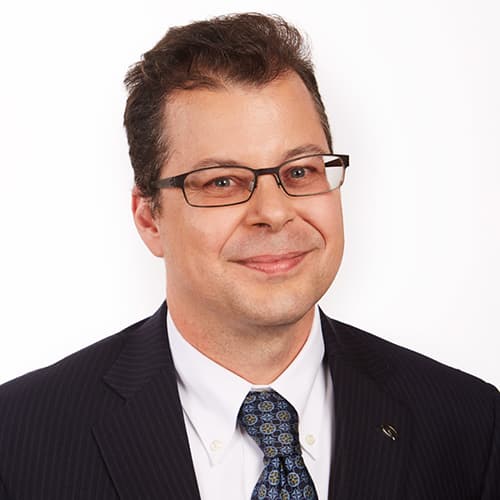 Mark Petrino
Vice President, Commercial Lending
Mark Petrino is an experienced commercial lender with 17 years of experience in structuring large, complex commercial real estate transactions. Mark is member of the Monroe Solutions Team and enjoys working with business owners addressing their specific business needs.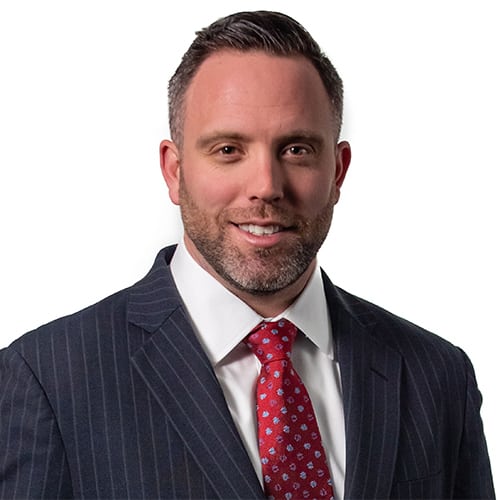 Jordan Fogel
Vice President, Senior Commercial Lender
Jordan brings many years experience and extensive knowledge of the commercial real estate market to the USB team. He is responsible for the production, approval, and closing of all investment-grade real estate mortgages that come through the bank. Jordan also manages a diverse portfolio of loans and sits on various internal USB committees.
Latest Resources from our Business Blog
Talk with us today.
Talk with us and we'll do everything we can to help you keep your business running smoothly.
Call us at 866.650.0720 or complete the form and we'll respond within 24 hours.
All fields marked with an * are mandatory