Bank whenever. Wherever. Our personal banking products always work on your terms.
From your computer, from your phone or from your mobile device, enjoy Union Savings Bank products with same service and ease of use you get from our branches, wherever you are, anytime you want. Enjoy most banking products and services. Pay bills. Transfer funds. Check balances. View and download transactions. Get eStatements. Plus, we teach you how to use them.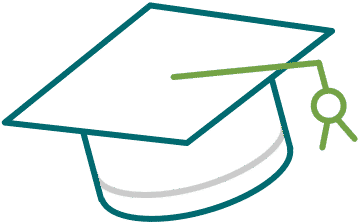 Manage your bank account with ease
With USB Digital Banking Tutor, you can learn how to use our online and mobile banking products so you can better manage your finances wherever you are, anytime you want.

Get started with a Simple and Secure Checking Account.
Our mortgage, HELOC and consumer loans make your life easier.