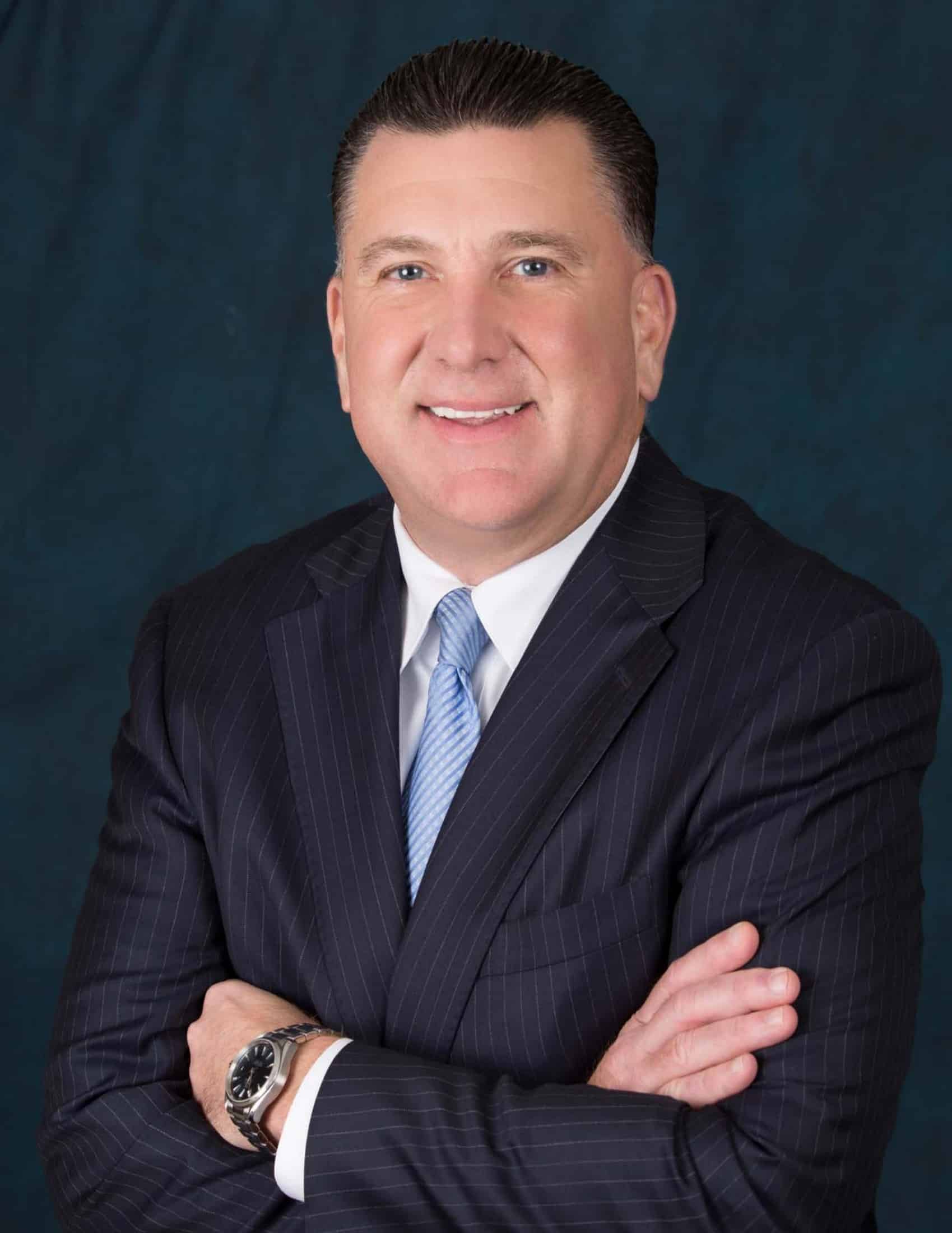 Danbury, CONN. (February 28, 2023) – Lucie H. Voves, Chair, Union Savings Bank (USB) Board of Trustees, today announced that Anthony W. Cirone, Jr., CPA and Managing Partner at Cironefriedberg LLP has been elected to the USB Board of Trustees.
"We are pleased to welcome Tony as a new USB Trustee," said Voves. "With his extensive background in the financial services industry and strong ties to the community, Tony brings a great perspective to the table. His insight, particularly from a business standpoint will be critical in how we shape the future of our organization."
Tony has over 30 years of experience providing accounting and business consulting services to business owners and individuals. As Managing Partner for Cironefriedberg, he is responsible for the effective financial management and operation of the Firm. He and his colleagues provide financial statement preparation, tax planning and preparation, and other financial consulting services.
Cirone is actively involved with community and professional organizations. He is a member of the Connecticut Society of Certified Public Accountants (CSCP) and the American Institute of CPAs (AICPA).  Cirone serves on several Boards including the Western Connecticut State University Foundation; Ancell School of Business at Western CT State University; and Nuvance Health, among others. He is a member of the Bridgeport Regional Business Council as well as a member of several Chambers of Commerce throughout Connecticut. Cirone also serves as Vice Chairman on the Immaculate High School Advisory Board and is a 2022 recipient of the Nancy K. Dolan Leadership award.
Cirone earned a bachelor's degree in Accounting from Western Connecticut State University. He resides in Newtown, CT.
For more information, please visit unionsavings.com and connect with the bank on LinkedIn.
###
About Union Savings Bank
Established in 1866 and headquartered in Danbury, Conn., Union Savings Bank is a $3.0 billion mutual bank dedicated to being the bank of choice. As a full-service financial institution, Union Savings Bank provides banking, mortgage, investment, trust and insurance products throughout western Connecticut with 24 offices in Bethel, Brookfield, Canton, Danbury, Goshen, Kent, Litchfield, Marble Dale, Monroe, New Fairfield, New Milford, Newtown, Ridgefield, Roxbury, Southbury, Torrington and Washington Depot. The bank provides financial services to individuals, businesses, not-for-profit organizations, and government entities through its commercial, residential and consumer lending, corporate services, retail banking and wealth management divisions. Please visit www.unionsavings.com for more information; the bank can also be found on LinkedIn. Member FDIC. Equal Housing Lender.
Contact:
Michele Bonvicini
Union Savings Bank
203.830.6045
mbonvicini@unionsavings.com