Business Banking Team
Responsible for managing the entire portfolio of businesses, our executive bank team helps establish best practices and make decisions that affect the entire branch network.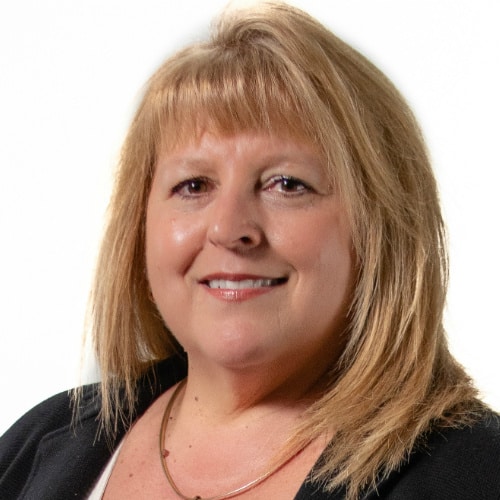 Marlene Piche
Senior Vice President, Head of Branch Banking
Marlene brings more than 30 years of financial experience and leadership to the USB Business Banking team. Her expertise helps small businesses develop strategic, collaborative plans that drive growth and sales. Marlene is Chairman of the Board for the Regional YMCA of Western Connecticut and is a member of the Eastern Connecticut State University Foundation Board.
Latest Resources from our Business Blog
Talk with us today
Talk with us and we'll do everything we can to help you keep running your business smoothly.
Call us at 866.650.0720 or complete the form and we'll respond within 24 hours.
All fields marked with an * are mandatory