Union Savings Bank Community
UNION SAVINGS BANK – WE LOVE OUR COMMUNITY
We are invested in making our community a better place – and we like to help in any way we can.
At Union Savings Bank, we love giving back; we are invested in making our community a better place – and we like to help in any way we can. From volunteering our time to contributing to important local programs – Union Savings Bank is truly committed to getting involved. We're locals too; we work here, we live here and we play here – so it's only fitting that we re-invest our time here.
In the last six years, Union Savings Bank and the USB Foundation have contributed nearly 6 million dollars to community support organizations, while our employees have volunteered over 100,000 hours of their time to local causes.
Employee volunteering is particularly rewarding to us. So if you see us helping clean up a park, handing out water at a road race event, reading a book to a classroom of children or lending a hand in some other way – know that it's simply who we are.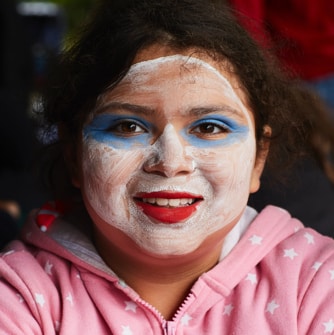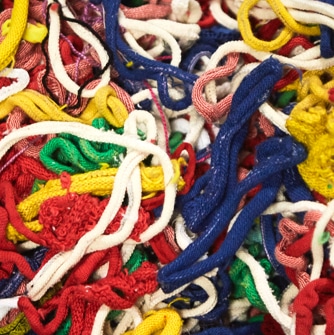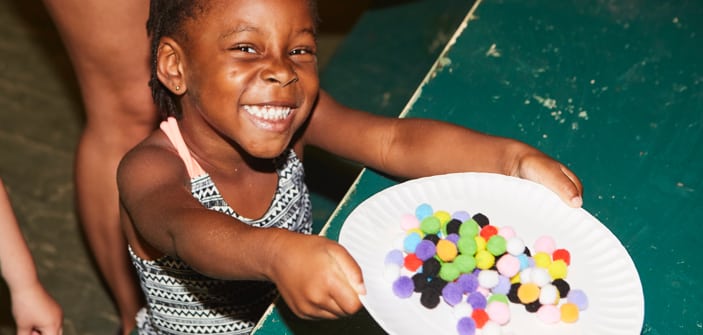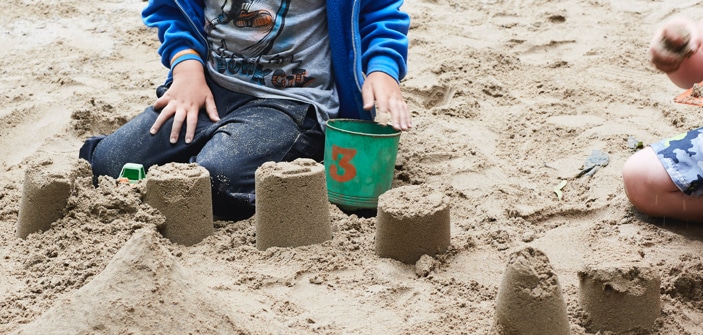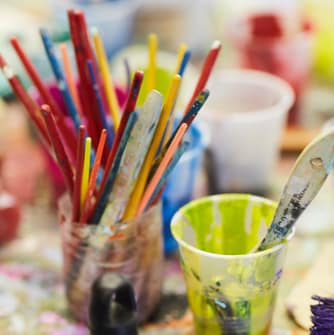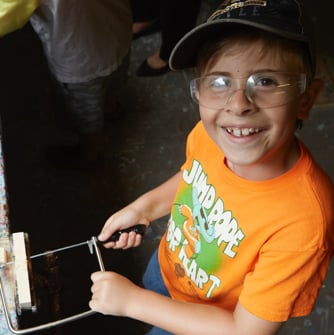 Community Mission
The Community Relations Department is committed to making meaningful and
positive contributions to individuals, families, businesses and the communities within our marketplace. Through our employee volunteer efforts, the generosity of our USB Foundation and our partnerships with local community organizations, the Bank is dedicated to giving back. We will continue to promote the visibility of the Bank, its employees and communities we serve.
Charitable Request
We are proud to partner with charitable organizations whose projects and programs help strengthen our community. If you are looking for support for your organization's program or fundraising event, please complete a Charitable Request application below.
Apply Now
USB FOUNDATION
The Union Savings Bank Foundation was created to formalize our commitment to making regular grants throughout the community.
Now, regardless of fluctuations in the local economy or in the earnings of Union Savings Bank, The USB Foundation can still provide steady contributions to local charitable organizations and non-profits. This is why the USB Foundation was established in 1998. The bank is committed to making annual contributions to sustain the foundation's endowment – so that funds would always be available for bank community grants. And now the foundation has become focused on improving educational opportunities in our local area.
In 2019 alone, USB Foundation grants contributed $200,000 to help support 20 different local non-profit organizations. We make it our mission to fund organizations that are concentrating on developing educational opportunities based in the Union Savings Bank local area.
The USB Foundation awards grants to 501(c)(3) organizations that focus their efforts on providing programs that educate and enrich the communities we serve.
USB Foundation Grant
From pairing mentors with at-risk youth to offering health and wellness classes to seniors, providing access to educational programs has the power to transform the lives of children and adults.
The USB Foundation awards grants to 501(c)(3) organizations that focus their efforts on providing programs that educate and enrich the communities we serve.
All grant requests should be submitted through our application portal during the grant period which runs May 1 – July 31, 2020.
USB Foundation Grant Recipients for 2019
The Union Savings Bank Foundation is proud to announce the recipients of 2019 Foundation grants. This year, twenty charitable 501(c)(3) organizations were awarded grants to help them support projects in the community. View the recipients below.
Ability BeyondYouth Career Development
After School Arts Program, Inc.The Metamorphosis Project at Forbes School
Association of Religious Communities, Inc.Kids in Danbury Schools ("K.I.D.S")
Big Brothers Big Sisters of Southwestern CTOne to One Mentoring
Community Culinary School of Northwest CTEmployment Skills Training/Job Placement
Danbury Grassroots AcademyDanbury Grassroots Academy Program
Danbury Music Centre, Inc.Summer Festival Programs
Danbury Police Activities LeagueSummer & Fun Experience Healthy Choices
Danbury Schools and Business CollaborativeDSABC School-Based Mentoring Programs
Hillside Food Outreach, Inc.Hands-On Nutrition Education
Junior Achievement of Greater Fairfield CountyFinancial Literacy Night and Danbury School Partnership
Kennedy CenterStrive and Thrive Life Skills Inclusive Teens Educational Programs
Literacy Volunteers on the GreenProgramming Support for Adult Learners
Newtown Youth and Family ServiceREC CLUB – for Youth with Autism Spectrum Disorders
Northwestern Connecticut YMCAEarly Learning Program
Pratt Nature CenterEducational Outreach Program
Ridgefield Symphony OrchestraEducation & Outreach Initiative
Ridgefield Visiting Nurse AssociationMortality and Life Wishes
The Ridgefield Playhouse for Movies and the Performing Arts, Inc.Arts for Everyone and Arts in Education
Women's Center of Greater DanburyCommunity Education, Training and Outreach
USB TEACHERS' CLOSET
The USB Teachers' Closet provides children with the tools they need to succeed in school.
What began as an employee-originated effort to provide free classroom supplies to local schools in need has now become a formal program of Union Savings Bank.
Employees donated nearly 2500 school supplies to initially stock the USB Teachers' Closet. Teachers from designated schools were given the opportunity to submit a list of supplies they need most for their students.
The first schools to participate in the project were located in Danbury and Torrington. Plans are underway for expansion to other schools in the area, and Union Savings Bank is now engaging customers and local businesses to make sure the closet is stocked year round.
"Education is something we are passionate about and helping teachers in our communities by providing free school supplies for them is the least we can do," says Union Savings Bank President and CEO Cynthia C. Merkle.
To find out how you can donate supplies to the USB Teachers' Closet contact communityrelations@unionsavings.com.