Union Savings Bank Community
UNION SAVINGS BANK – WE LOVE OUR COMMUNITY
We are invested in making our community a better place – and we like to help in any way we can.
At Union Savings Bank, we love giving back; we are invested in making our community a better place – and we like to help in any way we can. From volunteering our time to contributing to important local programs – Union Savings Bank is truly committed to getting involved. We're locals too; we work here, we live here and we play here – so it's only fitting that we re-invest our time here.
In the last six years, Union Savings Bank and the USB Foundation have contributed nearly 6 million dollars to community support organizations, while our employees have volunteered over 100,000 hours of their time to local causes.
Employee volunteering is particularly rewarding to us. So if you see us helping clean up a park, handing out water at a road race event, reading a book to a classroom of children or lending a hand in some other way – know that it's simply who we are.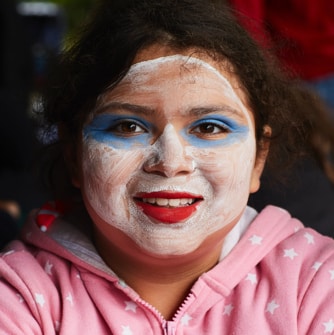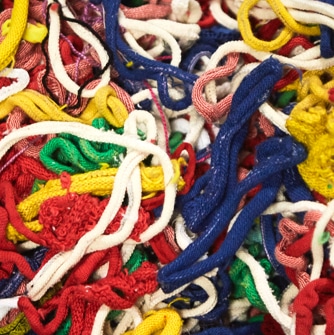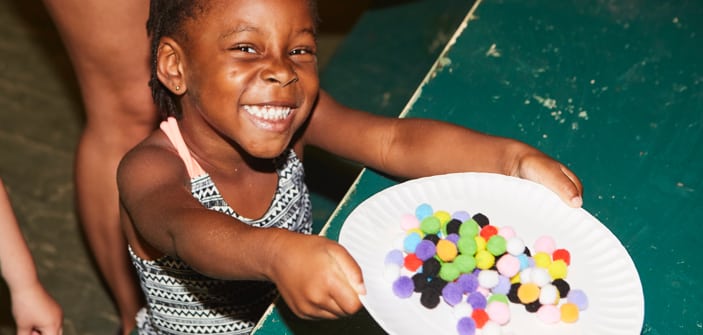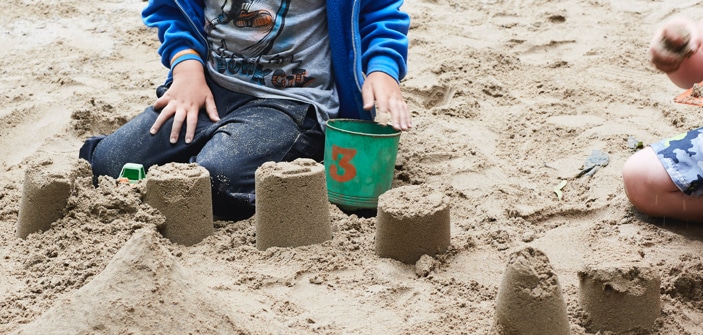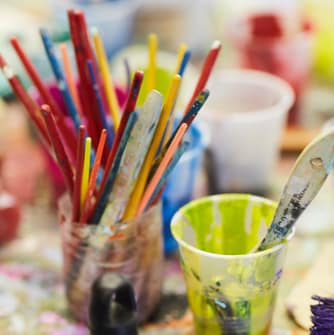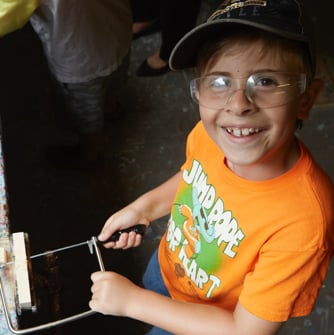 Community Mission
The Community Relations Department is committed to making meaningful and
positive contributions to individuals, families, businesses and the communities within our marketplace. Through our employee volunteer efforts, the generosity of our USB Foundation and our partnerships with local community organizations, the Bank is dedicated to giving back. We will continue to promote the visibility of the Bank, its employees and communities we serve.
Charitable Request
We are proud to partner with charitable organizations whose projects and programs help strengthen our community. If you are looking for support for your organization's program or fundraising event, please complete a Charitable Request application below.
Apply Now
USB FOUNDATION
The Union Savings Bank Foundation was created to formalize our commitment to making regular grants throughout the community.
Now, regardless of fluctuations in the local economy or in the earnings of Union Savings Bank, The USB Foundation can still provide steady contributions to local charitable organizations and non-profits. This is why the USB Foundation was established in 1998. The bank is committed to making annual contributions to sustain the foundation's endowment – so that funds would always be available for bank community grants. And now the foundation has become focused on improving educational opportunities in our local area.
In 2018 alone, USB Foundation grants contributed $202,525 to help support 18 different local non-profit organizations. We make it our mission to fund organizations that are concentrating on developing educational opportunities based in the Union Savings Bank local area.
The USB Foundation awards grants to 501(c)(3) organizations that focus their efforts on providing programs that educate and enrich the communities we serve.
USB Foundation Grant
From pairing mentors with at-risk youth to offering health and wellness classes to seniors, providing access to educational programs has the power to transform the lives of children and adults.
The USB Foundation awards grants to 501(c)(3) organizations that focus their efforts on providing programs that educate and enrich the communities we serve.
All grant requests should be submitted through our application portal during the grant period which runs May 1 – July 31, 2020.
USB Foundation Grant Recipients for 2018
The Union Savings Bank Foundation is proud to announce the recipients of 2018 Foundation grants. This year, eighteen charitable 501(c)(3) organizations were awarded grants to help them support projects in the community. View the recipients below.
AmeriCares Free ClinicsBoehringer Ingelheim AmeriCares Free Clinic of Danbury
Ann's Place, Inc.Speaker and Workshop Series
Arts EscapeArt as Therapy Program
Brookfield Craft Center, Inc.Youth Craft Education Program
Catholic Charities of DanburyEducation Financial Stability Outreach Program
Community Action Agency of Western ConnecticutJob Skills Training Program
Connecticut Junior Republic Association, Inc. (CJR)Learning to Work with Resistant Youth: New Strategies for Fostering Motivation and Resilience
Danbury Youth Services, Inc.Teaching Reaching Gaining Excellence Together (TARGET)
EdAdvanceAfter School/Summer Enrichment Program for Special Needs Adolescents and Young Adults
Families Network of Western, CT, Inc.Parents As Teachers Program
KidsPlay Children's Museum Inc.Mission in Motion – KidsPlay Outreach Program
LVA School, Inc.Training the Trainers Program
Oliver Wolcott LibraryOne Book, One Litchfield Program
Regional YMCA of Western ConnecticutStudents Can Run and Move (SCRAM) Program
The Ridgefield Theater BarnThe Ridgefield Theater Barn Kids Program
Susan B. Anthony Project, Inc.The Community Education Program
The Tiny Miracles FoundationContinuing Education for Mentors to Enhance the Emotional Support of Families Program
Village Center for the ArtsUnexpected Artist
USB TEACHERS' CLOSET
The USB Teachers' Closet provides children with the tools they need to succeed in school.
What began as an employee-originated effort to provide free classroom supplies to local schools in need has now become a formal program of Union Savings Bank.
Employees donated nearly 2500 school supplies to initially stock the USB Teachers' Closet. Teachers from designated schools were given the opportunity to submit a list of supplies they need most for their students.
The first schools to participate in the project were located in Danbury and Torrington. Plans are underway for expansion to other schools in the area, and Union Savings Bank is now engaging customers and local businesses to make sure the closet is stocked year round.
"Education is something we are passionate about and helping teachers in our communities by providing free school supplies for them is the least we can do," says Union Savings Bank President and CEO Cynthia C. Merkle.
To find out how you can donate supplies to the USB Teachers' Closet contact communityrelations@unionsavings.com.