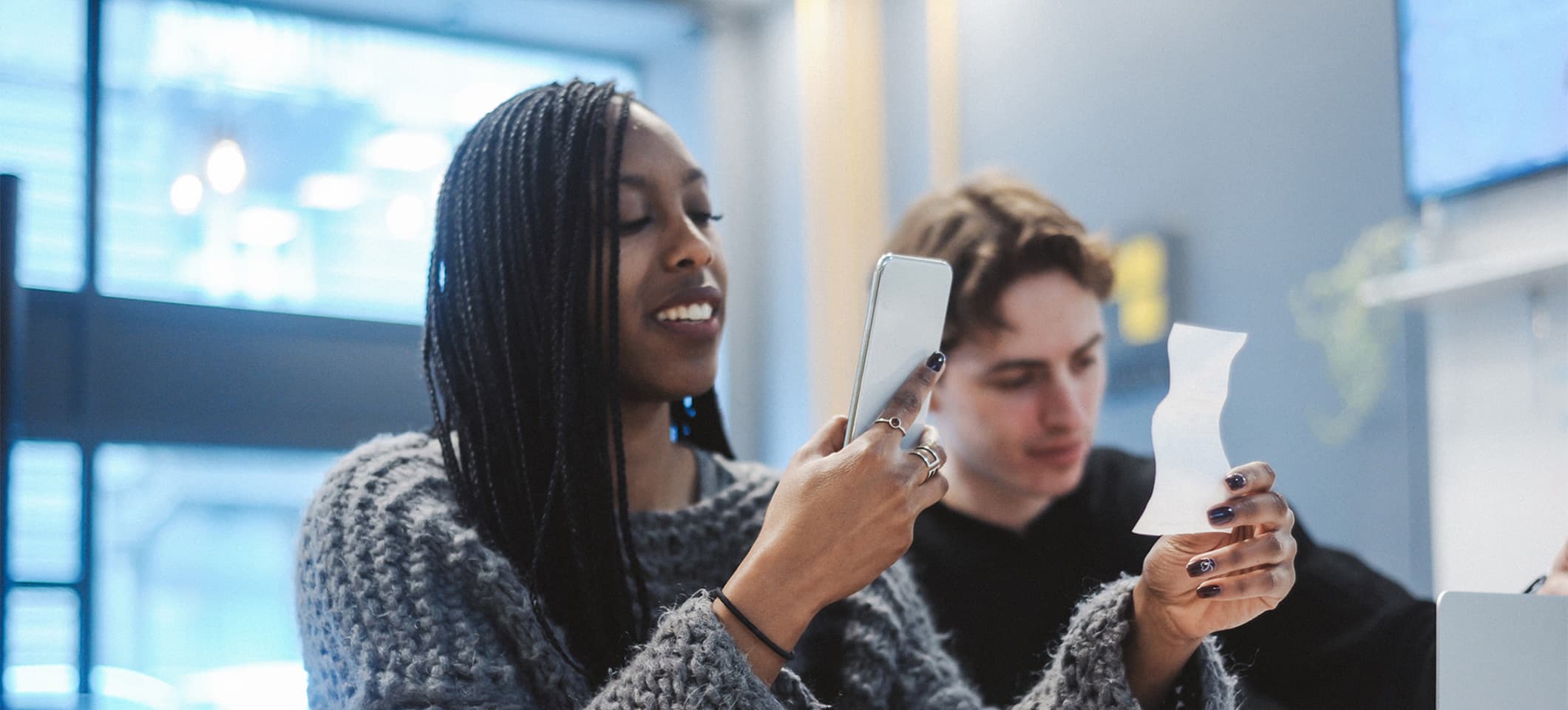 Getting a handle on your spending and staying on budget are key to reaching your financial goals. But as many of us know, that's easier said than done. Fortunately, you many need to look no further than the technology your current bank already has to offer in order to better monitor your transactions and start spending smarter today. If you haven't look into it already, here are four key banking tools to help you get started:
Online & Mobile Banking Apps
Most financial institutions offer online and mobile banking options for customers. While these tools are considered standard, they shouldn't be overlooked when it comes helping you manage your budget. Not only do they allow you to check your account balances and review transactions at home or on the go, but they are often the access point for several useful, digital tools to help you monitor your spending and stay on budget.
Digital Budget Tracker
Using spreadsheets can be a good option for many to track their budget, but many consumers are opting for digital budget trackers that can help them create budgets and analyze spending their habits. While there are many options on the market today, some banks, including Union Savings Bank, are starting to offer customers a tool like this. Available in the USB Mobile App, Spending Insights helps customers manage their monthly cash flow, create budgets for a variety of categories, and offer personalized advice based on their spending habits.
Debit Card Controls & Alerts
Debit card controls are a great tool in helping you manage your spending habits, especially if your account or debit card is shared with a partner or your children. Not only can you turn your debit card on and off, but you can also restrict card usage based on merchant/transition type, amount, and geographical regions. When a transaction is made outside your limits, it will be denied, and you will be notified of the activity via email, text, or phone. This has the added benefit of alerting you to any potential fraudulent behavior as well.
Bill Pay
Interest and late fees related to bills are not only bad for your credit, but those costs can really add up and hinder your savings goals. With a feature like automatic bill pay, you can manage and pay all your bills in one place right in your online bank account so you can stay on top of payments and avoid late fees and interest. With bill pay, you can view each merchant's earliest possible payment date and then set up automatic payments to get your bills paid each month quickly. This feature is also a great way to keep records of which bills have been paid and can help you further keep track of your spending.
Conclusion
If you're looking to budget better and spend smarter, look no further than the technology offered by your local bank. And if you're a Union Savings bank customer, all of these online and mobile banking technologies mentioned in this post are free to use when you open an Access Checking or Essential Checking account with us. If you have any questions about how to utilize all these great tools offered via online or mobile banking, head to our website or give us a call at 866.872.1866.
Browse our most popular topics