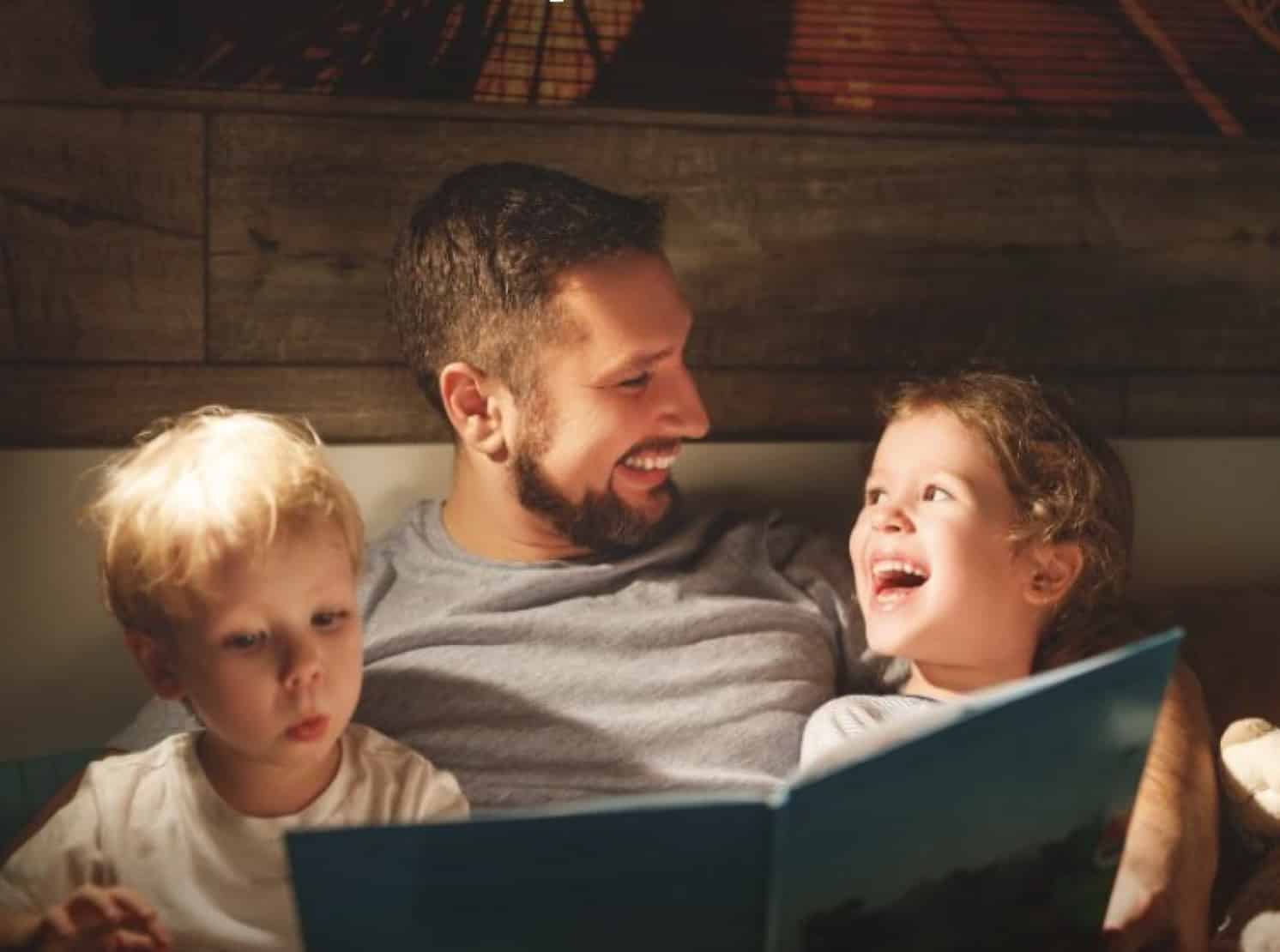 Why FutureTrack?
FutureTrack is an opportunity to finally feel like you're not tackling financial decisions on your own. Together with our Union Savings Bank FutureTrack coaches, you can find the financial outcomes you seek with the support and guidance of a trusted partner.
Take the Quiz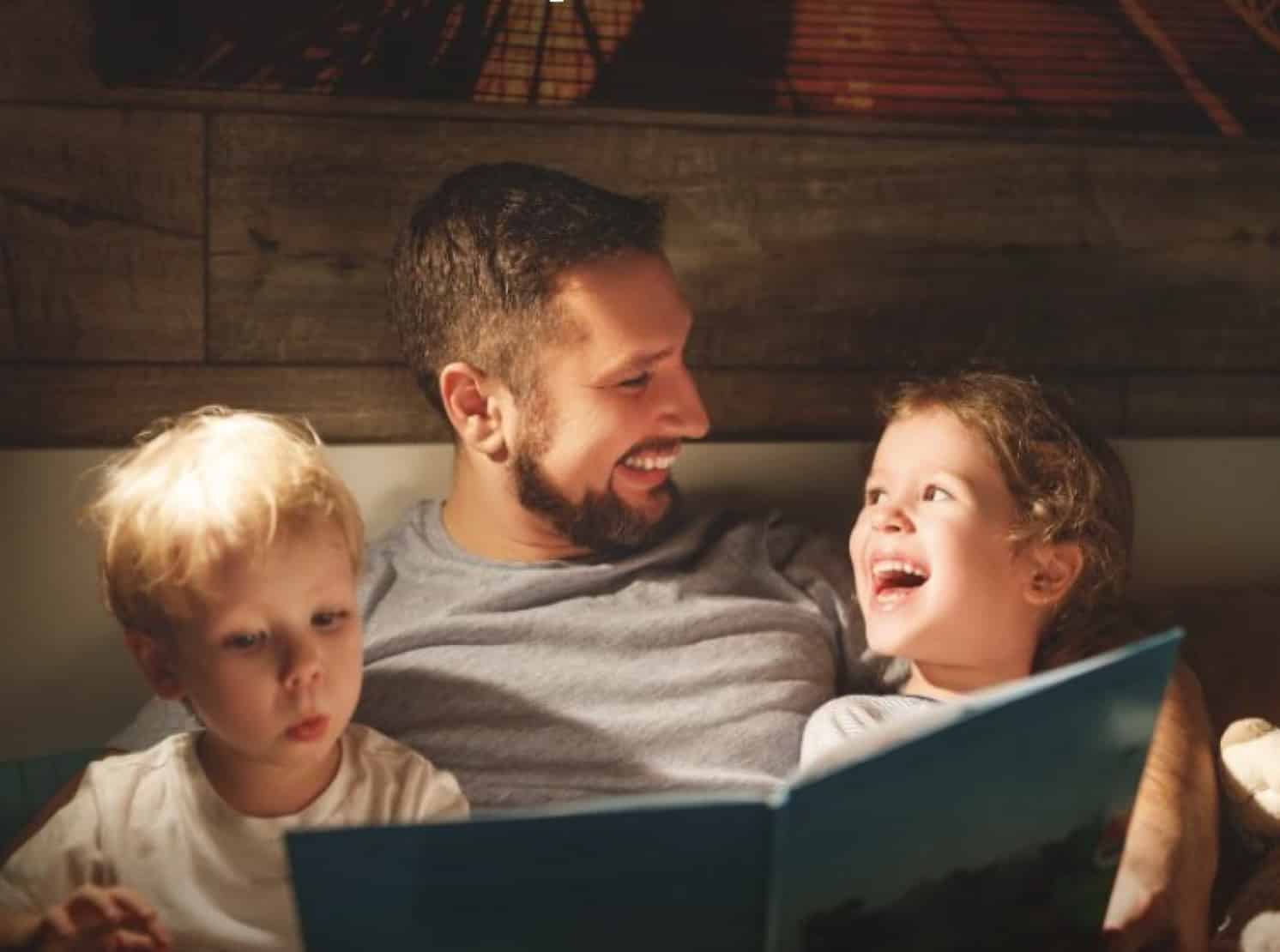 Bring your life goals
to life
Certified FutureTrack coaches help you chart your personal financial journey with ongoing advice, insights and digital tools. Our assistance isn't a one and done experience — we're here for the entire journey no matter the path you choose. So come on in, we'll help you bring your life goals to life.
FutureTrack is Your Personalized Goal-Based Planning Service

Goal-Based Planning
Wherever you are in your life today — trying to establish your credit, ready to buy your first home, or setting up a plan for your sunset years — FutureTrack is your personal planning solution. Together with our certified coaches, you review your options, get help making informed decisions, and manage your plan for success.

FutureTrack Coaches
We believe in a human touch to fully understand the nuances of everyone's unique financial picture. Our certified FutureTrack coaches know this and offer ongoing coaching throughout your financial journey, along with the resources and digital tools to help you succeed.

Better Outcomes & Fewer Unknowns
Reliable and personalized financial guidance leads to better outcomes and fewer unknowns. With the full weight of Union Savings Bank behind it, FutureTrack will be with you at every step of your life, whatever your financial goals are.
A Community Bank
With a Modern Perspective
Union Savings Bank is a community bank with a modern perspective. You may know us for your everyday checking and savings needs, but over the last century, we've grown to offer a robust portfolio of services. To meet Western Connecticut's financial needs, we offer personal banking, business banking, home financing, and wealth management services. We have invested steadily in our people, technology, and services to ensure we are built to be your full-service banking partner.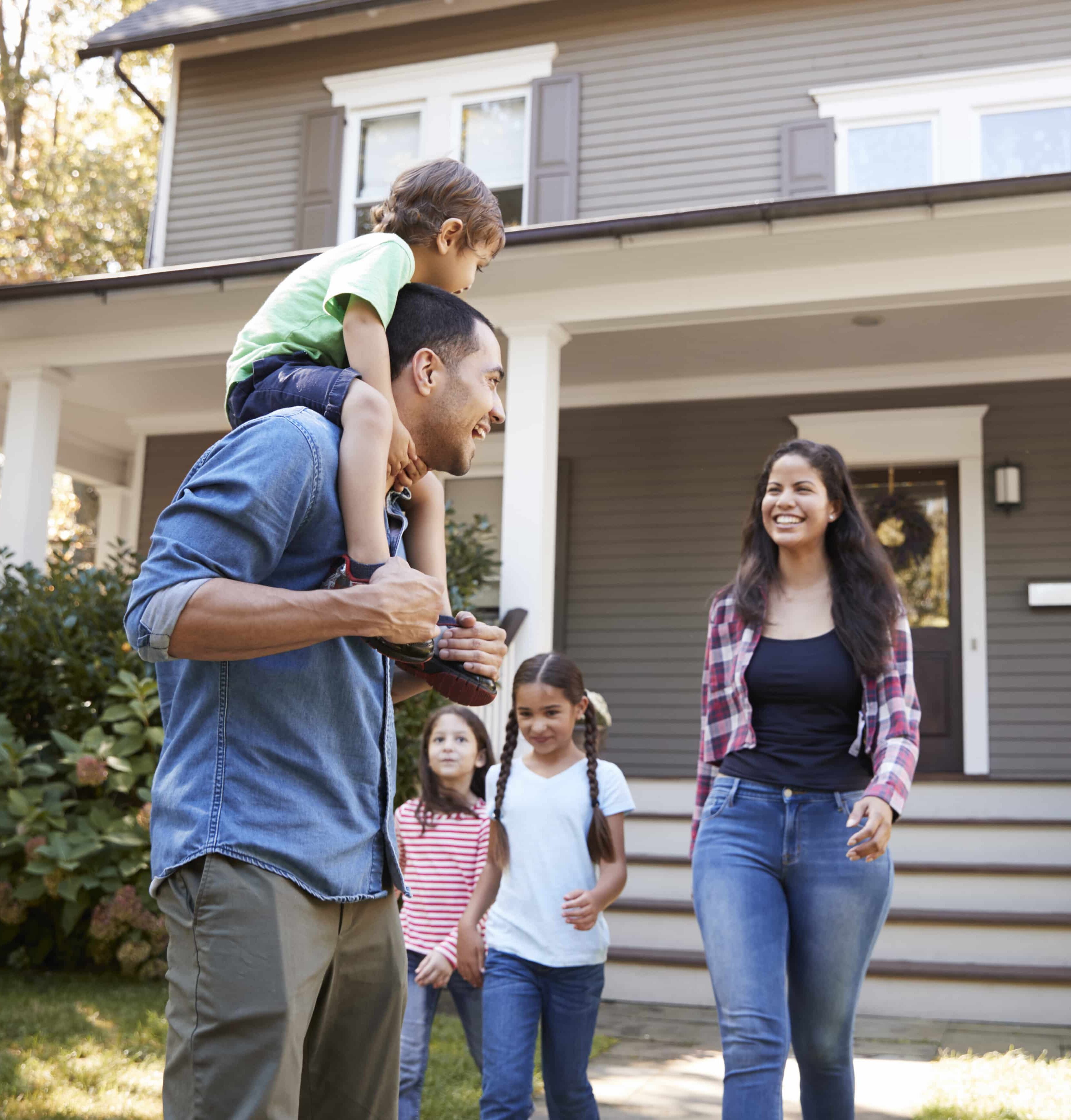 A More Financially Fit Connecticut
We are here to help our customers become the best financial versions of themselves. FutureTrack is customized to the individual goals of every customer so that each person can find their financial freedom, security, and happiness, whatever that looks like for them. FutureTrack leads to a stronger, healthier, financially fit Connecticut community. Are you in?