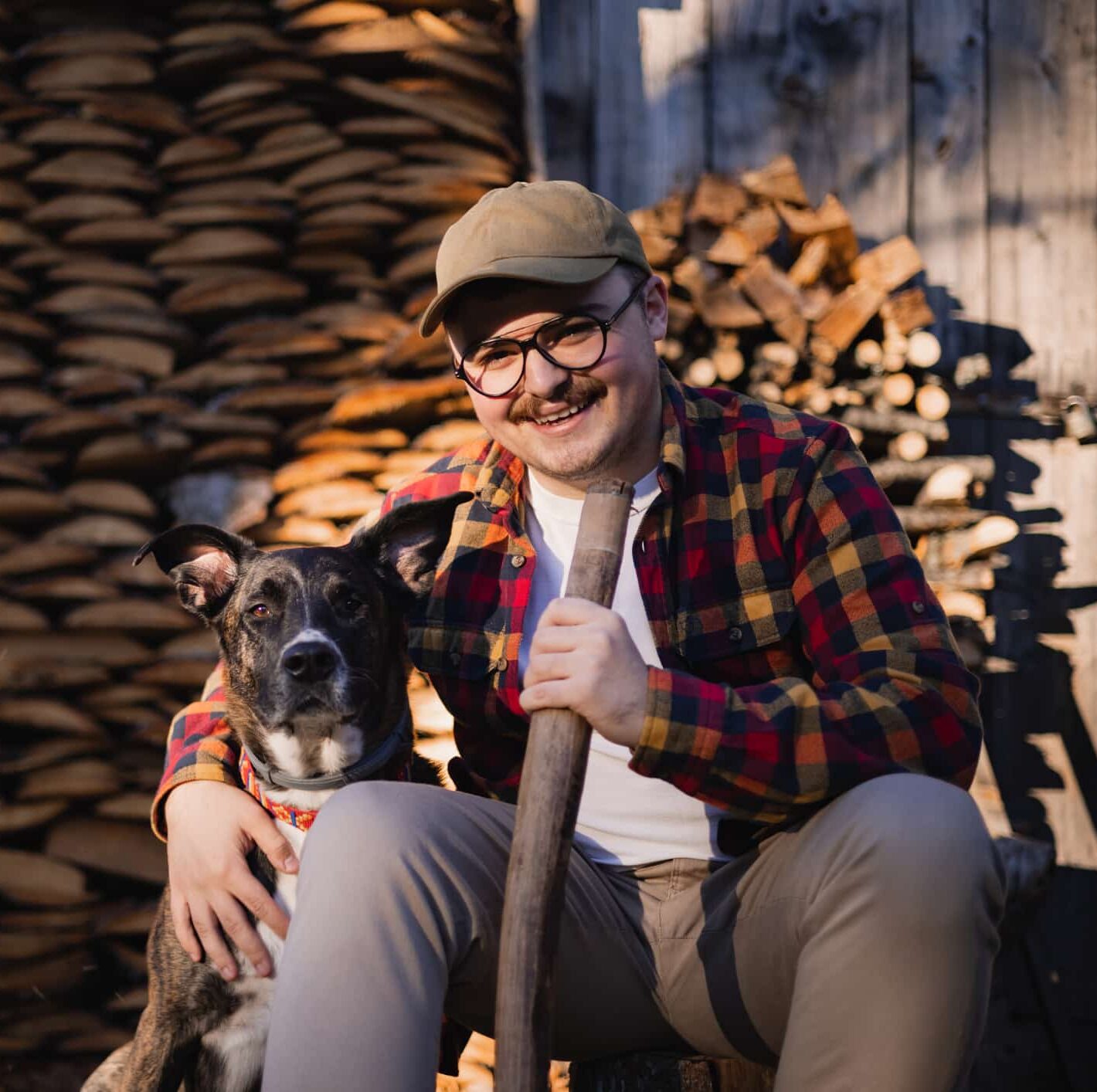 Manage Debt
Debt is often a part of your financial journey, and can even be used as a tool to reach your goals. Our FutureTrack coaches can give you advice about how to manage your debt effectively and efficiently while taking steps to build your credit.
Get Started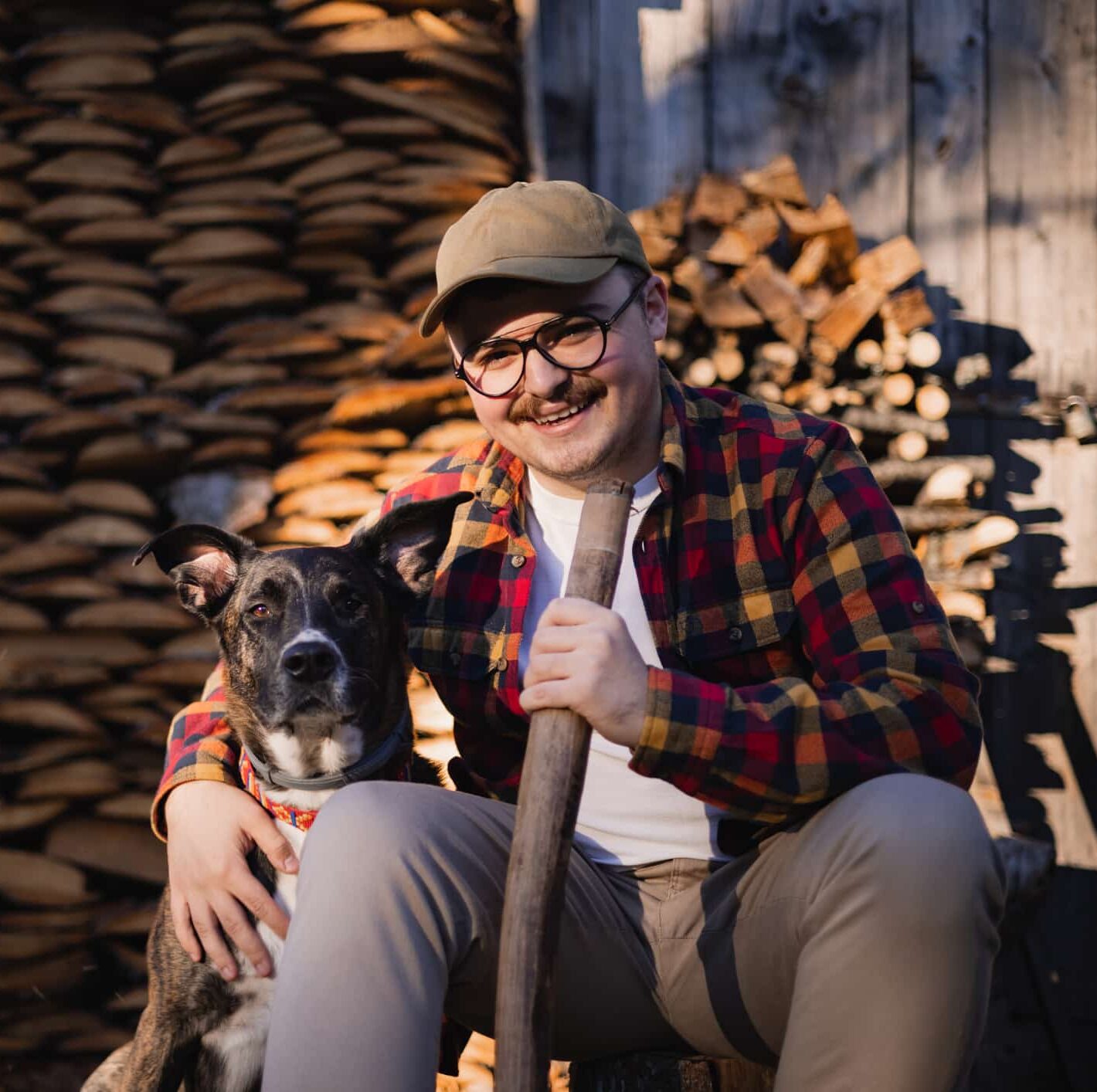 Automated USB Digital Savings & Budgeting Resources
Spending Insights
Monitor your spending and cash flow, set budgets, and more with AI-powered analysis based on your spending activities. Available for free in the USB Mobile App.
Learn More
Automated Recurring Transfers
Set up automated recurring transfers in USB Online Banking to regularly transfer money from your checking account into savings.
Learn More