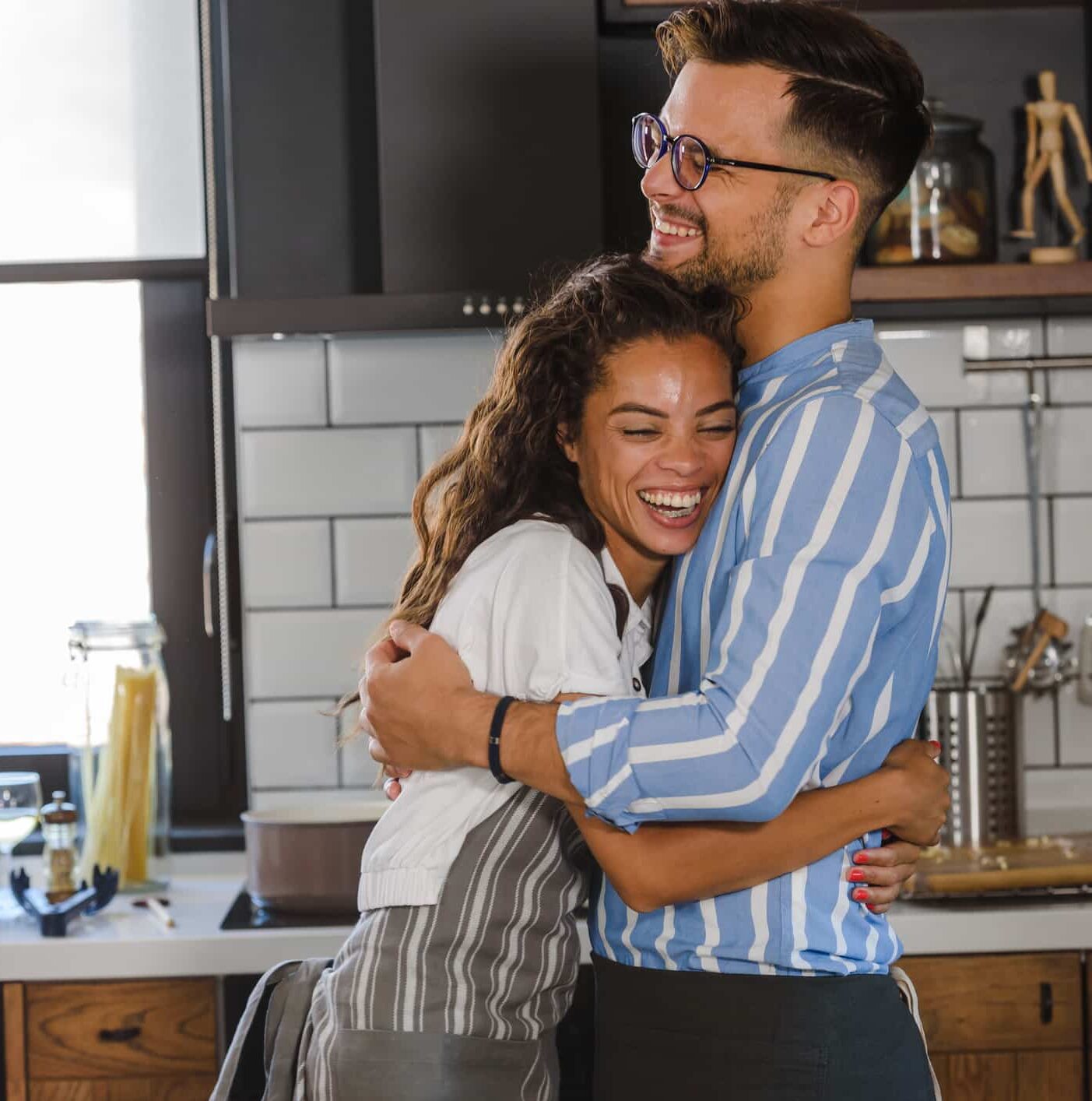 Start a Family
Welcoming someone new into the family takes a lot of preparation, especially when it comes to your finances. Our FutureTrack coaches can help put your current financial picture into perspective and give you the tools to save for your growing family.
Get Started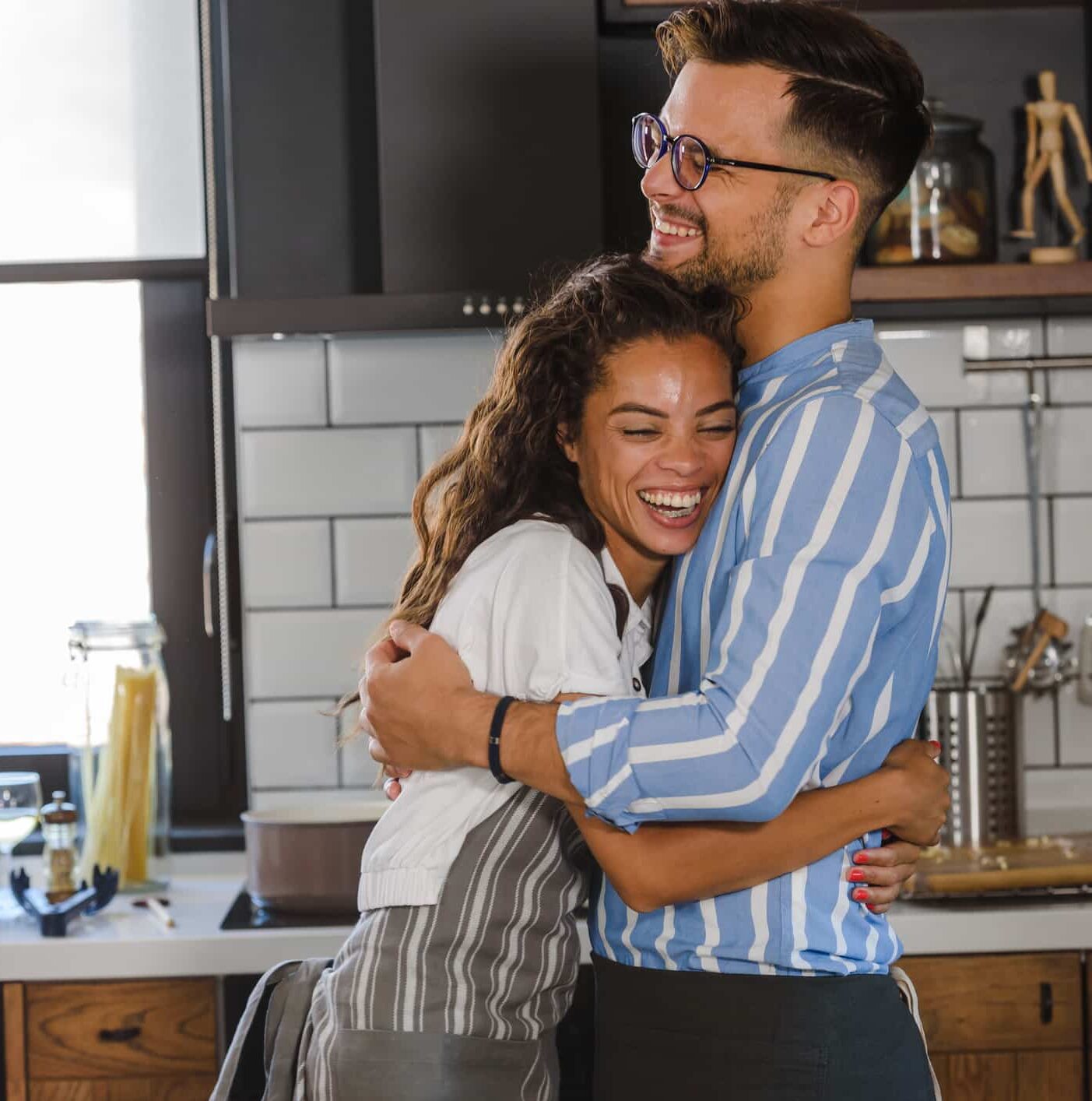 Automated USB Digital Savings & Budgeting Resources
Spending Insights
Monitor your spending and cash flow, set budgets, and more with AI-powered analysis based on your spending activities. Available for free in the USB Mobile App.
Learn More
USB Round Up
This free tool allows you to "round up" your USB Debit Card purchases and automatically move that money into your USB savings account.
Learn More