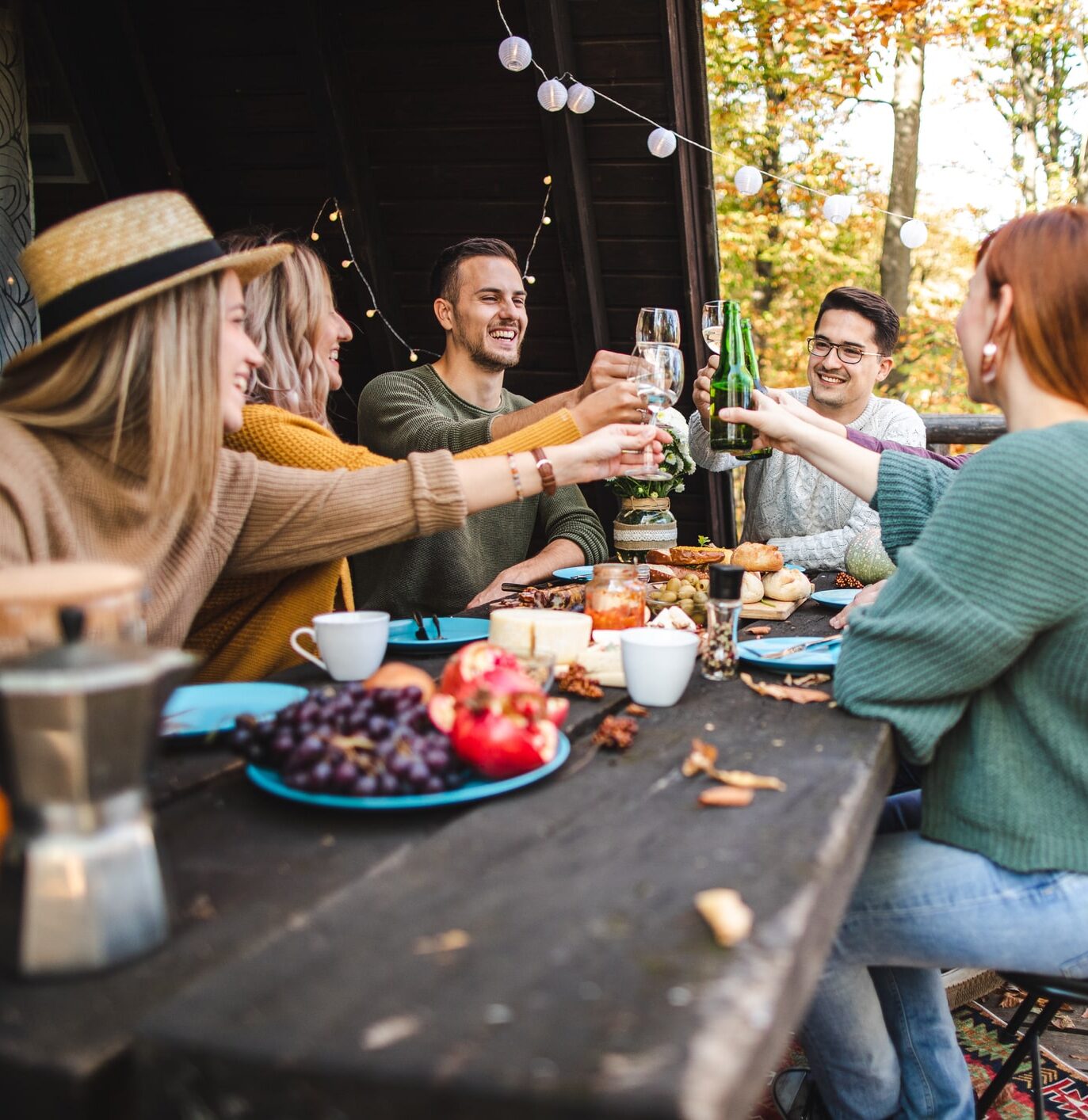 Save for Fun
Whether it's swimming with dolphins or swimming in your new backyard pool, your finances need to stretch to fit what you most love to spend your money on. FutureTrack can help you get there with budgeting and savings tools that can help you save for what you want.
Get Started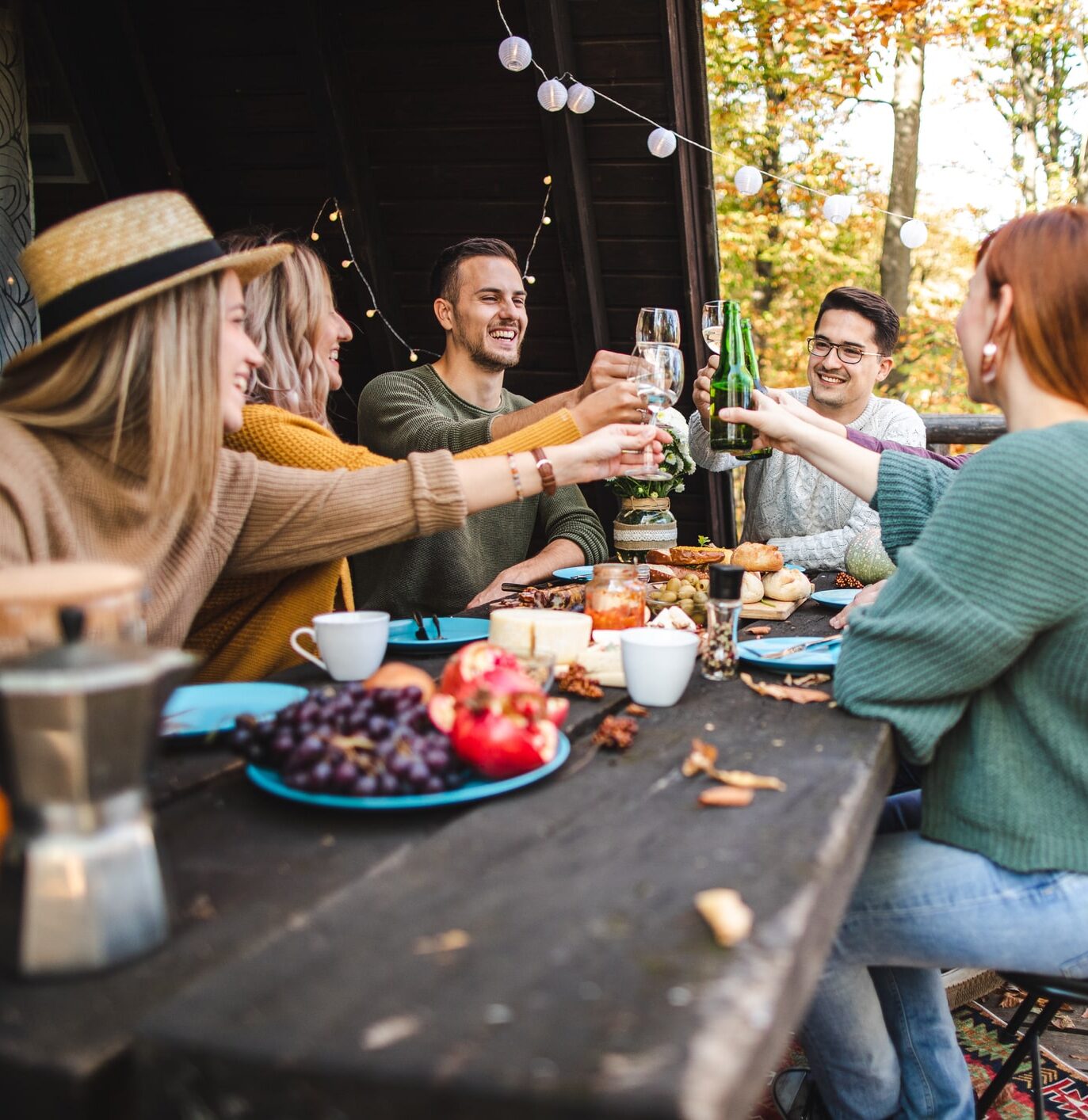 Automated USB Digital Savings & Budgeting Resources
Spending Insights
Monitor your spending and cash flow, set budgets, and more with AI-powered analysis based on your spending activities. Available for free in the USB Mobile App.
Learn More
Automated Recurring Transfers
Set up automated recurring transfers in USB Online Banking to regularly transfer money from your checking account into savings.
Learn More