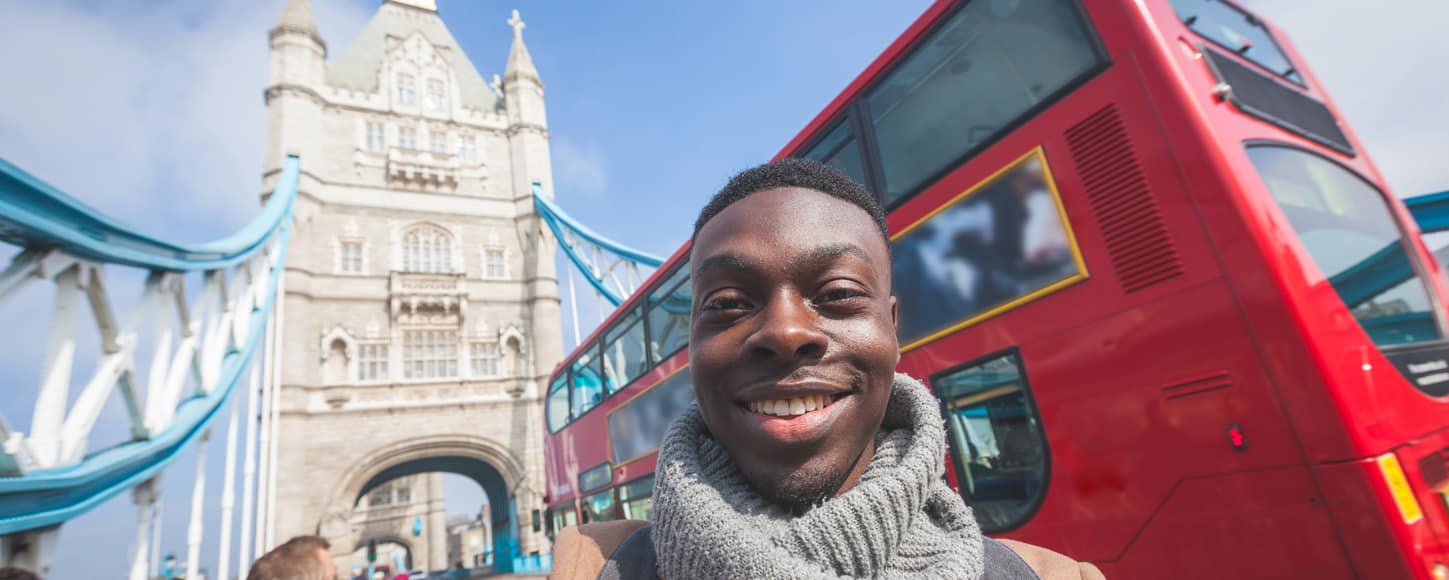 Truly connecting with a country's history, people and culture can't be done from the inside of a tour bus, and that's just fine with today's authenticity-seeking travelers. More people are seeking meaningful experiences instead of mass-market packaged tours or traditional travel destinations. It's a travel trend that all age groups are embracing for the simple reason that once-in-a-lifetime moments hold their value over time. Experiential travel also often incorporates opportunities to give back time and critical funding to local communities and charitable causes, a benefit that's also high on travelers' must-have list.
Are animals, conservation or other causes near to your heart? For most wildlife-loving baby boomers with time and resources, a trip to the Galapagos Islands might be at the very top of a bucket list, but there are other unique journeys tempting today's active travelers. Choices that include learning, not just seeing, are endless. For example, you can help support the Dian Fossey Gorilla Fund International with a visit to Rwanda, home to the critically endangered Mountain Gorilla, where you experience spectacular scenery while learning about the threats facing these incredible animals.
Want to combine travel with real work? There are countless voluntourism organizations that match travelers with the special areas of interests and allow you to get your hands as dirty as you'd like while making fantastic memories. From scuba diving in the Seychelles and participating in coral reef monitoring and other marine research to helping build an eco-village in Israel's Arava desert, the possibilities to immerse yourself for a week, a month or even longer are endless.
Experiential travel options range from budget-conscious choices to one-of-a-kind luxury adventures that combine Michelin-starred dining with five-star hotels. Whatever unique travel experiences you crave, ensure that you're saving and budgeting the money to make them come true.
Browse our most popular topics