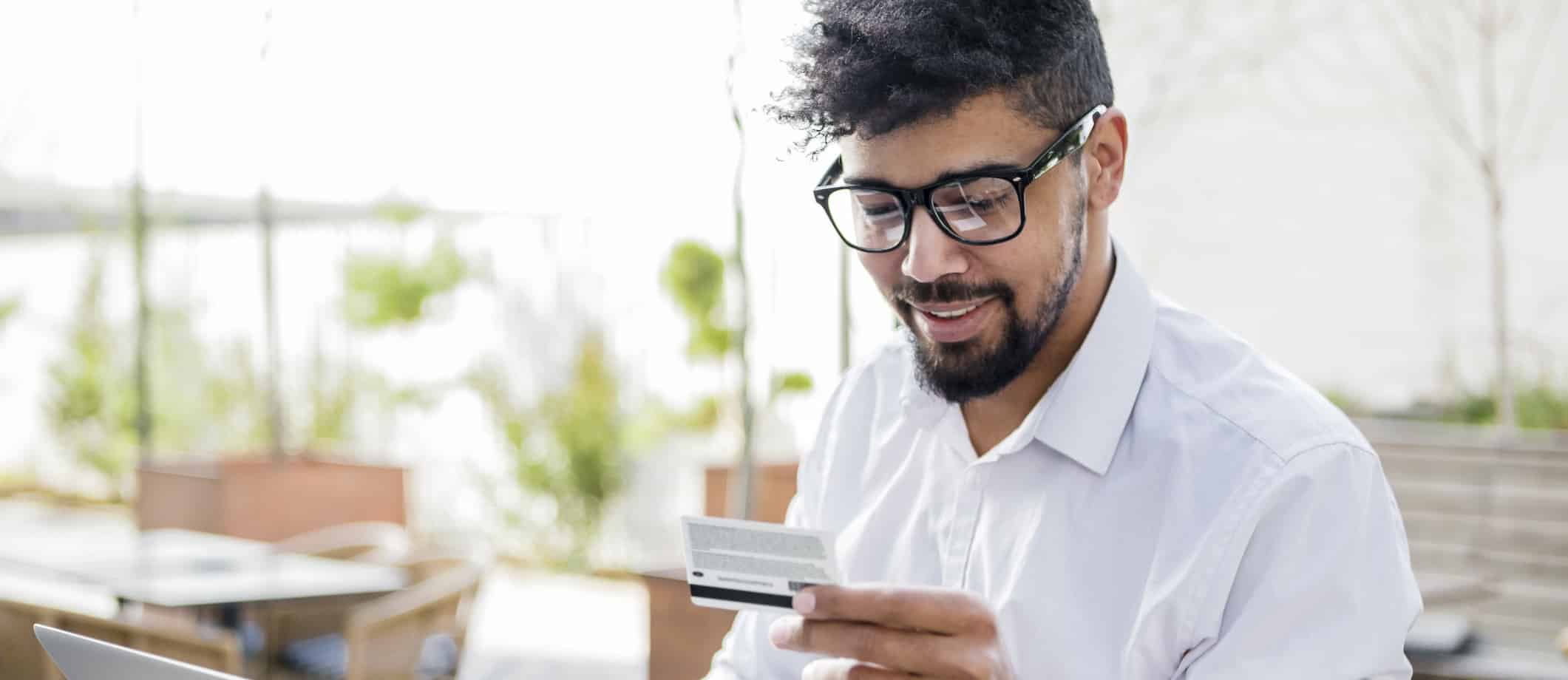 Opening and using a credit card comes with a lot of responsibility, but a credit card can be a great financial tool in your arsenal when utilized well. With the right credit card, you afford to make larger purchases, earn points and rewards, and build your credit score.
On the other hand, misuse of credit cards can lead to increasing debt, so choosing the right card for you and understanding how it works is crucial. The problem is, there are many different credit cards to choose from, all with varying rates of interest and benefits and that can feel very overwhelming. If you think it's time to open a credit card, here's how you can decide which one is right for you:
Map Out Your Goals
Again, credit cards can be used for many things, so it's important to think about how you'd like to use one before applying for one. Ask yourself, why do you want to open a credit card? Do you simply want to build your credit? Finance a large purchase? Earn rewards? Knowing these goals will help you narrow down your search. For example, if you want to finance a large purchase, a favorable interest rate might be the most critical part of your decision. Or if you just want a card you can pay off every month to build credit, a no-frills card might be right for you.
Consider Specialized Cards & Special Offers
While there are several traditional credit cards to choose from, you may also want to explore specialized cards or cards with special offers to help you reach your goals. For example, a credit card with a 0% introductory APR (or annual percentage rate) is a popular option for those wanting to consolidate debt. There are also cards designed specifically for college-aged students 18+ years old to help them establish credit with low fees and special rewards.
Decide What Perks & Benefits You Want
Almost all credit cards come with the ability to earn points that can be turned into rewards, such as gift cards and cashback. The point structure can vary from card to card, so if earning rewards is essential to you, it's good to understand your spending habits to make the most out of your credit card of choice. For example, some credit cards offer double or triple points on restaurants, so if you're a foodie, that card might be for you. And if you love to travel, finding a credit card that helps you earn rewards toward your favorite airline or hotel chain might be a good choice.
Don't Forget about Interest Rates and Fees
Using a credit card does come with a catch – if you can't pay back what you spend each month, you'll be hit with an interest fee, and interest rates do vary depending on the card. Some credit cards also come with monthly or annual fees, especially if they have more features or benefits. Again, depending on your spending goals, the interest rate can make a huge difference in whether or not you'll use your credit card successfully or rack up debt.
Think About the Total Package 
Finally, as you narrow down your credit card options, take a look at the top two or three and consider all of the factors we just mentioned. Which one will work best with your spending goals, has a good rewards program and has reasonable interest rates and fees? Whichever one is checking all the boxes is the credit card for you.
Conclusion
Using a credit card responsibly starts with picking the right card in the first place. Once you make the right choice, you'll be on your way to building your credit and earning rewards like a pro.
And if you need more help, you can always turn to your local bank. Did you know Union Savings Bank offers personal and business credit cards to fit all your needs? Learn more and apply today.
Browse our most popular topics