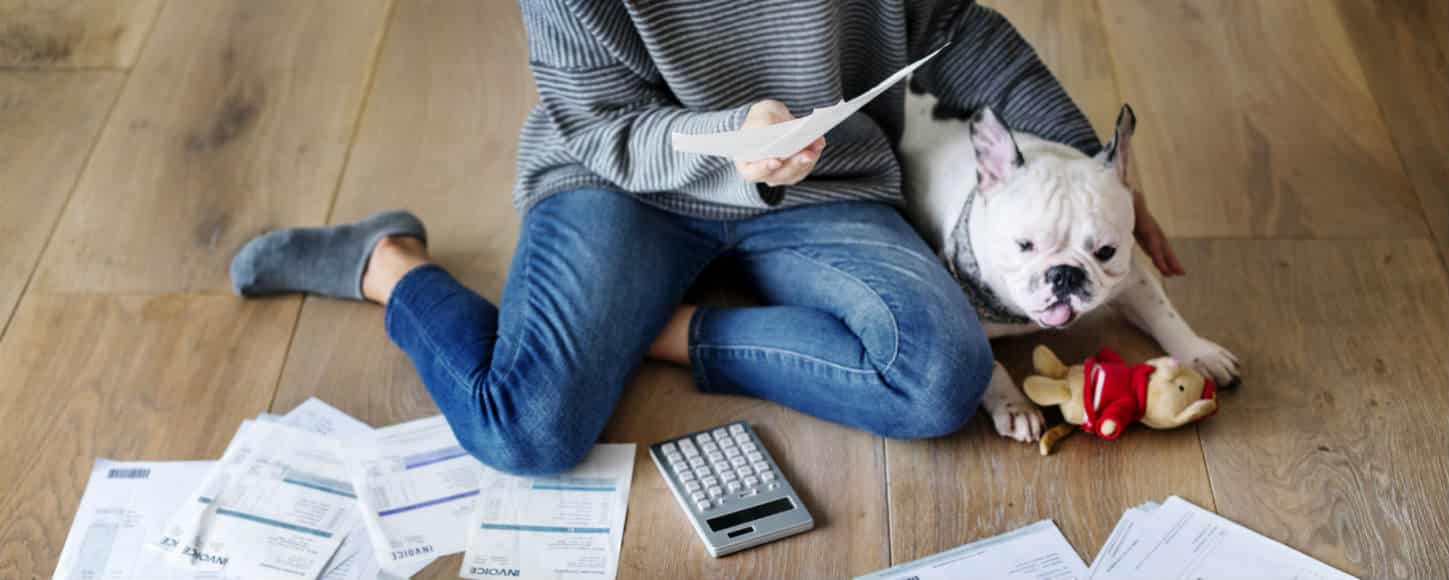 The most wonderful time of the year can quickly give way to one of the most stressful times of the year. As bills start coming in, even the most budget-conscious shoppers can find themselves with some holiday debt. Learning the right approach to handle your holiday shopping debt and how to avoid it can help you get your financial plan back on track. Here are 4 tips for managing your holiday shopping debt.
Start with the highest interest debts
If you spread your holiday shopping across multiple credit cards, you'll want to evaluate the interest on each card to determine where to focus your initial payments. Tackling these high-interest credit card payments first helps you reduce the amount of time the interest has to accrue. Alternatively, leaving these payments for later will ultimately add to the amount you owe.
When you do make payments toward your high-interest credit cards, paying what you can above the minimum amount due will also help you get ahead. If upon receiving your paycheck you are tempted to spend on non-essentials, consider setting up automatic payments to help remove the temptation and get ahead.
Budget your repayments
As you put together your annual budget, you likely considered your regular monthly bills, household expenses and any other payments that factor into your daily life. If paying down holiday shopping debt wasn't included in your January budget, there is still time to make adjustments. Rather than trying to work credit card repayment into any gaps in your budget, sit down with everything you owe, including your holiday credit card payments, and prioritize and reschedule as needed. Examining your monthly budget this way could also help you find opportunities to get ahead in your holiday debt repayment. If you allocated more than you'll actually need toward any of your routine bills, trying putting that cash toward your holiday debt.
Don't abandon your savings
Setting aside your savings plan while you catch up on holiday shopping debt payments might be tempting, but it could set you back in the future. Not only can it bring your current savings to a halt, but it can also make it that much more difficult to get started again. Even if you need to adjust your monthly savings plan, do your best to avoid halting it altogether. This might even be the right time to consider starting a rainy day fund, if you don't have one already.
Make a plan to avoid holiday debt next year
Using the past year as a model, assume that you will match or potentially exceed that amount this year and begin saving toward the next holiday season now. Another helpful way to avoid credit card debt in the holiday season is to save gift ideas throughout the year. When you stumble across a gift idea, write it down or add it to a list on your smartphone along with the current price and retailer or website to revisit later. You may even score great deals by signing up for retailers' newsletters so you can be alerted when prices drop. Not only will this help you feel more prepared come December, but it can also help prevent last-minute spending when price gouging is in full effect.
Starting off the new year with holiday shopping debt can feel overwhelming, but it does not need to set the trend for the year as a whole. With careful budgeting and planning, you can pay down your holiday shopping debt and get on the right track for next year. Need help getting started? Visit our FutureTrack Blog for helpful tips on budgeting and savings for your financial journey.
Browse our most popular topics