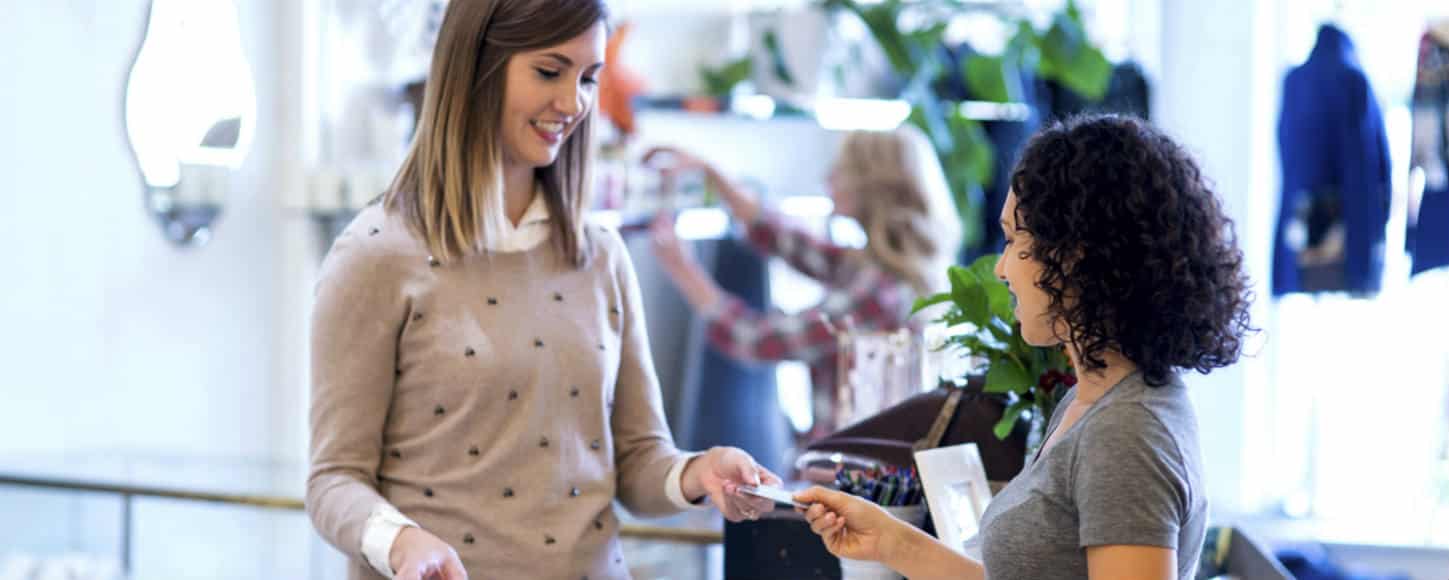 The biggest shopping weekend of the year is finally here. Whether you're gearing up for door buster sales or settling in for some online shopping, you are probably hoping to check several items off your holiday shopping list over the next few days. Before you get started, make sure you brush up on these last-minute holiday shopping tips.
Stick to your holiday shopping budget.
If you've already created a holiday shopping budget that fits into your overall household budget, you're in good shape for the coming weekend. If not, there is still time to map out your plan and set a spending limit. Make sure you know who you are shopping for and be mindful of any gift exchange budgets you and your family and friends have agreed upon.
You will also want to consider where you plan to shop. Going into this busy shopping weekend without a game plan can quickly become overwhelming, so be sure to map out (literally) where you want to go.
Shop small on Small Business Saturday.
When you shop local on Small Business Saturday, you help support small business owners, many of whom may also be your colleagues, friends and neighbors. Shopping local on Saturday, November 24 also gives you the chance to discover unique gifts that you can't find anywhere else. When you're mapping out your holiday shopping plan for this weekend, make sure Main Street is on your list.
Consider using your debit card for holiday shopping.
As you get ready to purchase that perfect holiday gift, you may find yourself reaching for your credit card. But have you considered the benefits of using your debit card this holiday season? Your debit card can help you closely track your purchases, monitor your holiday shopping budget and get access to cash for those last-minute outings with friends and colleagues.
Your debit card can provide a layer of protection, as well. With people rushing to stock up for the holidays, not to mention visiting unfamiliar shopping sites online, the holiday season can be a busy time for fraudsters. If you don't have built-in protection from unauthorized purchases, you could be putting your hard-earned money at risk.
With your USB Debit Card, you can track and control your spending through USB Online Banking and USB Mobile. And if your card is ever lost or stolen, Visa's Zero Liability Policy covers you from paying for unauthorized purchases. Your USB Debit Card can also be added to your USB Digital Wallet, turning your smartphone into a quick payment option.
Make sure you head into this shopping weekend with a plan, budget and these holiday shopping tips in mind to keep your spending on track. To learn more about USB Debit Cards, visit our website.
Browse our most popular topics