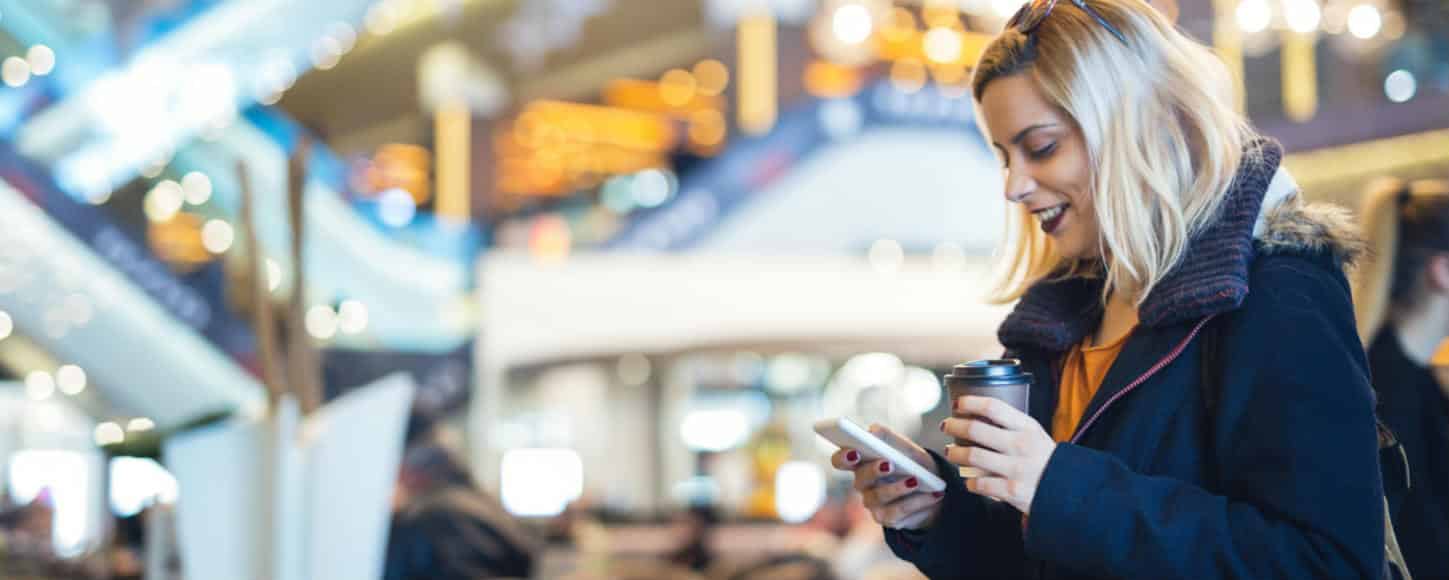 Once the last trick-or-treater has left your doorstep, it's time to shift gears to Thanksgiving and, of course, the shopping trifecta that follows. Black Friday, Small Business Saturday and Cyber Monday bring special deals and discounts for all kinds of items. Thanksgiving is still a few weeks away, but there is plenty you can do now to get the most out of your shopping weekend, and keep more money in your savings account.
Make a list of retailers you plan to patronize.
Looking at your list of whom you plan to shop for this year, start brainstorming which shops or online retailers are the best match for each person. Also consider that this shopping weekend can be a great time to pick up discounted items for yourself and your home, so include those retailers on your list as well.
Check baseline prices.
Now that you have your list of retailers in mind, do a baseline check of their prices by visiting their stores and websites to see what they are charging for future sale items today. If come Black Friday or Cyber Monday you don't find a significant price drop, it may be a good idea to look elsewhere. You may also notice that some stores will raise their prices shortly before big sales just to "drop" them on discount day. Having a baseline in mind can help you detect these moves ahead of time.
Map out your strategy.
The throngs of people hitting the stores and websites on this big shopping weekend can easily throw you off your game. Try writing out a shopping strategy including an actual map of where you plan to shop and what you want to buy there. Keeping yourself from getting overwhelmed can help prevent impulsive buying out of frustration.
Keep your budget front and center.
Now that you have your holiday shopping budget, consider breaking it down by retailer to help you quickly rebalance your spend per shop in case you purchase more or less than you planned. Keep these numbers on your shopping list so that they are front and center as you check items off.
As you shop for the holiday season and all year round, making smart savings and budgeting moves can help keep you on track to reach your goals. For more tips, subscribe to the FutureTrack newsletter.
Browse our most popular topics