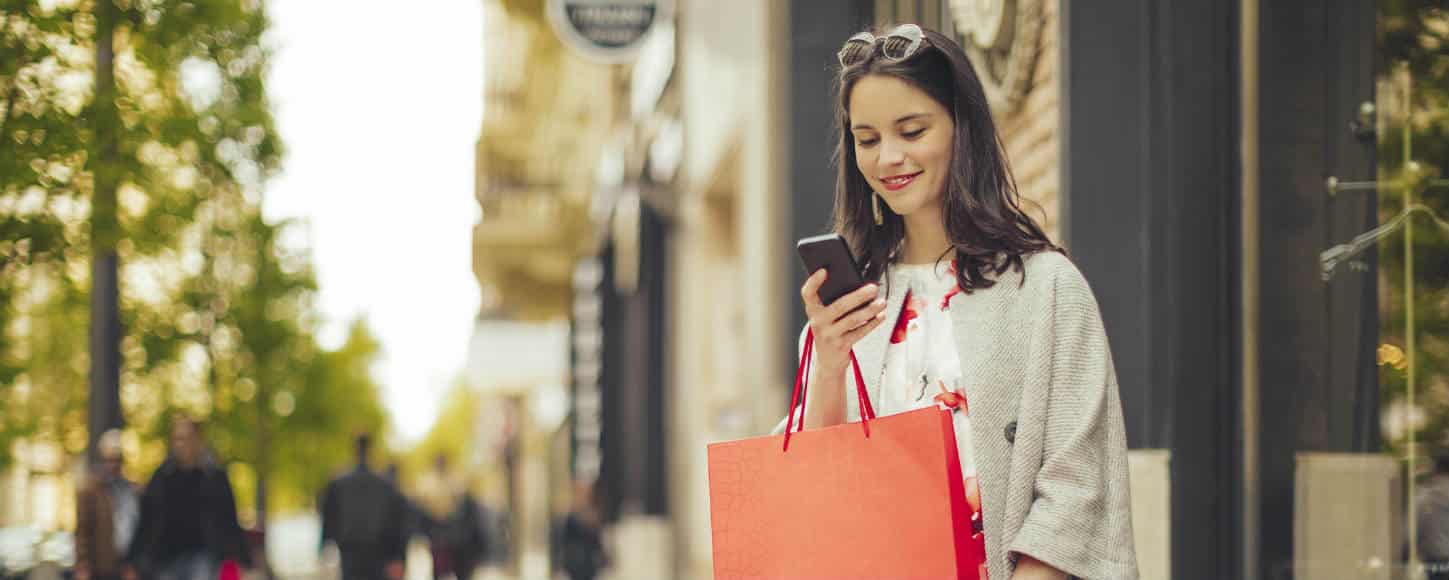 Pumpkin spice has barely hit the shelves, yet by the time kids come trick or treating at your door this month, there will be just a few short weeks until Thanksgiving and then it's truly holiday crunch time. If you haven't already started budgeting for this year's holiday haul, now is a good time to start planning who you'll be shopping for, where you will be traveling and how to save some money along the way. Here are 5 holiday budgeting tips to help you plan and save this year.
See where holiday shopping fits into your household budget.
The holiday season is a very special time of year, but it is not exempt from your household budget. If you accounted for spending on holiday gifts and decorations in your budget in January, you are already a few steps ahead. If not, there is still time to work holiday spending into your monthly household budget.
Start by examining your personal cash flow to find opportunities to set some money aside. Rather than buying a latte for yourself, brew your coffee at home and use those $5 to purchase a gift card for your child's teacher. If you are still signed up for any subscription services that you no longer use or won't use again until next summer, cancel them now to free up some extra cash.
Make your holiday shopping list and refine it twice.
If you take to scrolling through your phone or email contacts to decide who will make it onto your 2018 holiday gift list, chances are you will end up gifting far more people than necessary. Once you compile your initial holiday shopping list, give it at least one more run through before hitting the stores or online shopping sites. Ask yourself, how would I feel if this person gave me a gift? If the answer ranges anywhere from surprised to flabbergasted, you may want to consider sending them a greeting card or festive email instead.
Make sure you and your partner are on the same page.
In addition to being a joyful time of year, the holidays can be quite stressful, as well. A major contributor to that stress is miscommunication when it comes to spending and budgeting. If you and your significant other are financial opposites, set aside some time to come up with a plan that makes both of you happy. You should also decide whether or not you will be buying gifts for each other and if so, how much you want to spend. Exchanging gifts with drastically different price tags can stir up some contention during what should be a time of celebration.
Plan for Black Friday, Small Business Saturday and Cyber Monday ahead of time.
While you may not know exactly what will be on store shelves and in online shopping carts come late November, one of the best holiday budgeting tips is to make a strategy now for the big shopping weekend. Decide which stores you are willing to wake up early for and which can wait. If there's a popular item being released in small batches, you might be better off planning a trip at a different time rather than fighting off throngs of shoppers on Black Friday. Cyber Monday deals tend to go quickly, too, as does bandwidth as hordes of visitors flood websites not equipped for huge amounts of traffic. And don't forget to shop small Saturday, November 24 on your local Main Street to pick up unique gifts while helping support your community.
Book holiday travel sooner rather than later.
While September is often recognized as the best time to book holiday travel, flights for the upcoming holidays do not usually spike until mid to late October and into November. If you're thinking about traveling between now and the New Year, start exploring available flights this week. Some sources also claim that Tuesdays and Wednesdays are your best chances to find great deals, so plan accordingly to help you save.
Enjoying all that the holiday season has to offer starts with planning. By following these holiday budgeting tips and booking your travel in advance, making your holiday shopping list now and finding room in your budget for the perfect gifts, you'll find yourself in a winter wonderland.
For more saving and budgeting tips, visit the FutureTrack Blog.
Browse our most popular topics