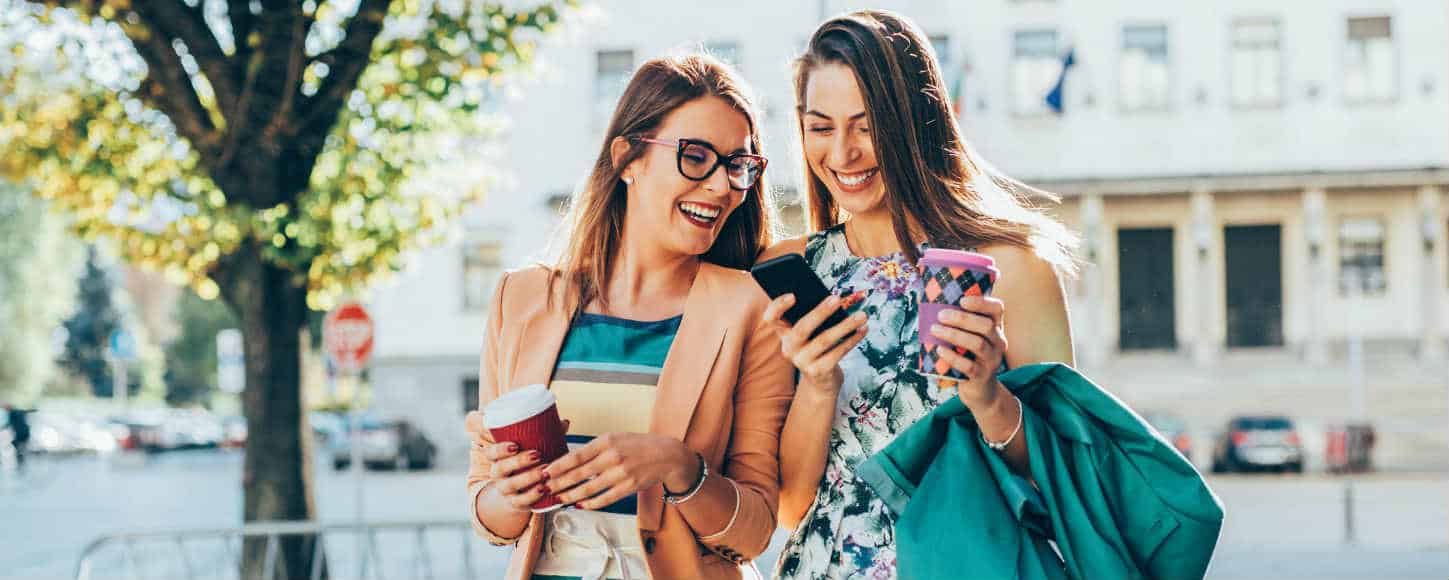 There are so many things that demand your attention on a day-to-day basis. You are already thinking about your budgeting and savings goals. Why not use tools that can help you reach them while also saving you valuable time? If you're ready to simplify your life, here are 4 online and mobile tools to help you do it easily and securely.
Pay bills online. Paying your bills online offers a whole list of conveniences, not the least of which is time savings. Reducing the amount of time you spend poring over your monthly expenses, from utilities to credit card payments to student loans, is a major benefit of managing these finances online. You can also opt to automate your payments and cut out the temptation to spend your money before you've covered your bills. Want to be ready to send a payment, but not quite yet? Set a Send On date and decide when you want to pay.
Make transfers between accounts. You might not need to make a payment, but you want to transfer funds to another account. This is a helpful function of online banking, enabling you to move money from checking to savings and vice versa. Setting up automatic transfers from checking to savings is a great way to put away money each month without ever getting the chance to miss it. And if you need to transfer money to accounts at different U.S. institutions, you can do that, too.
Send money to practically anyone. Looking to send money quickly and easily? Peer-to-peer payment tools make it fast and convenient to pay practically anyone. If they have a mobile number or email address, you can probably send them cash without having to visit a bank branch or ATM or write out a check.
Shop securely with your digital wallet. Ever find yourself in line for lunch then realize you left your wallet back at the office? If you've added your debit and credit cards to your digital wallet on your mobile device, you can pay for that sandwich at any café that accepts digital payments. Not only does this save you from a long and hungry day, but it's also a secure way to pay. Instead of your card number, an encrypted device account number is assigned and stored in your device. Card numbers are never shared with merchants or transmitted with payment.
If you are a Union Savings Bank customer, these tools become even more powerful. With USB Online Banking, the USB Mobile App, and USB People Pay, you can pay your bills online, transfer between accounts (even if they're not with USB), send money through People Pay and add your USB Debit and Credit Card to your digital wallet. Putting these tools to use can help you save time, work toward your budgeting and savings goals, and increase security across your accounts.
Learn more about the personal banking products and services available on our website.
Browse our most popular topics