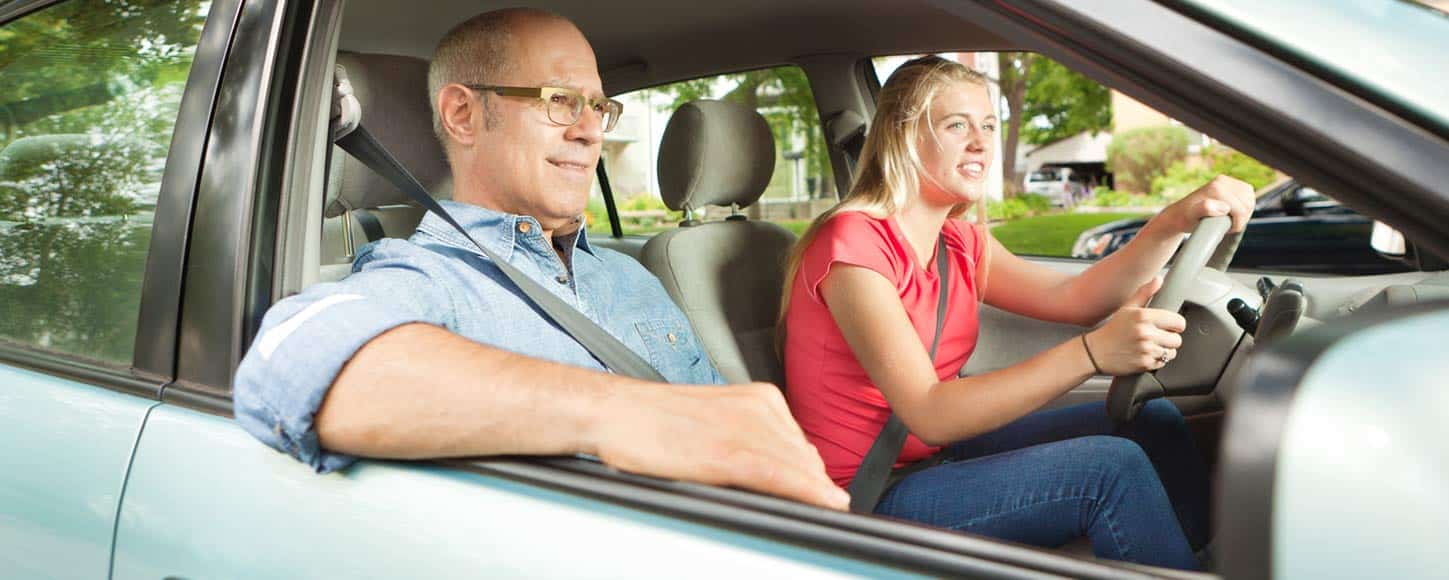 If you have spent years shuffling the kids in your life back and forth to school, doctors' appointments, extra-curricular activities and social events, chances are you're ready to have "chauffeur" removed from your resume. The tradeoff is knowing that the kids in your life aren't so little anymore, and are now hitting the road to get where they need to go. Whether they're heading back to school, starting their first jobs or need to get around their college campus, they might be ready for a vehicle of their own. Here are 4 things to consider when choosing a car for the kids in your life.
Set ground rules before choosing a car.
You are the best judge when it comes to laying down the rules for the kids in your life, and creating guidelines for using the car is no different. For kids still living at home, this might include the days or times the car is available to them or who they can cart around in the passenger and back seats. If they're heading off to college or moving away to start a new job, reinforce your expectations that they keep the car in good condition with routine maintenance and general upkeep.
Talk to them about vehicle expenses and maintenance.
Whether you've been driving for five years or twenty five years, you know that car trouble happens. It might be a result of wear and tear or the effects of harsh weather, but no matter the cause, it's important that as you are choosing a car, new drivers know what to expect. Talk to them about common repairs and teach them some basic fixes they can do themselves, such as changing a tire or jump starting the engine. Knowing what to expect early on, especially how to handle basic issues and when to call an expert for repairs, can save your young driver from wasting their money or putting themselves in harm's way.
Save on vehicle insurance rates where you can.
Aside from giving you some peace of mind, encouraging the kids in your life to drive safely and carefully can help save you money. Every insurance provider is different, but many companies out there have young driver offers for students and safe drivers. Adding a new young driver to any policy is going to raise your vehicle insurance rates, so saving wherever you can is key. As you are choosing a car, call your insurance provider to ask what types of discounts your family, including your new driver, may be eligible for.
Teach them how to budget for a car.
Even if you don't intend to charge your kids the full price of their car, or charge them at all, this is still a great opportunity for them to learn how to budget for a car and other large purchases. Work together to create a savings and repayment schedule, show them how loan interest works and come up with a plan for how they earn the necessary funds. You can also come up with creative ways for kids to reimburse you for the car such as picking up extra chores or driving family members where they need to go.
Watching the kids in your life grow and take on more independence is exciting and a little scary. Helping them through milestones like choosing a car can set them on the right path to smart financial decision-making in the future. Find more resources on saving and budgeting to share with the kids in your life in our FutureTrack Blog.
Browse our most popular topics