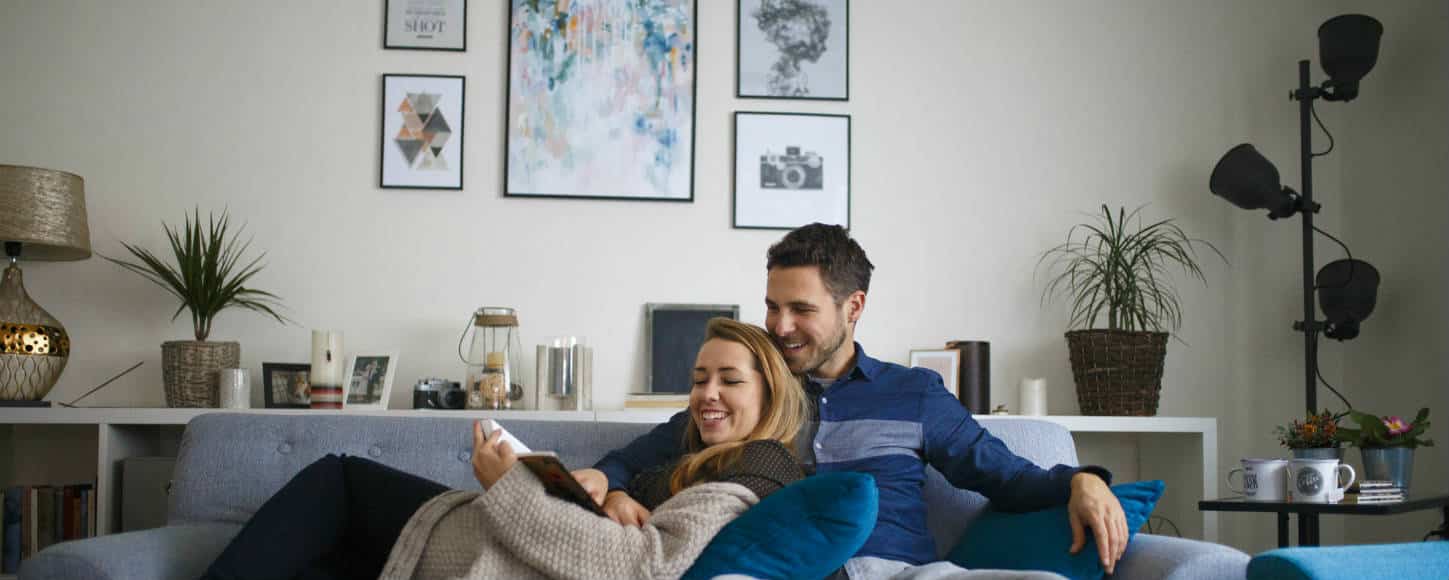 With holiday shopping still on your mind (and in your budget) it's hard to believe that Valentine's Day is just around the corner. If you are fresh out of gift ideas or looking for options that can outlive a bouquet of flowers, here are 3 creative and budget-friendly Valentine's Day gift ideas for any Valentine on your list.
Membership or passes to a museum
Whether your sweetheart is a history buff, your friend is a train aficionado or the kids in your life are budding scientists, there's a museum in Connecticut that they'll love. Purchasing passes or a membership to a museum can be a thoughtful gift that will keep on giving all year long. Many cultural attractions also offer family memberships so your Valentine can share their interests with the special people in their life. A membership may be able to grant special access to exhibits, events and, if it's a 501(c)(3) organization, purchasing a museum membership may be tax deductible, too. Make sure you check with the museum of your choice to learn more.
Support for a cause they care about
Supporting a cause your Valentine cares about is a gift that can extend far beyond the month of February. Whether you choose to make a monetary donation, contribute supplies or sign up to volunteer, showing your support can be a thoughtful gift for anyone you celebrate with. And after the spike in charitable giving around the holidays, come February many organizations may be in need of more support. Find out which causes the Valentines in your life care about or choose an organization based on their interests and help share the love for your community.
Book exchange
Do you and your Valentine find yourselves getting a little carried away with Valentine's Day spending? For a more budget-friendly Valentine's Day gift, consider a book exchange. Sharing the love of reading with your significant other, friends, co-workers or even the kids in your life can be the start of a fun and frugal Valentine's Day tradition. A board game or puzzle can also make for a fun and budget-friendly Valentine's Day gift, especially if you and your Valentine can enjoy it together.
Over the years, Valentine's Day has grown into a big spending day, which so soon after the holidays can be tough on any budget. Creative and budget-friendly Valentine's Day gift ideas not only can help you stretch your budget, they can also show the special people in your life how much you care about them. For more tips on budgeting and savings, visit our FutureTrack Blog.
Browse our most popular topics