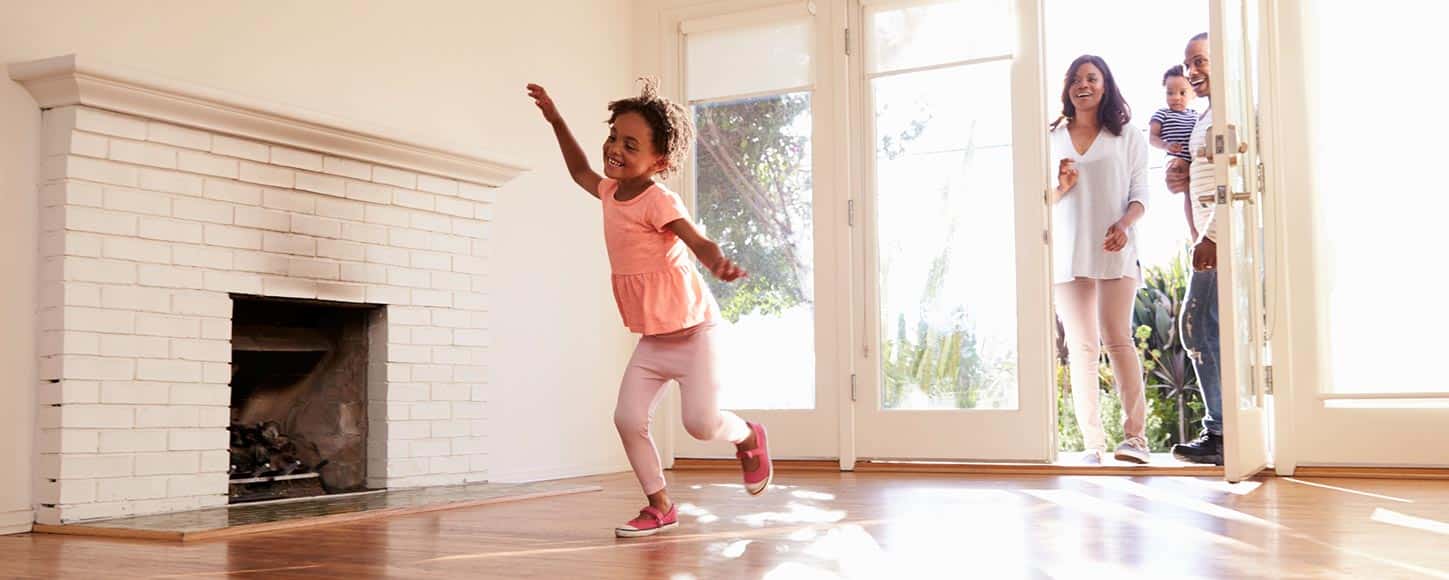 As a homeowner, you see the value in your home in many ways, from creating memories by spending time with friends and family to maybe one day selling it to downsize and help secure your retirement funds. But did you know that the value in your home also has buying power? If you decide to open a home equity line of credit (HELOC), your home can help you make some of life's bigger purchases. Here are 4 examples of purchases that you might want to use a HELOC for.
What is a HELOC?
Simply put, a HELOC is a loan that uses the equity in your home as collateral. Because your home is used as collateral for the loan, HELOCs usually have lower interest rates than that of other lines of credit, such as a credit card.
With a HELOC, you will be approved for a specific amount of credit — your credit limit — which is the maximum amount of money you can borrow at any one time while you have the plan. Those funds are available when you need them, even if it's not right away. A HELOC is a good choice if you simply want the ability to access cash as you need it, like an emergency rainy day fund.
When would I use a HELOC?
Since your home is likely your biggest asset, many people choose a home equity line of credit to help them with life's major items. These may include, but are not limited to, college, weddings, home improvement and medical bills. Having access to cash when you need it can be particularly helpful in these cases since payments are typically staggered and not all due at once.
If you have a life event or large purchase in your future, opening a home equity line of credit could be a good fit for you. Not sure where to start? Contact our team for advice today.
Browse our most popular topics