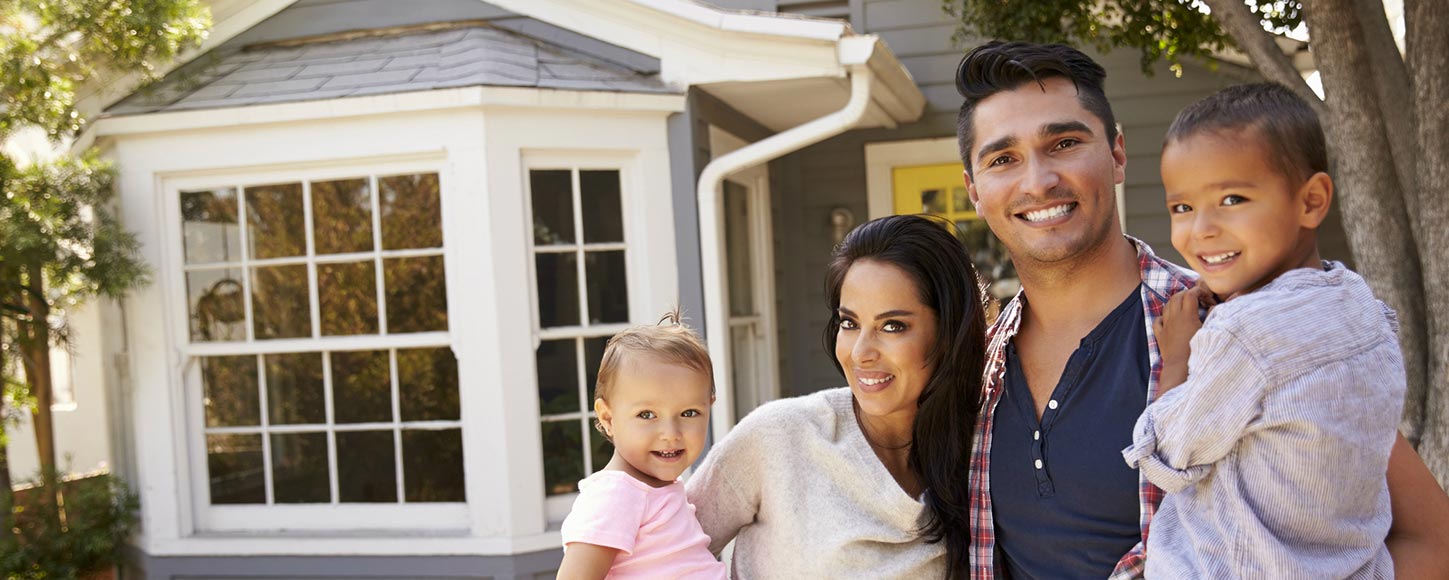 Getting ready to buy your first home? Did you know there are several programs available to first time home buyers in Connecticut? Learn more about these programs and how they can help you get started on your home-buying journey.
USB's Flagship Program: The First Time Homebuyer's Program
At Union Savings Bank, we have a special program for those looking to buy their first home. First time home buyers can put down a down payment of 10.10 percent without the need for private mortgage insurance (PMI). Other features include waiving the mortgage application fee and discounted interest rates.
Other State-Wide Programs
There are a variety of other first time home buyer programs available in the state of Connecticut, as well. Not every lender offers everything that is available, so be sure to consult with your local mortgage specialist. Union Savings Bank partners with the Housing Development Fund (HDF) to offer as much as 100 percent financing. This program requires a meeting at one of HDF's headquarters in Connecticut, including their Danbury location.
We also partner with the Connecticut Housing Finance Authority (CHFA) and are a CHFA-approved lender. This partnership enables us to offer first time home buyers below-market interest rate mortgages for homes up to a certain value. As each program is different, it is best to work with one of our mortgage experts to determine what program is the most suitable for your needs.
Meet with one of our experienced mortgage specialist to explore these and other options for financing your first home. Contact us today.
Browse our most popular topics