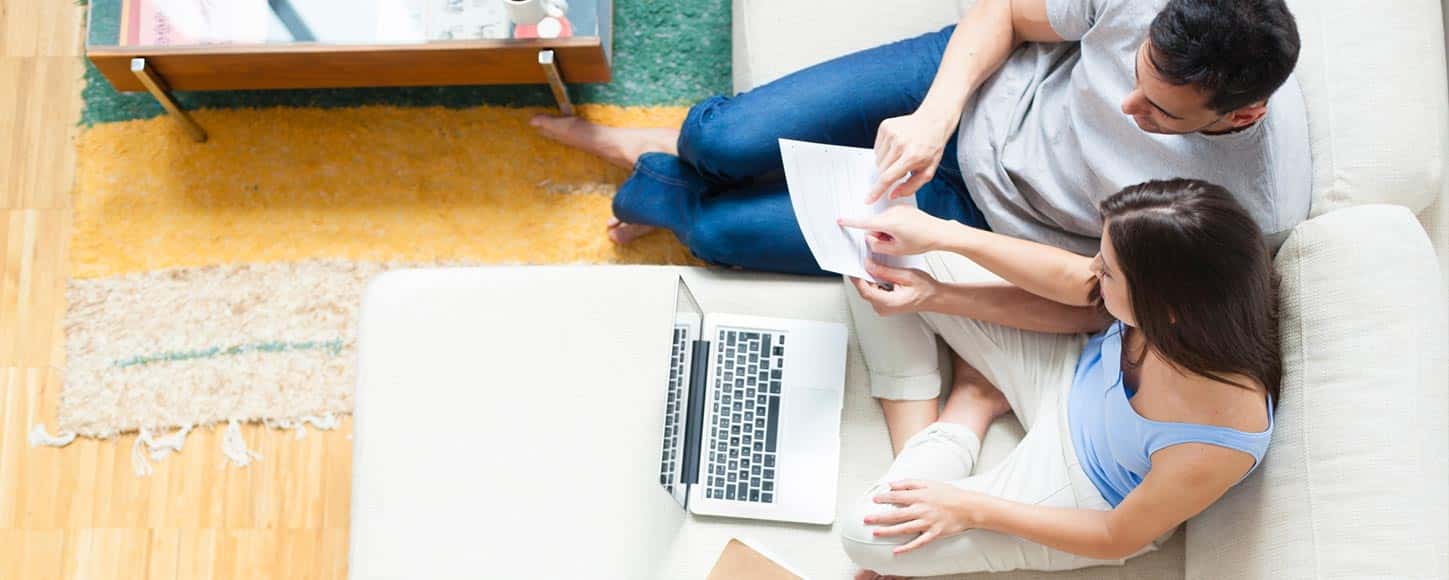 How much do you need for a down payment when buying a home? Patty Dyer, V.P. of Residential Sales for Union Savings Bank, walks through the options available to home buyers, including those looking to purchase their first home. Tune in to the video above and continue reading for more tips and advice.
What is the Right Amount to Put Down?
Down payments, just like mortgages and the homes themselves, are not one-size-fits-all. You can put a 5 percent down payment on a house, 10 percent or even over 20 percent. Home buyers are often advised to put 20 percent down because typically when you put down less than 20 percent, private mortgage insurance (PMI) will apply.
One exception to that rule is the First Time Home Buyer Program at Union Savings Bank. This program, specifically for first time home buyers, only requires a 10.10 percent down payment on a house and does not necessitate PMI. There are a few restrictions, so check with a USB mortgage expert for the full details.
Other programs through the Connecticut Housing Finance Authority (CHFA) and the Housing Development Fund (HDF) may be available to you as well. We will cover those in an upcoming post, so stay tuned.
How Can Putting More Down Today Help Me Over Time?
Since you are paying a percentage of the home's cost up front, your down payment will also affect how much you owe in monthly mortgage payments. Therefore, the more you can put down, the more secure your loan and the less you will pay in interest over time. This can be especially helpful if you are on a shorter term loan like a 20 or even 15 year mortgage.
The most important part of planning your down payment on a house is deciding what fits in with your budget and savings goals. Using a down payment calculator can help you decide what percentage works best for you, and our team of mortgage specialists can walk you through the process and answer your questions. Contact us today.
---
Transcript
Rachael: Hi Patty.
Patty: Hello Rachael.
Rachael: Thank you for joining us today! You are the Vice President of Residential Sales for Union Savings Bank, and I'm actually looking to buy my first home. How much do I need to put down for a down payment?
Patty: Well, if you think of it this way, the more you put down, the lower your payment's gonna be. However, not everyone has a large down payment, particularly if you're a first time homebuyer.
So, we have programs available with 5% down, 10% down, 20% down is better, because you don't have to pay the private mortgage insurance, typically, however, at Union Savings Bank we have a wonderful first time homebuyer program with 10.1% down, there's no PMI. It sounds too good to be true, I know, but it's not.
Rachael: It does sound great.
Patty: We are the only ones in the area who offer this particular program. It's fantastic, but it is reserved for first time homebuyers only. Now, that doesn't mean that if you only have 5% down, and you're stepping up to another home because you've already owned a home, that that precludes you from getting a mortgage. It doesn't, you just unfortunately have to pay the private mortgage insurance, but there are many programs available today in order to purchase your home.
Rachael: Great, thank you for your insight. I'm excited to start looking.
Patty: Great!
Browse our most popular topics