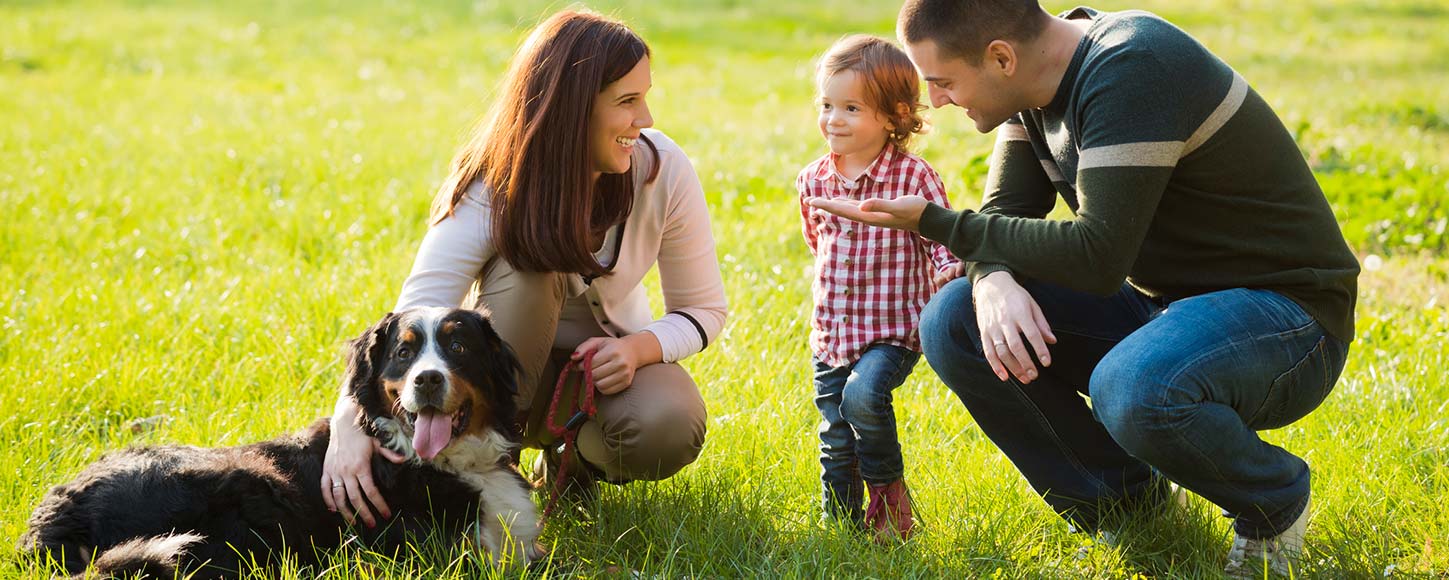 You've heard the real estate adage, "Location, location, location" and you know that a big part of buying a home is choosing the right town. This decision has a much bigger impact than simply determining your commute. Two neighboring towns can offer drastically different lifestyles, not to mention real estate taxes, school systems, amenities and more. Here are 4 tips for finding the perfect town for you.
1. Cost of living is about more than just taxes.
Cities and towns across Connecticut range significantly when it comes to cost of living, starting with the prices of homes. Crossing town lines can increase the cost of two similar homes and their taxes for a variety of reasons, some of which you might not expect. For example, some Connecticut towns rely on volunteer firefighters, meaning their pay does not come out of the town budget. Similarly, a few towns across the state do not have their own high schools, instead sharing facilities with neighboring areas. These factors and more can affect your costs which over time can make a more expensive home comparable to a less expensive one in the next town.
Another set of factors to consider for your cost of living are the amenities and public works available to you. Many homes in Connecticut still rely on well water vs city water, and both come with their own set of costs. You should also evaluate the costs of septic vs sewer, including maintenance over time.
2. Consider how far you're willing to go for what you need.
Getting where you need to go and back home again is about more than just your commute to and from work. Accessibility to the products and services you need to live your life comfortably is very important, as well. If you don't mind driving for a few extra minutes to get to the nearest grocery store, living in a more rural area could be the right match for you. On the other hand, if you're trying to decrease your time spent behind the wheel, consider a more centrally located town or one close to a train or bus line.
Childcare is another important consideration when it comes to accessibility. Spending more time shuttling kids to and from daycare, school and extracurricular activities can mean less quality family time in the mornings and evenings.
3. Schools are important, even if you don't have kids.
Speaking of the kids in your life, education is a top consideration for many home buyers. Whether kids are enrolled in private or public education, school ratings can be a good place to start when evaluating the best places to live. Even home buyers who are waiting to start their families can benefit from considering school systems when house hunting, lest they need to move again to be in a preferred district. Keep in mind as well, that proximity to schools can be a positive and a negative. A school nearby means lower speed limits and generally more careful drivers, but it can also mean heavy traffic during drop off and pick up times and more noise.
4. Find the town that matches your lifestyle.
Choosing the right town also means finding a place that matches your lifestyle. From walkability and pet-friendliness to local restaurants and small businesses, each town has a pulse that makes it unique. Neighborhoods can vary, too, so consider whether you prefer to be close to the action or observe from a distance. Before or after each showing or open house, take a drive around the neighborhood. Lots of basketball hoops and soccer goals is a good sign that you'll be sharing property lines with young, active families, while carefully manicured lawns and elegantly decorated patios might indicate a more mature community.
If you spend a lot of your time outdoors, do some research on the recreation centers, parks, lakes and hiking trails available to you. As a town resident, you may be entitled to exclusive offers like seasonal passes, memberships and, if you're near the water and own a boat, discounted boat slips.
Exploring new neighborhoods and towns can be an exciting item on your house hunting checklist. Keeping the cost of living, accessibility, lifestyle and, if there are children involved, school systems in mind will help steer you to a town that's right for you. The mortgage team at Union Savings Bank can help you with more than just financing your new home – we live here in Connecticut, and can guide you in your search for your ideal new neighborhood. Contact us today.
Browse our most popular topics