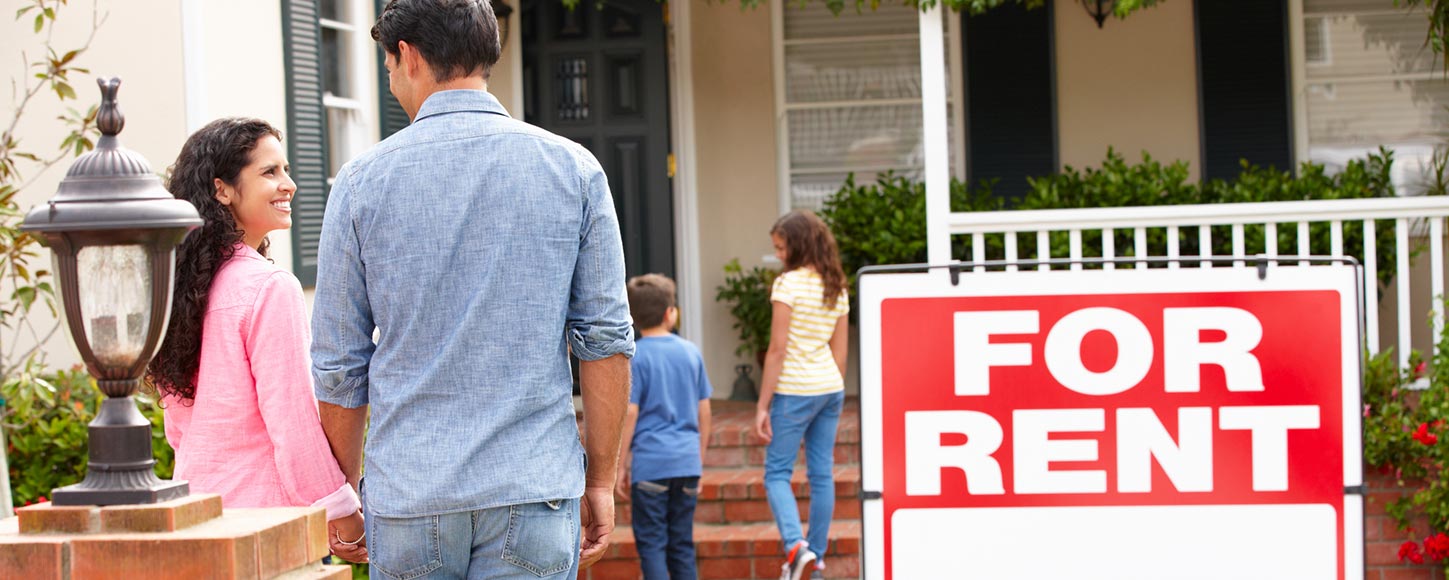 What You Need to Know as a First Time Landlord
As you likely already know, purchasing real estate can be a great way to diversify your investment portfolio. Renting out a vacation property, house or apartment can create a reliable source of revenue if managed properly. But there's much more to being a first time landlord than simply buying a piece of property and renting it to interested parties. Here are 4 important things to consider before becoming a first time landlord.
Will you handle landlord responsibilities on your own?
One of the first decisions you and any purchasing partners should make when becoming a first time landlord is if you plan to manage the property personally or if you intend to hire property management professionals. As the sole person responsible for the property, it will be your job as landlord to advertise and show the property, vet prospective tenants, handle paperwork including details of the lease and collect monthly payments. You will also need to maintain the property from plumbing and landscaping to repairing damage and, depending on the details of your lease and local laws, removing snow and debris.
If you can afford to engage property management professionals, you will likely find that this will make your role as a first time landlord much simpler. Property management companies cover all of the landlord responsibilities mentioned above, sourcing professionals to handle repairs and updates and employing staff to show your property. They will also be familiar with local landlord and tenant law, helping you avoid any costly blunders as a first time landlord.
How close will you live to your property?
Deciding where you want to buy a piece of rental property is an obvious step, but there's more to it than just its location – there's also yours to consider. How close do you want your rental property to be? If you are not engaging property management professionals, you will need to be relatively close to your property so you can respond quickly to any issues that arise such as a lock out or burst pipe.
Do you have time for landlord responsibilities?
Regardless of whether or not you engage property management professionals, being a first time landlord will take up some of your time. At the beginning, traveling to look for the right property to buy followed by the purchasing process will require some time. After the purchase, you will need to make any necessary updates and draft a lease, if you're not hiring management help. Handling landlord responsibilities on your own will of course demand more of your time on a regular basis than if you were to hire a management company.
Is becoming a landlord a good investment for you?
As with any purchase, buying a piece of property or even renting out space in your own building comes with a level of risk. There can be a lot of "what ifs" when buying a home, condo, apartment or building, and you are relying upon people you have likely never met before to pay you regularly and on time in order to make your real estate purchase possible. It's crucial that you know exactly how much you can afford to spend on a property and what you'll need to charge to make it profitable. This is another reason why hiring property management professionals can be a good idea as they are well versed in vetting processes and know what to look for in a reliable tenant.
Once you have weighed the pros and cons of being a landlord and decide to move forward, you can begin to map out what kind of property you can afford to buy and where. Taking a look at how much time you can dedicate to landlord responsibilities, consider if you want to and can engage property management professionals. When it comes time to buy a piece of property, come in and see us.
Browse our most popular topics