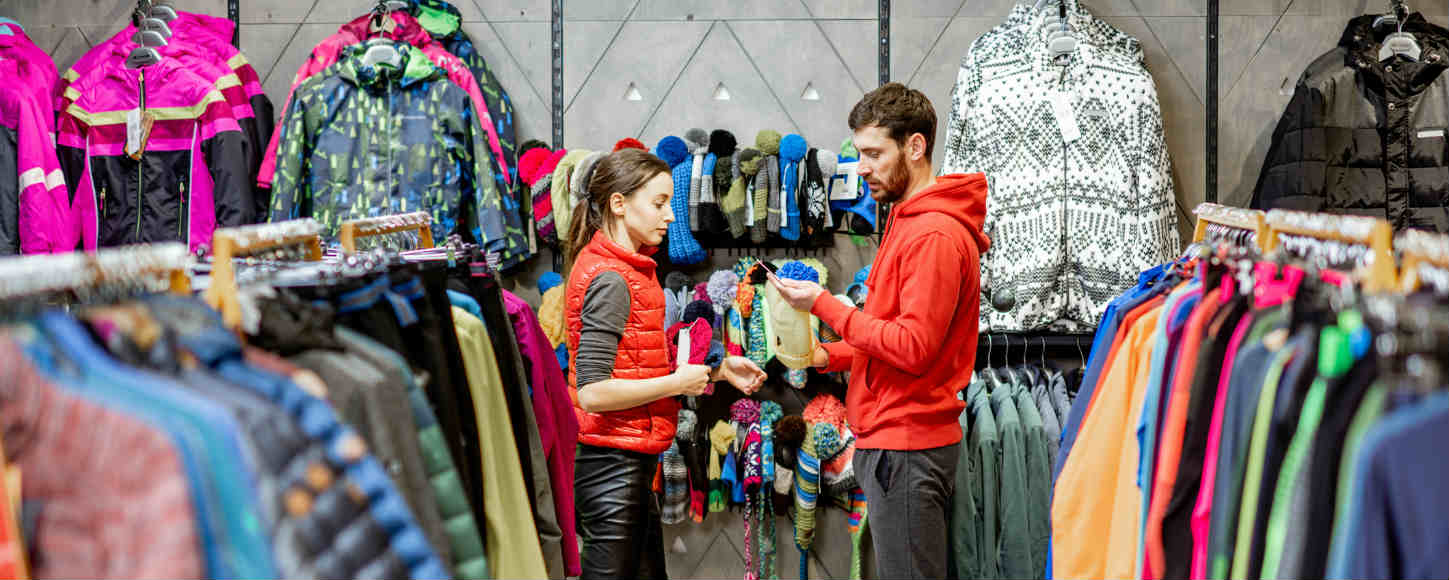 February and March can be unpredictable months when it comes to weather with temperatures that plummet well below freezing one day and soar up to spring-like conditions the next. The good news is that these fleeting weeks of winter routinely bring deals and discounts on a wide range of products. Here are 5 things to stock up on through the end of the first quarter.
Post-Valentine's Day sales
Once the rush to give your Valentine the perfect gift comes to an end, many retailers put their Valentine's Day goods on the clearance shelf. This can include chocolates and other sweet snacks as well as larger gifts like perfume, cologne and jewelry. If you have another milestone approaching such as a birthday or anniversary, stocking up on discounted items now can help you score the perfect gift without busting or budget, or replenish your own supply.
Mattress prices drop in February
President's Day may be behind us, but mattress retailers typically offer deep discounts throughout the month of February as they prepare to receive new models. This makes the second month of the year a great time to swap out that old mattress for a new one, hopefully delivering better sleep along with it.
Find hot deals on cold weather gear
There may still be a chill in the air, but as retailers start putting their spring fashions on the shelves, they are eager to part with last-season's winter gear. This makes February a great time to replace old, worn out coats, gloves, boots and more with new items at a fraction of the cost. You may also be able to find sales on ski and snowboard equipment, though with some trails staying open until April, these may be more challenging to find.
If one of the things you look forward to most about spring is putting away your snow shovel, maybe it's time to think about a snow blower. Many retailers start discounting snow blowers and other wintertime equipment in February and March, so take a look through your local home improvement stores to see if it's worth the investment. And as the weather gets warmer, keep an eye out for tag sales where homeowners may be looking to upgrade their own equipment by selling older but fully functional models.
Beat the summer rush
If you didn't pounce on post-summer deals in 2018, fear not. As stores start preparing for the summer rush, they'll be looking to clear out last year's models of grills and patio furniture by offering them at deep discounts. Buying these items in March can also help you avoid the price spikes as the weather starts heating up again.
Start on your 2019 fitness goals
In the window between New Year's resolutions tapering off and the pursuit of summer fitness ramping up, March can be a great time to pick up fitness equipment and gym memberships at discount prices. These items and subscriptions tend to spike in popularity at the beginning of the year and again as May and June approach, leaving retailers eager to maintain sales in early spring.
Keeping these discounts in mind can help you maintain your financial fitness all year round. Knowing what times of the year offer the best prices on various items can help you stick to your budget when it comes time to restock. For more budgeting and savings tips, visit the FutureTrack Blog.
Browse our most popular topics