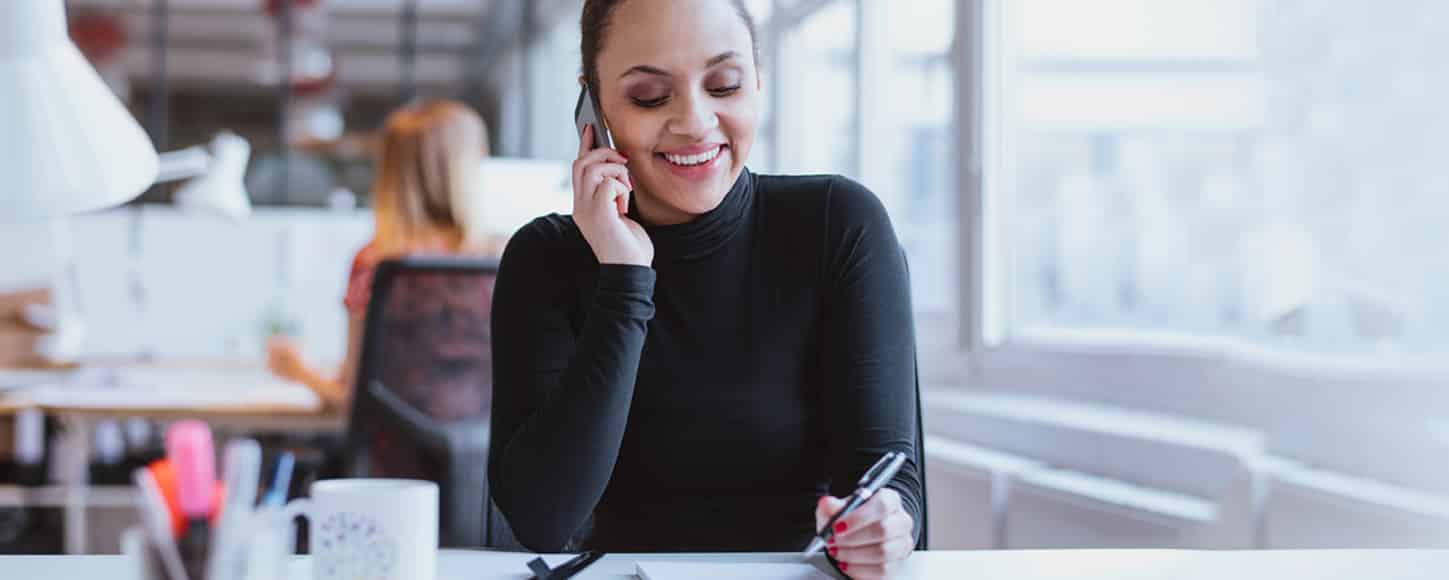 You've landed the job of your dreams. Well, okay, maybe it's not quite that yet, but you're officially on your way to having a real life. Now that you're collecting a regular paycheck, what's next? Tackling student loan debt? Finding an apartment and calculating whether you can afford rent and utilities? Finding and financing a more reliable car? Creating a budget that allows you to travel when you do finally accrue enough paid vacation days? Setting aside a few dollars to attend your friends' inevitable exotic destination weddings – or begin planning for a future sabbatical to pursue your non-profit dreams?
Whatever the size of your paycheck, you now have options, and with options comes opportunity. That's where your local bank comes in. Today's banks are more than just the provider of your debit or credit card. They're staffed with financial experts and the technology you need to manage and plan for real life expenses. Regardless of how thrifty your lifestyle, there will come a point when you need financial resources, be it an emergency or the chance to turn a brilliant business idea into reality.
The benefits of choosing a bank go beyond the ability to park your electronic paycheck or process utility bills. Your banker will also get to know you, your unique financial profile and your priorities so they can be prepared to step in with solutions, when and where you need them. And, if you choose a mutual.  bank, you get the added benefit of giving back to your community because any profits are distributed locally.
Now that you're part of America's workforce, it's also time to plan on how to best start building long-term financial security. And, the time to lay that groundwork is right now. After all – with a strong job market comes competition for talent, so chances are that you'll be recruited or otherwise tempted by a higher salary offer before too long!
While economic, political and environmental uncertainties aren't disappearing anytime soon, marking sound financial decisions now will let you focus on not only affording, but enjoying real life.
Browse our most popular topics