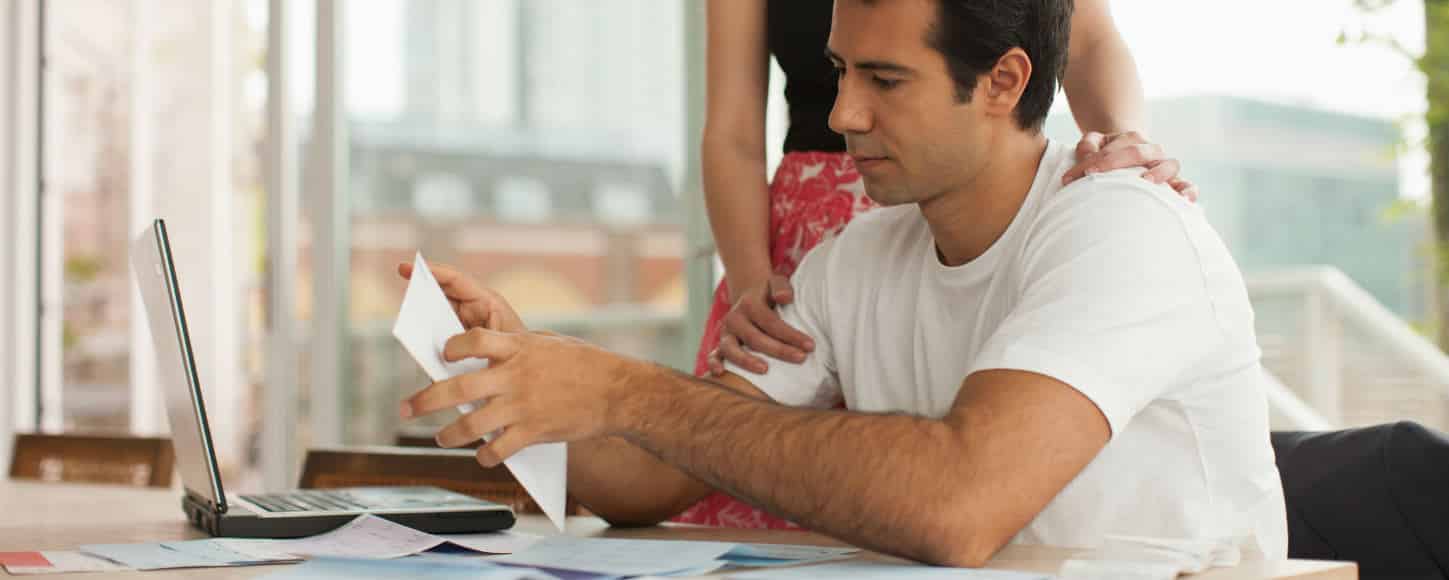 As we discussed in the first entry in our Cyber Security Awareness Month series, a big part of protecting personal information and finances is keeping your data out of the wrong hands. While it is important to limit the number of people who have access to your finances, not designating someone to handle your accounts should you become unable to manage them on your own can be problematic, too. While incapacity planning can be a difficult subject or seem irrelevant at certain stages of your life, it's an important topic to discuss with someone you trust.
Even though incapacity planning is more commonly considered for elderly or ailing loved ones, putting a plan in place while you're still active and in good health can be a great idea, especially in today's digital world. For someone to manage your money should you become unable, they will likely need to do much more than balance your checkbook and pay bills mailed to your home. Managing your accounts will require usernames and passwords, security questions and other sensitive data. If you maintain a password vault, you will want to make sure someone you trust can access it, if and when they need to.
In some cases, you may want to consider adding your designated person to your accounts. This can be especially helpful if there is not a clear line of succession such as a spouse, parent or child. This may enable them to access and manage your accounts at a moment's notice rather than potentially having to go through the legal steps and expenses necessary to designate a  assume control. It can also reduce complication if and when they need to log into your accounts online or contact someone regarding your accounts, and they will be alerted if any fraudulent activity is detected while you are incapacitated.
Your plan does not have to be set in stone. In fact, much like a living will, the details of your incapacity planning may evolve over time based on life changes such as marital status, children, health, moving and a myriad of other factors. Keeping your plan up to date helps anyone involved take the guesswork out of the decisions and next steps that must be made in the case of your incapacity. Your plan should also change as you make changes to your online presence such as opening or closing social media accounts, online investments, email addresses and other aspects of your digital footprint. Include anything that you would want managed in the short or long term in order to keep your information secure and accounts functioning normally.
When you consider the steps necessary for protecting personal information, incapacity planning may not immediately come to mind. However, if you are ever unable to manage your accounts on your own due to illness, injury, surgery or other extenuating circumstances, having a plan in place can help not only you but those in charge of assisting you, not to mention ensure that those are the people who you would want in charge in the first place. As you take measures to protect your accounts and your information online, start thinking about the elements of your plan.
For more tips this Cyber Security Awareness Month, visit the FutureTrack Blog.
Browse our most popular topics