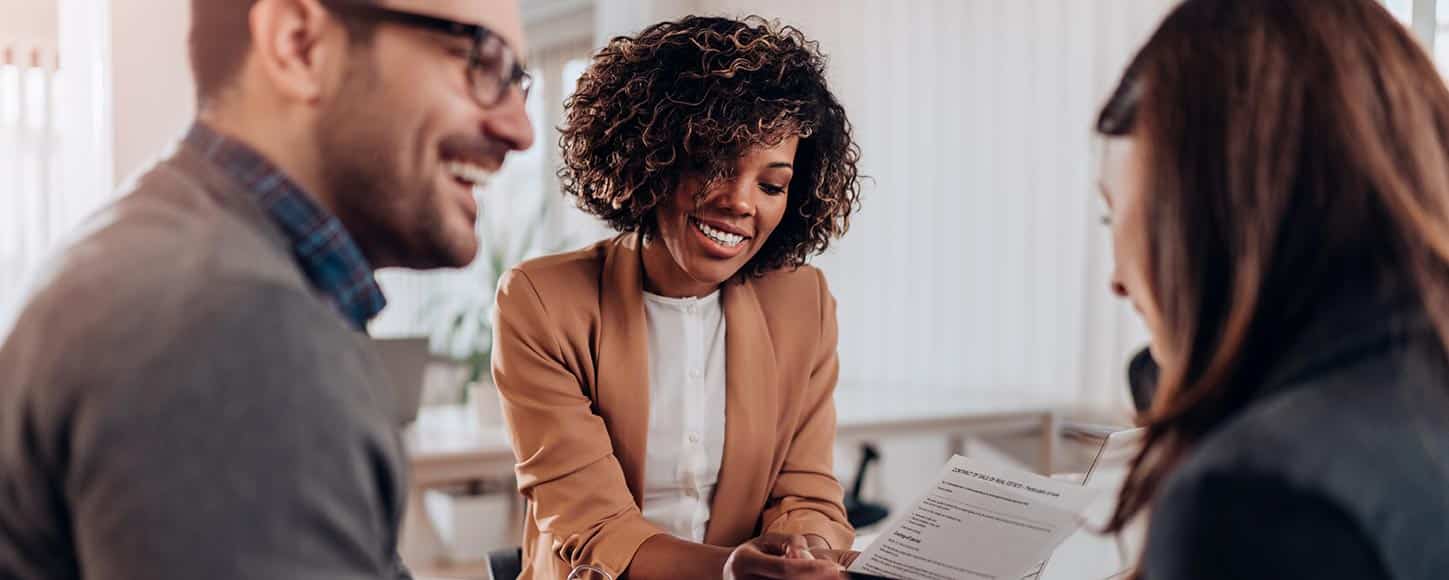 Maybe you're wondering how you'll pay off your college debts.  Or you just got married and are merging your finances with your new spouse. You might want to buy a house.  Have children.  You may find yourself with some additional money at the end of each month, and you're looking for a place to put it. Or maybe your financial or job situation has changed suddenly and you need advice on how to navigate and adapt your budget and finances. These, and so many other reasons, could have you wondering if it's time to meet with a financial advisor.
Meeting with a financial planner is a great way to get on track, and to determine a long-term money strategy that fits into your life.  And there's nothing to worry about; the right financial planner can meet you wherever you are in your financial journey,    and take you forward from there.
So what can you expect from your first meeting with a financial planner?
They'll want to get to know you. 
First, they'll want to know what brought you to the meeting, what financial issue prompted your call.  From there, they'll want to understand your personal and financial goals, what obstacles might be in the way, what debts and assets you currently have, and any other financial concerns you might have.  While it may at first feel uncomfortable, honest and accurate information is essential to drafting a credible financial plan.
They'll help you get organized and define your goals.
As you open up about your finances, and determine where you are, you'll work together to determine where you're going.  Once you've taken account of your assets, your debts and your budget, you can begin answering questions like: at what age would you like to retire? What kind of retirement would you like to have?    Do you want to buy a house, or even a second home? How will you pay off your college loans?   What other expenses or windfalls do you want to plan for?  Answers to questions like these will form the basis of your savings and investment strategy, and establish your priorities for your financial journey.
They'll work with you to create a plan. 
Once your planner knows you, your current situation, and your goals, they can work with you to create a sensible plan to get there.  It's not like you are going to leave the meeting with a new stock portfolio and a solid debt repayment plan and a pre-qualification for a mortgage  https://unionsavings.mortgagewebcenter.com – but you will have a better focus on next steps on how you might establish these things.  And it's important to know that planning for your future is a dynamic, ongoing conversation.  Your plan is not set in stone; it will evolve over time as your priorities shift and needs change.
They'll be available to meet again. 
And this is why it's important for you to feel comfortable with your financial advisor.  With any luck, you'll have a "meeting of the minds" and you'll be working together to develop your complete financial picture, accomplish your goals, and have peace of mind all along the way.
Where can you find such a financial planner? Start with your local bank  – an initial meeting can help you understand what will work for you.
Browse our most popular topics