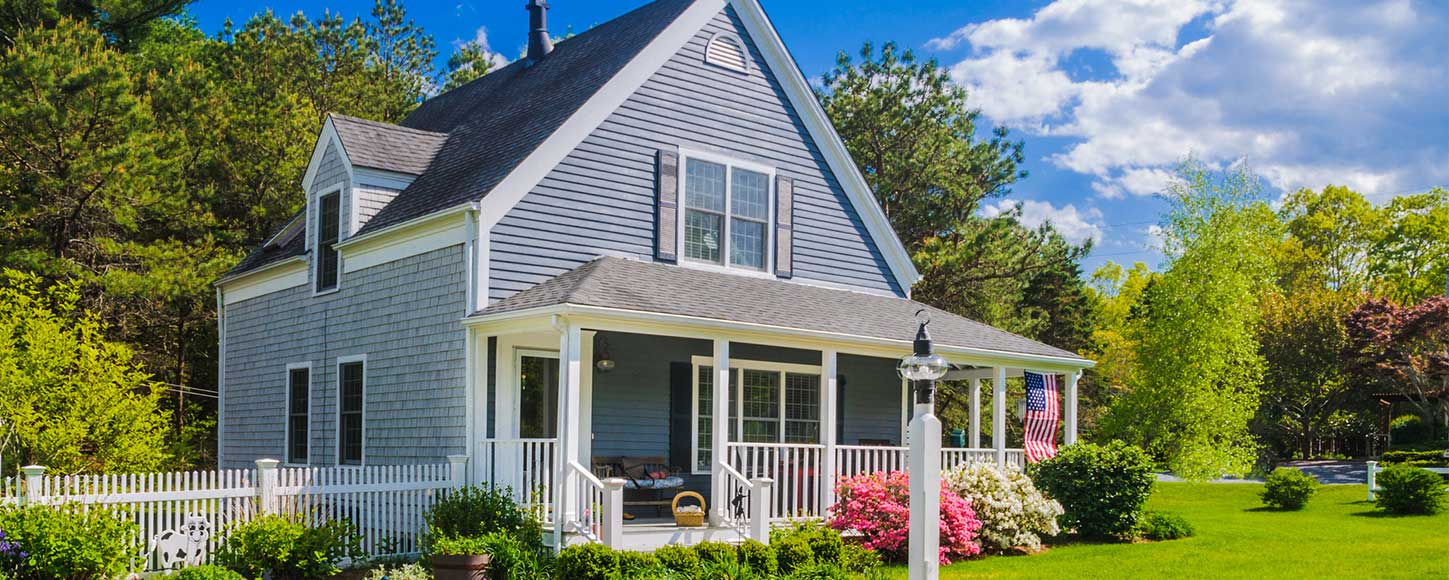 What are the first steps to buying a home? Patty Dyer, V.P. of Residential Sales for Union Savings Bank, discusses what first-time homebuyers need to know as they start looking for their first home. Tune in to the video above and continue reading for more tips and advice.
What questions should I ask my mortgage expert? Meeting with a mortgage expert before you start looking for a home is a great first step. Asking your mortgage expert the right questions will help you obtain the information you need to guide your house hunt along the way. Here are a few important questions to start with:
What type of mortgage is best for me?
What do I need for a down payment?
How much will my monthly payments be?
What is PMI and will I need to pay PMI?
What other costs can I expect?
For helpful information about these questions and more, read our First Time Home Buyers Guide and stay tuned for more videos with Patty.
What does my pre-qualification letter say to a realtor? The information and documents that your mortgage expert will collect from you will help them generate a pre-qualification letter. A pre-qualification will give you an idea of your home price range and it's based on your income, years on the job and your credit scores. In order to determine this price range and a suitable program, you will need to provide your most recent paystubs, W2's and assets (bank statements).
Note that a pre-qualification is not an actual commitment for the loan, but more the first step in the application process. Once a determination is made, it's time to meet with a realtor and search for a new home. Giving this letter to your realtor will help them create a range of homes to show you within your price point so you won't fall in love with a home outside your budget.
Don't miss even more home buying tips from Patty Dyer, V.P. of Residential Sales at Union Savings Bank. Subscribe to our FutureTrack Newsletter at the bottom of this page and stay tuned for our next post on buying the right home for you.
---
Transcript
Rachael: Hi Patty.
Patty Dyer: Hi Rachael.
Rachael: Thanks for joining us today!
Patty Dyer: You're welcome.
Rachael: You are the Vice President of Residential Sales for Union Savings Bank and you're joining us today to tell us a little bit about first time homebuyers and what the first steps are to buying a home. Can you tell us a little bit about what we need to do first?
Patty Dyer: Sure. So the first step in finding out how much you can qualify for a home is to actually meet with a mortgage expert, and it's a great idea to do this even perhaps before you start looking at real estate so that you can get a better grip on what your monthly payment is going to be, what you qualify for based on you know new regulatory guidelines, ratios etc.
You hear all those things and we can send you off with a pre-qualification letter and you can work with your realtor, and they're gonna ask for it anyway, so sometimes it's a great idea to just get it done first. That way you know exactly what it is that you're looking for.
Rachael: Great, thank you!
Looking for more tips and advice for buying a home or other life stage planning information? Visit our website to sign up for the FutureTrack Newsletter and subscribe to our YouTube Channel for more videos.
Browse our most popular topics