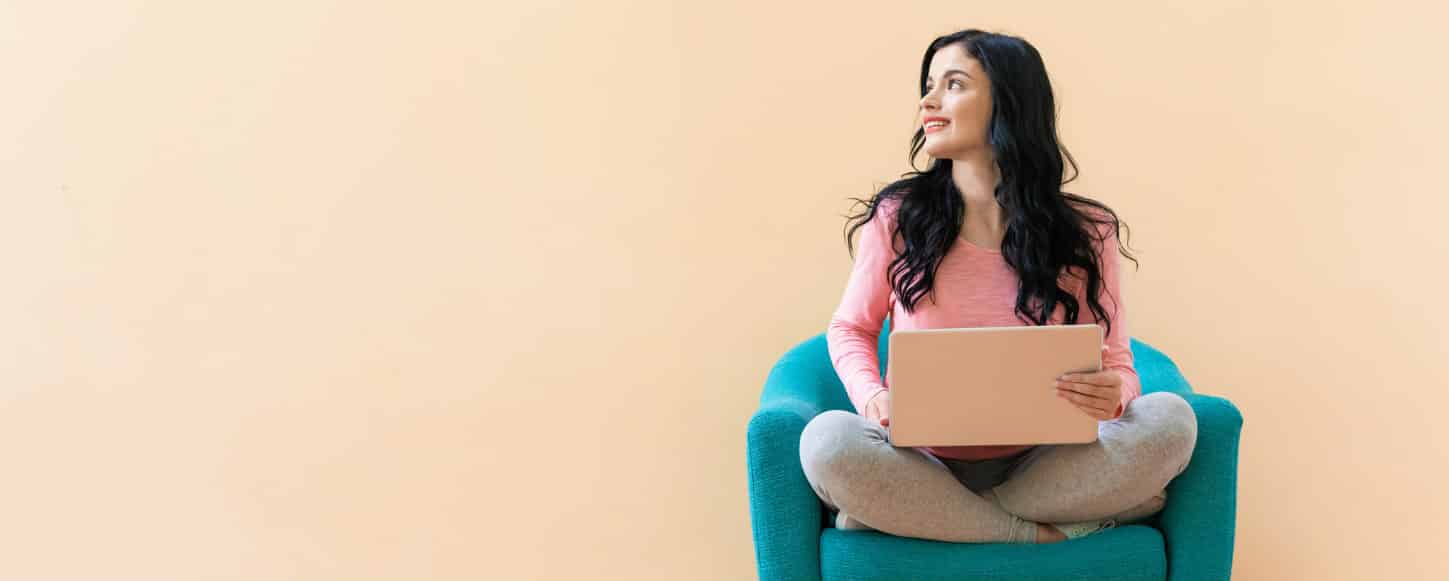 At the start of a new year, we're driven by our goals and are willing to make changes to our daily routines in order to reach them. Staying focused and goal-oriented all year long can be challenging, but that doesn't mean your goals are out of reach. Using this momentum to create some positive budgeting and savings habits can set you on a path to financial success in 2019. Consider these tips for staying on top of your finances this year.
Sign up for paperless
Signing up for paperless bills and statements can do more than help you cut back on waste. It can also help you stay more organized by gathering your financial materials all in one place. Going paperless may also reduce your chances of missing a payment, especially if you routinely check your email on your smartphone.
Automate your bill pay and transfers into savings
Setting up bill pay and automatic transfers at the beginning of the year is a great way to establish strong savings habits throughout 2019. Autopay and automatic transfers into savings can remove the temptation to spend money that could otherwise help you stay on top of your budget and get ahead in your savings goals. It can also help you avoid late fees since payments for your bills are withdrawn from your account at the same time each month.
Set reminders to check in on your finances
Automating your bill pay and transfers into savings can save you a lot of time and hassle each month, not to mention save you from the temptation to spend when you shouldn't. Your finances should not be totally hands-off, though, and scheduling a time each month to check in on your accounts can help you spot any potential issues. Monthly check-ins can also help you discover new opportunities to save, such as diverting some of your savings each month into a rainy day fund to help you cover unexpected expenses or adventures.
Keep a visual reminder of your goals
Dreaming of buying your first home, purchasing a new car, paying off student loans or taking that much-needed vacation? Keep your goals in plain sight – literally. Save a photo of your dream home or car on your phone, keep a countdown to your final loan payment at your desk or start bookmarking sites to see during your vacation on Pinterest. Motivation to reach your savings goal is great, but visualizing what you hope to achieve with your savings can be even more of an inspiration to stay the course.
By making your finances more convenient to manage, you can keep the momentum of budgeting and savings going strong in 2019. Looking for more inspiration to help you reach your goals? Visit our FutureTrack blog.
Browse our most popular topics