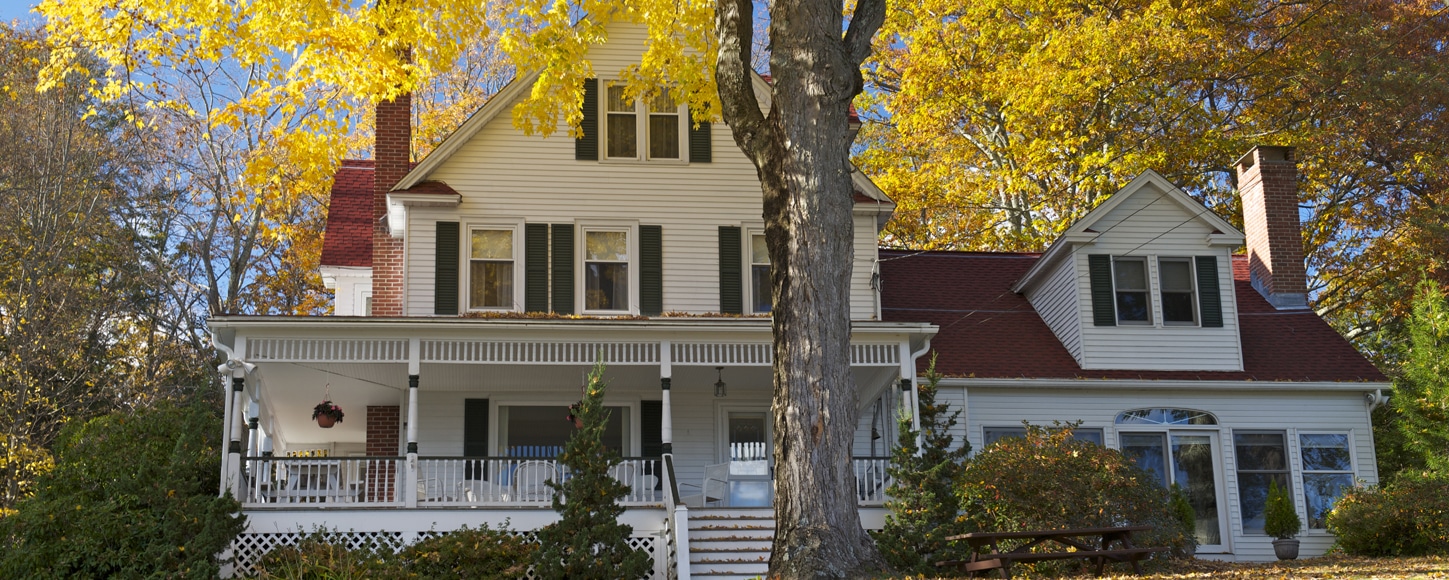 If home values have risen in your neck of the Nutmeg state and you've built up equity in your house or condo, you may be tempted to take value out of your home to fund a renovation or other purchases you've been considering. A home equity line of credit (HELOC for short) can be a smart tool to free up cash – if it's for an equally smart reason. Before you fill out the paperwork, you'll need an objective opinion on whether you're tapping into your home's equity for all the right reasons. Here are three excellent ways a HELOC can help you make or save money, while also safeguarding your good financial standing:
Rev up your home value even more. If you've owned your home for ten years or more you've seen the highs and lows of the U.S. economy, including the horrifying impact of a housing bubble. Now, home values have risen – at least in most markets – and interest rates are low. While that's not a license to spend home equity freely, it might be a timely move to evaluate what home upgrades, renovations or add-ons could positively benefit your home value the most.
Be prepared for emergencies. Just because you have a HELOC doesn't mean you have to use it – and that's one great reason to consider establishing one. A good night's sleep is priceless, and a low-interest line of credit can contribute quite a bit to allowing your mind and body to rest. Whether you have aging parents and must be prepared for unexpected health emergencies or are a small business owner who wants to have a financial cushion to hedge against slow-paying clients, a HELOC can save the day, as well as your peace of mind.
Tap into low-priced cash and earn a higher return. When loan rates are low, putting cash to use and earning a higher rate of return than its cost can be an astute financial strategy. You'll want to consult with your financial planner or banker before you initiate a HELOC for that purpose, but current interest rates for traditional investments make this an option worth investigating. Earning even a couple percentage points higher returns than the HELOC cost can put a nice profit back into your pocket.
HELOCs are tempting – after all, the loan rate is lower than conventional debt because the loan is secured by the value of your home, and the credit line means you can tap into funds as you need them. That's why it's extra important to ensure that you consider cash from a HELOC as a profit driver, not simply as an easy option for funding whims or wants.
Browse our most popular topics