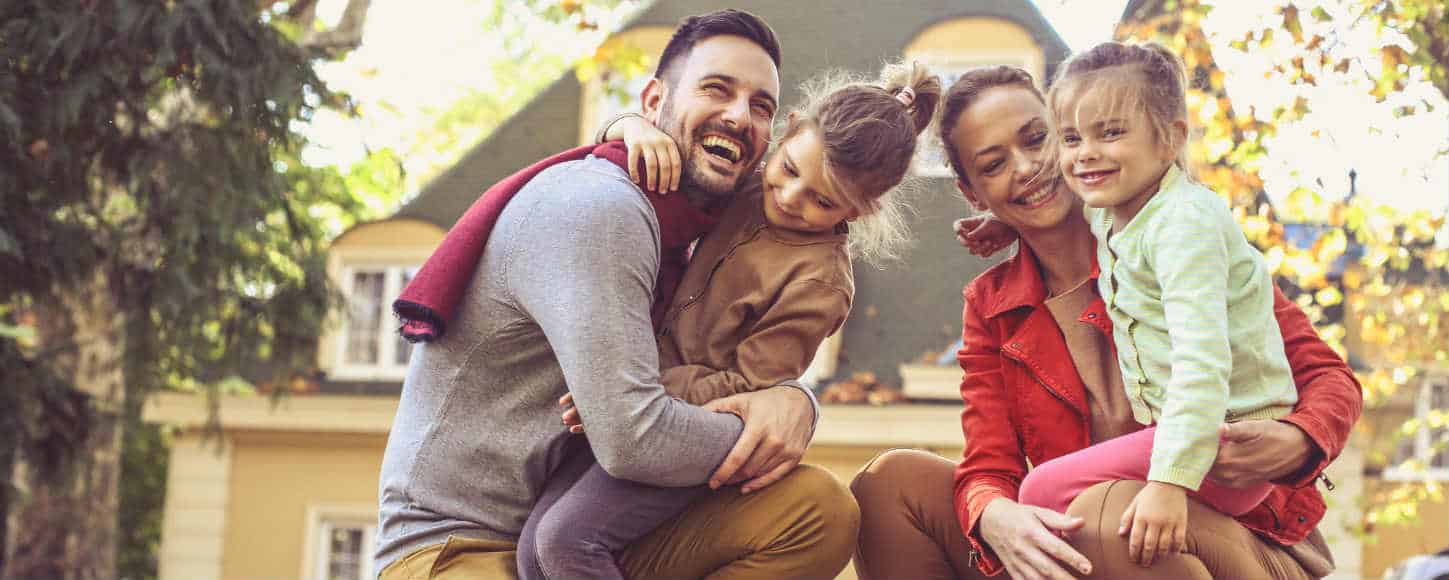 Reflecting on 2018 as it comes to a close, how do you feel about the money you saved? Whether this is the year that you bought your first home, paid off your college loans, started thinking about retirement or simply made ends meet, sometimes sticking to your savings plan comes in second (or third). With a new year on the horizon, now is the perfect time to start fresh. Here are 3 low-stress ways to reach your 2019 savings goals.
Writing your first savings plan? Start small.
There's great news when it comes to saving money: it's never too late (or too early) to start. All it takes to start writing your 2019 savings plan is one small step. Challenge yourself to save $25, $50 or $100 per paycheck, and consider dividing it between your savings account and your rainy day fund. Doing this through automatic transfers can make it less tempting to stray off your plan.
Create savings checkpoints
Setting a year-end savings goal for 2019 can help you map out your savings plan, but it can also add a lot of pressure to your already busy life. Keeping your singular goal in mind, try setting several smaller goals throughout the year accompanied by checkpoints for monitoring your progress. Not only can this help you stay on track but it also gives you the chance to adjust your savings plan should something come up that may have otherwise caused you to abandon your plan altogether.
Using your smartphone, create a separate calendar for your savings goals and set reminders for as often as you want to check in, whether that's weekly, monthly or quarterly. Are you sharing your savings goal with a partner, family member or friend? Share your calendar with them to help you stay motivated when your checkpoints roll around.
Prioritize your purchases
Do you have a list of home improvements to make or big-ticket items you plan to buy in the coming year? Maximize your savings by organizing your spending by urgency and, if possible, by season. Decide which items you need to check off your list now and which can wait for seasonal sales and slowdowns. Rather than waiting for home improvements to become urgent, not to mention costly, prioritize them now to reduce your stress later on. There will inevitably be surprise costs as the year unfolds, but getting ahead of necessary spending for 2019 can help you stay the course to your savings goals.
As the year winds down and 2019 inches closer, take a moment to reflect on the goals you have achieved and the ones you are still pursuing. Following a savings plan isn't about taking a couple of giant leaps to reach your goal, but rather taking many small steps along the way. When you're ready to start your 2019 savings journey, visit our website to make your complimentary goal planning session.
Browse our most popular topics