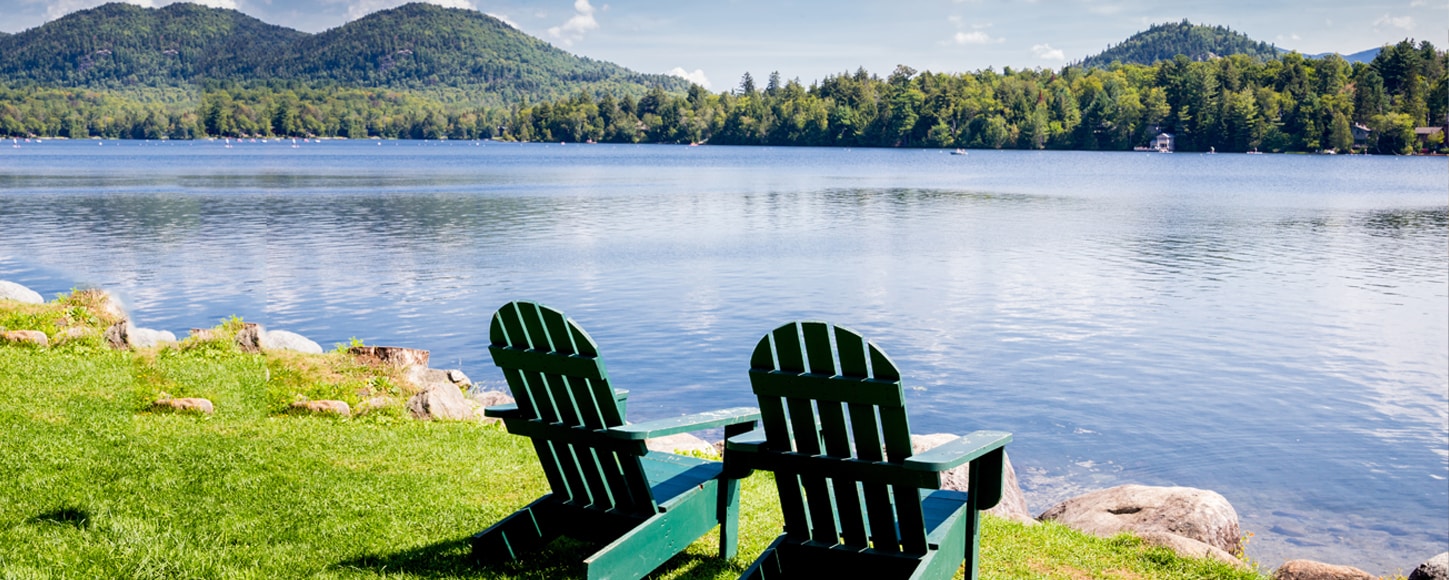 If your annual trek to the beach or mountains leave you yearning for more than a seasonal rental, you're not alone. According to the National Association of Realtors' 2016 Investment and Vacation Home Buyers Survey, around 920,000 vacation homes were sold in 2015, along with an estimated 1.09 million investment homes. Deciding which route you should take to put a permanent stake in your personal happy place means some serious decisions. Here are the top 3 questions you should ask yourself:
Is this an emotional or rational purchase? Spectacular sunsets and picture-perfect vistas are a terrific reason to buy real estate in your favorite vacation spot, but only if you can afford the expense. Whether you're nearing retirement and want a beautiful gathering place for your far-flung family or feel you've discovered a hidden gem destination that will appreciate substantially, step back, sleep on it and run the numbers before you make an offer.
Am I prepared to be a landlord? Whether you list your vacation place on VRBO.com or with a resort or property management company, you will spend more time and money maintaining your home if you open it to paying guests. From broken water heaters, bug infestations, frozen pipes and beach replenishment assessments to wear and tear on furniture and walls, be prepare to handle plenty of unanticipated cost. And remember: property management will reduce your income by many percentage points.
What are the tax implications? Rental income is taxable on state and federal returns, so consider the impact before you buy. There are many ways to structure a vacation home purchase if you're considering it as investment property, so solid counsel is essential. The rules vary by state and country, but you might face significantly higher property taxes, license fees and other unexpected costs if you're planning on renting your vacation place for the short term.
Regardless of life stage, the notion of owning a piece of paradise has universal appeal – but a smooth journey to your happy place requires planning, pragmatism and sound financial analysis.
Browse our most popular topics