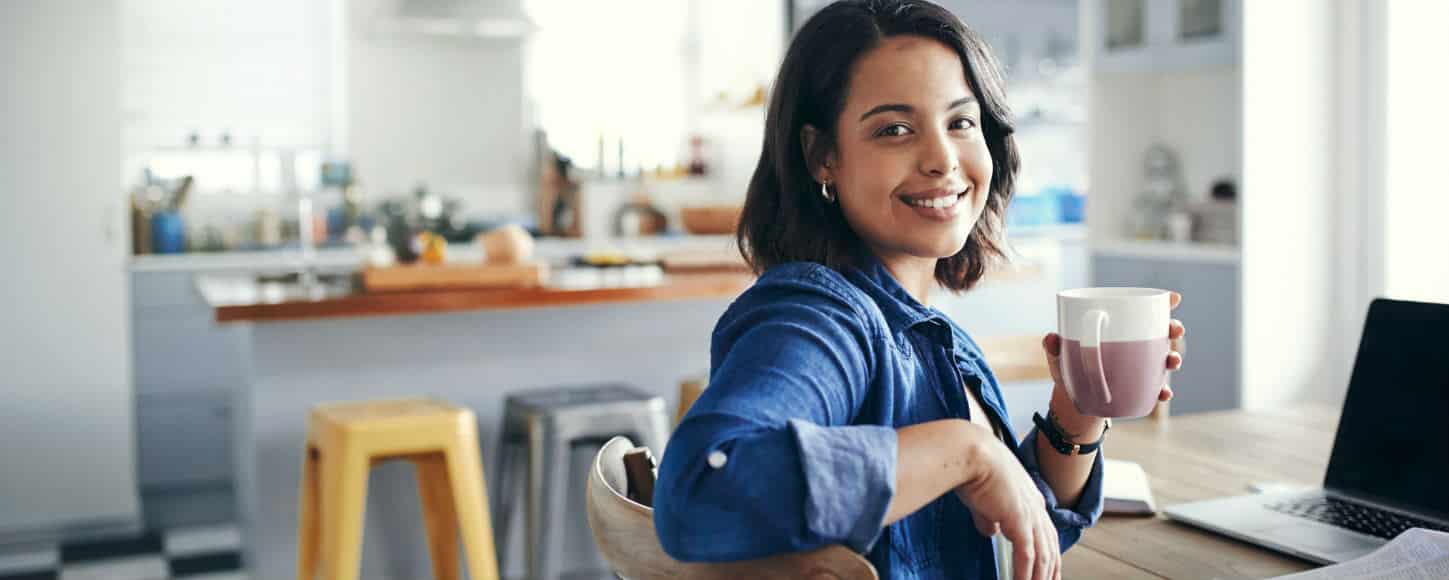 It's official: 2019 has arrived. Happy New Year! As you finalize your savings and budgeting plans for 2019, one of the most important things to consider is your personal end of year financial report. Creating your end of year financial report calls for a careful review of what you spent, saved, invested and budgeted for 2018, as well as your initial goals and year-end actuals. This report can do more than help you tweak and finalize your plans for 2019. Your end of year financial report can also help you gauge how realistic your budgeting and savings goals really are and how well you can stick to your plan in 2019. Here are 3 things to consider as you create your end of year financial report.
Take an objective look at your end of year finances
It goes without saying that a lot can change over the course of a year. The past twelve months likely brought many small changes in your personal and professional life, and perhaps a few big ones, too. Setting aside the specifics and being as objective as possible, take a look at the overall differences between your finances today and where you stood this time last year.
Did you save more in 2018 than you did the previous year? Were your expenses higher or lower? Doing your best to take the emotions – and even your goals – out of the equation can help you form a more realistic picture of your finances.
Compare your actual expenses to your 2018 budget
Now that you have the framework of your 2018 finances, start comparing last year's budget to what you actually spent over the past twelve months. Evaluate your spending in major categories like household expenses and bills, healthcare costs, travel, and entertainment. How did your actual expenses compare to your budget? Take note of any discrepancies and consider whether or not they should influence your 2019 budget.
Now is the time to think about those changes in your personal and professional life in 2018. Will any of these changes influence your budget long term, such as buying a home, starting a new job or growing your family? If you haven't already incorporated any significant changes in expenses or income into your 2019 budget, make sure you do so.
Compare your actual savings to your 2018 goals
How did your 2018 savings compare to the goals you set this time last year? Were you able to grow your retirement savings or even increase your 401k contribution? Consider what you were able to achieve in 2018 and see how you can grow even further this year.
Your personal savings plan is often the first thing to change when something unexpected arises, so if you're not exactly where you hoped to be, don't be too hard on yourself. Use what you learned over the past twelve months to help you identify savings challenges and opportunities.
The process of creating your end of year financial report can be just as insightful as the report itself. An objective reflection on a year of spending and saving can reveal patterns and habits that can help guide your 2019 financial planning. A new year brings 365 opportunities to save toward your financial future. Start off the New Year by scheduling a complimentary goal planning session with our FutureTrack team.
Browse our most popular topics