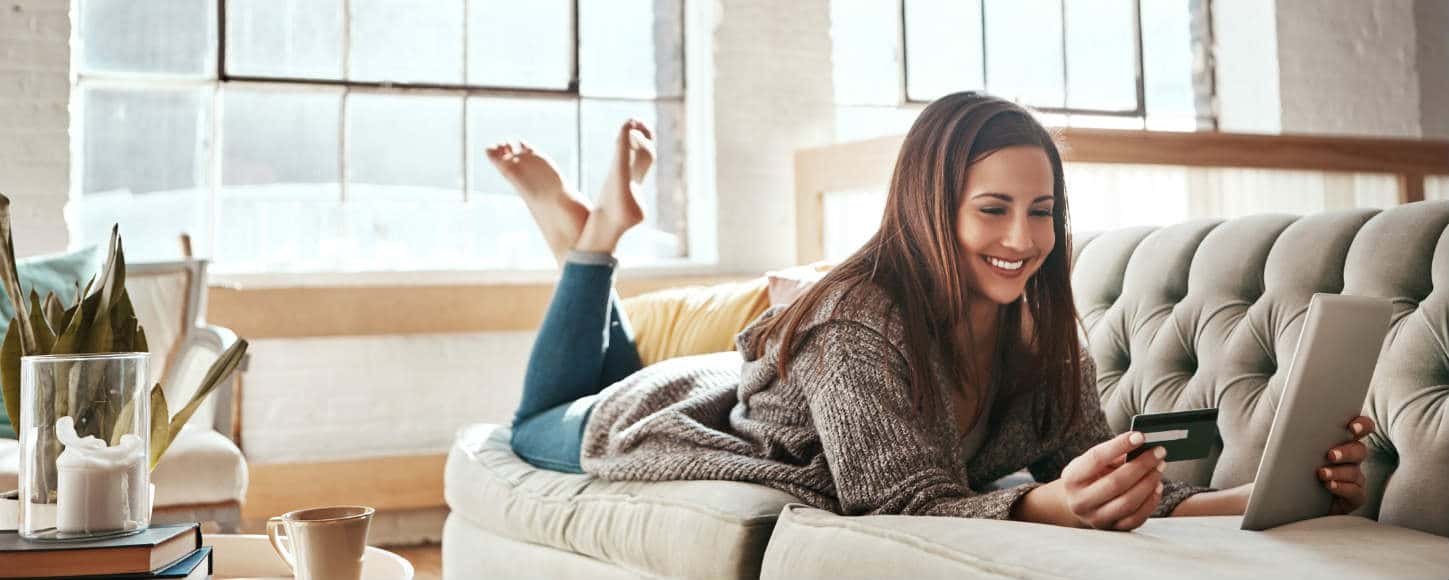 We are just a month away from Thanksgiving which can only mean one thing: online shopping. After the turkey, stuffing and pies have been eaten, millions will be logging on to popular shopping sites between Black Friday and Cyber Monday to order holiday gifts. While the convenience of online shopping is undeniable, it can leave you exposed to costly online shopping scams. Educating yourself about common cyber scams and what they look like can help keep you out of harm's way.
Only shop from sites you trust
Before you enter your payment information into an unfamiliar website, be sure to do your homework. AARP recommends cross-referencing sites that you have not used in the past with consumer protection resources and looking up sellers on search engines. If other consumers have shared stories of online shopping scams, a quick search will likely find them.
Look for HTTPS in the URL
The "S" in a website's HTTPS address does indeed stand for secure, so once you have made sure the site itself is trustworthy, this extra layer of security can help set your mind at ease. The exchanges between your browser and the site will be encrypted in order to protect your data. This is especially important when submitting payment information.
Wait until you get home to shop
Standing in line at the grocery store or eating lunch at your favorite deli may sound like ideal opportunities to squeeze in some quick online shopping, but making purchases on an open or unsecure Wi-Fi network can expose your data to fraudsters. Using a secure, password-protected Wi-Fi network is a smart way to avoid possible cyber fraud.
Pay attention to how sellers request payment
As we discussed in our earlier article about check fraud, it's important to pay attention to how an online seller wants to be paid. One of the most common online shopping scams today gets buyers to pay for items with gift cards or by wiring money directly to a "seller." Not only does the fraudster get your money without having to send the product, the payment is untraceable. If a seller is requesting payment in an usual way, take note and ask if there are other options. If they refuse, it's probably best to shop elsewhere.
Use a password vault for online logins
Finding the perfect gift for everyone on your list might take you several different websites, each requiring a username and password to log in. Rather than using the same credentials across all of these sites and risking a security breach, consider storing your logins in a password vault. A password vault enables you to create strong passwords without the need to remember them each time you log in. Read our recent post to learn if a password vault would work for you.
The convenience of online shopping can help make the busy holiday season a little easier, but it also comes with risks. Using trusted sites, logging on from secure locations and following your instincts can help you protect yourself from online shopping scams. For more tips on securing your information online, visit our FutureTrack blog.
Browse our most popular topics