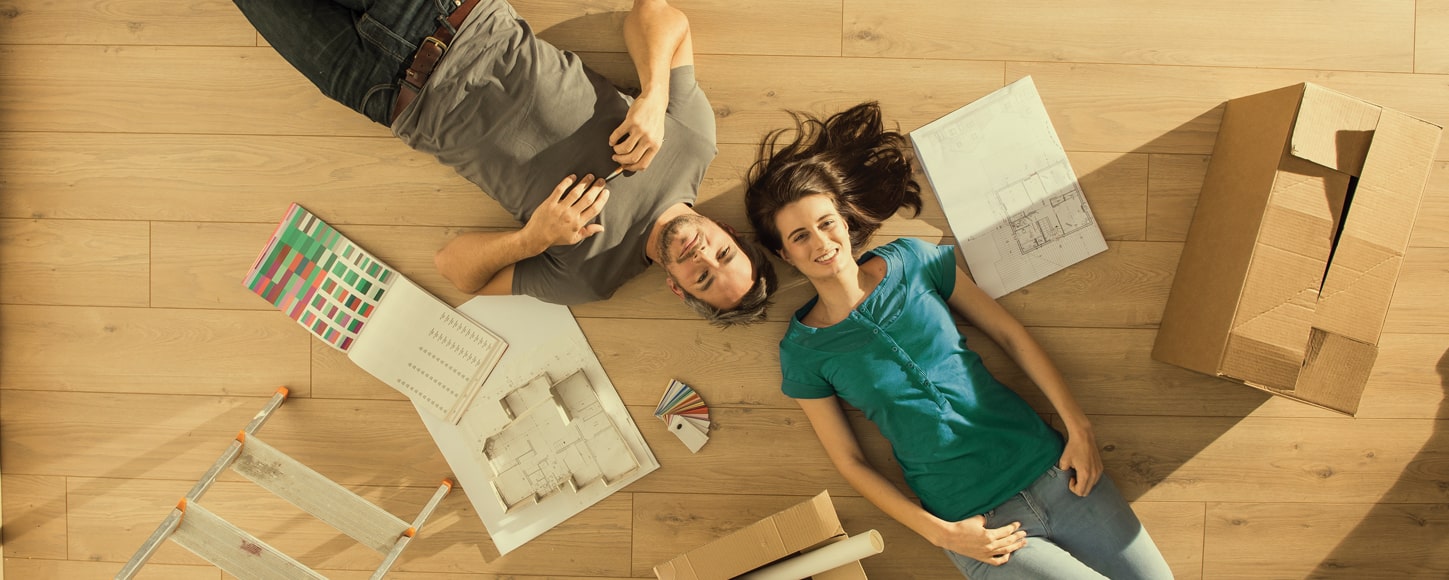 Home isn't just where the heart is, it's a place where the journey to retirement really begins for many individuals. Today's historically low interest rates should be a big catalyst for exchanging your rental or lease agreement for your first mortgage, but many potential home buyers are staying out of the market for all the wrong reasons.
The top reason to consider buying instead of renting continues to be the opportunity to build equity – and future wealth – while simultaneously benefitting from the primary mortgage tax deduction. Yet, the percentage of first-time home buyers fell to 32% of all purchasers in 2015 – the lowest percentage since 1987, according to the National Association of Realtors.
Myths about the size of required down payments, a tight regulatory grip on banks' ability to lend, credit worthiness and unaffordable prices in key housing markets have disillusioned many first-time buyers. Before you assign yourself sideline status and potentially miss out on your first step to future financial security, review these three important facts:
You do not need a 20% down payment. When it comes to your first mortgage you have options. Loans from the Federal Housing Authority, Department of Veterans Affairs and the U.S. Department of Agriculture all require substantially lower down payments. Traditional mortgage loans from banks also aren't tied to the mythical 20% number since individual financial situations, not one blanket formula, are the decision drivers for your local banker.
You do not need perfect credit. Student debt, entry-level wages, late credit card payments and the other financial challenges and missteps many of us encounter on the path to adulthood may seem like a daunting obstacle, but a low credit score shouldn't automatically block you from applying for a mortgage. There are scores of variables that impact loan decisions, and credit scores are just one element. Don't be deterred by the perfect credit myth.
It's cheaper to rent than own. If you're currently paying rent in Connecticut, you already know that this is a myth. In fact, apartment rents increased faster last year than at any time since 2007, according to a report by real-estate researcher Reis Inc., while mortgage rates continue to hover at record lows. There are plenty of good reasons why people choose to rent, but don't make that choice because you've heard it's the cheaper alternative.
Home ownership is a rite of passage, but it's also still an exceptional opportunity to begin your track toward a sound financial future.
Browse our most popular topics